Whether traveling or staying home, I recently found my favourite outfit that I had to share with all of you. Spolier alert: I've got a 30% off code at the end of this article just in time for Boxing Day! If you're like me, you LIVE in athleisure-wear because other than yoga and workouts, it truly is the most comfortable attire in this WFH era. I also love any opportunity to support not only a local, Canadian-owned business, but one that has a great story behind it involving a fantastic powerhouse couple that also make it a priority to give back.
"Baiiad is a line of premium quality yoga-wear designed for stylish yogis, by stylish yogis. Our products are not simply athletic wear and gear disguised as "lifestyle" or fashion". We believe in the authentic experience of yoga and aspire to create products that truly enhance our practice. I am also an artsy fashionista, and I know the amazing feeling of wearing beautifully crafted yoga garments. By offering stylish yoga wear at a reasonable price Baiiad makes that experience accessible to everyone."
The words above are by Lena Litvyakova, creator of Baiiad Yoga and yoga practitioner for over 10 years. Headquartered in Oakville, Ontario, Lena and her husband, Max are the dynamic duo and brain behind the brand. With many styles available, you can mix and match the buttery soft fabric with the assortment of colours they have available. Prices start as low as $30 and you have the ability to buy a gift card for loved ones. It really is the perfect gift to give others (and/or yourself)!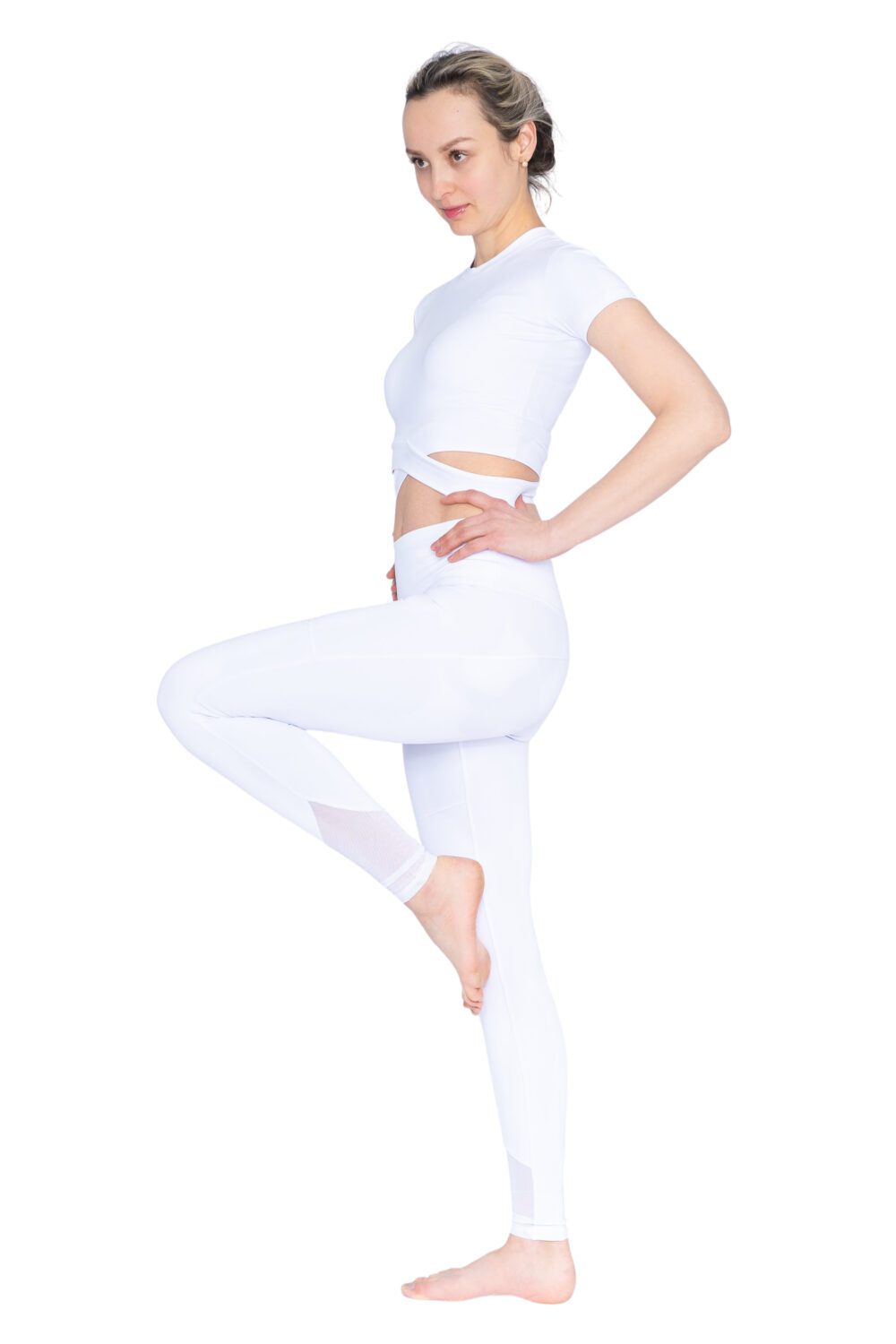 My favourite pairing is the Lavender Night High Rise Leggings with Pockets + the Lavender Night Sports Bra with Mesh Back and Straps. I also love being able to switch out the leggings to pair the sports bra with the cutest tennis Skirt With Shorts in the matching colour. The outfit has been a fan favourite on my last two travel experiences, but particularly on the last one. I was stopped on two different occasions and asked what I was wearing, so I am thrilled to be the poster girl for Baiiad any day! It is extremely comfortable, durable, and oh-so-cute to wear!
With a priority to do good for the global community, Baiiad donates $1 from each sale to Polaris, an organization that addresses Human Trafficking issues around the world. So by supporting this incredible small business, you are also contributing to an important cause. They also practice Mindful Manufacturing, in that they make smaller batch manufacturing orders to ensure that they do not produce more than needed that will end up in a landfill. Their sustainable packaging is made from 100% recycled material which protects your shipment and ensures you receive your favourite outfit in mint condition.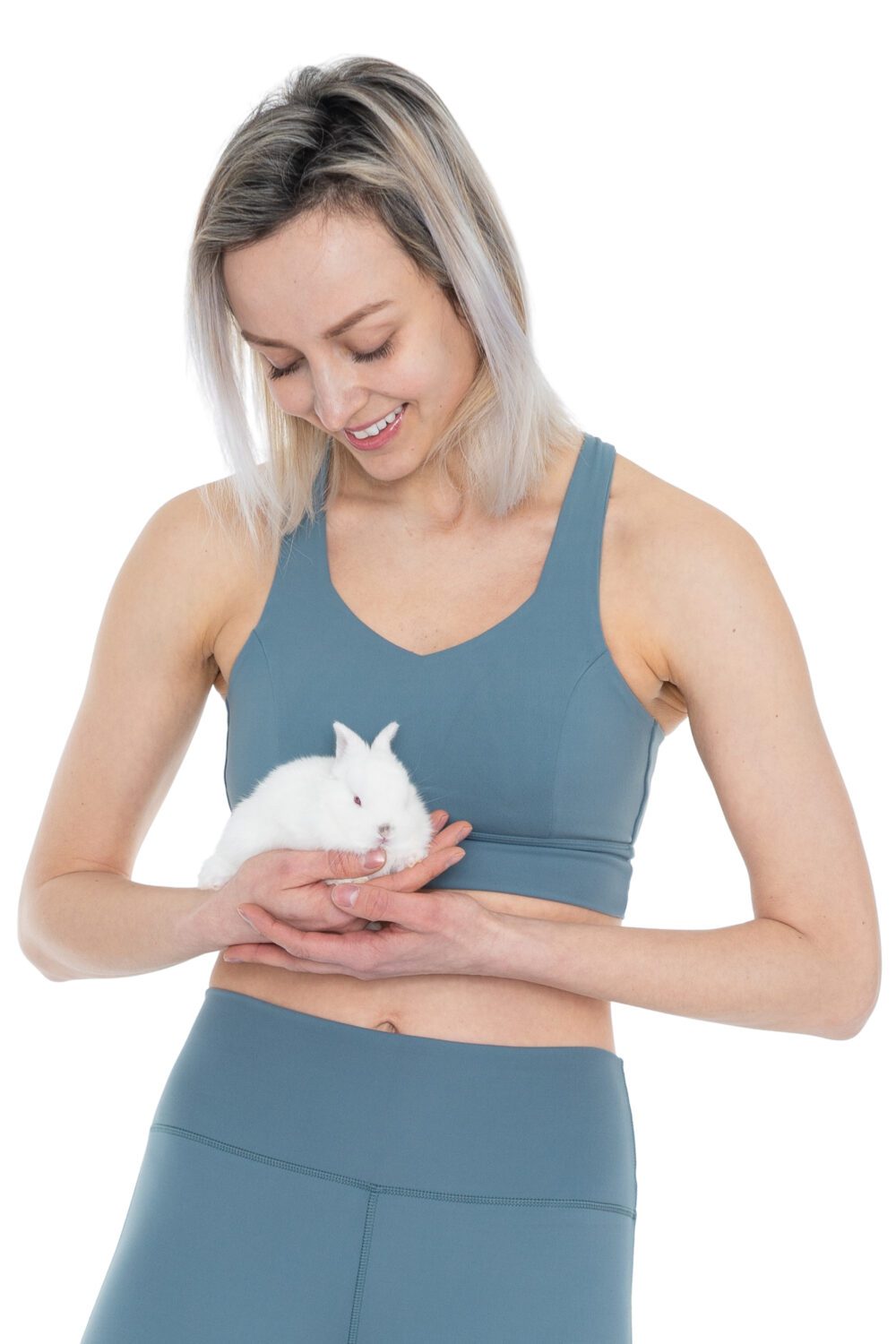 "At Baiiad we believe in providing a unique fashion experience while helping you along your physical and spiritual journey. Channel that inner balance by feeling inspired on and off the mat."
With that all that in mind, check out Baiiad Yoga today and enjoy this exclusive offer code "ADDICTED" at checkout to receive 30% off your order.
Baiiad — Balance from Within