The busy stores, the parking, the sold-out signs and now more COVID restrictions; we're ready for a nap and the holidays aren't even over yet.  Cue caffeinated cocktails! Thankfully, Tia Maria has us all set this year.  The iconic coffee liqueur just launched the world's first-ever Matcha liqueur – and it's divine.
Matcha is all the rage right now, so when they launched Tia Maria Matcha, it's no wonder the stores had a hard time keeping it in stock – but fear not, they stocked up.   Tia Maria Matcha is an indulgent creamy liqueur with the distinctive flavours and natural caffeine of Japanese green Matcha tea extract.  Just pour it over ice and enjoy it, or you can add it to any coffee, tea or hot chocolate – or you can start a new holiday ritual, where you take your Matcha Time and make some Matcha Martinis.
Tia Matcha-tini:
1.5oz Tia Maria Matcha
1oz Vodka
Garnish Matcha powder rim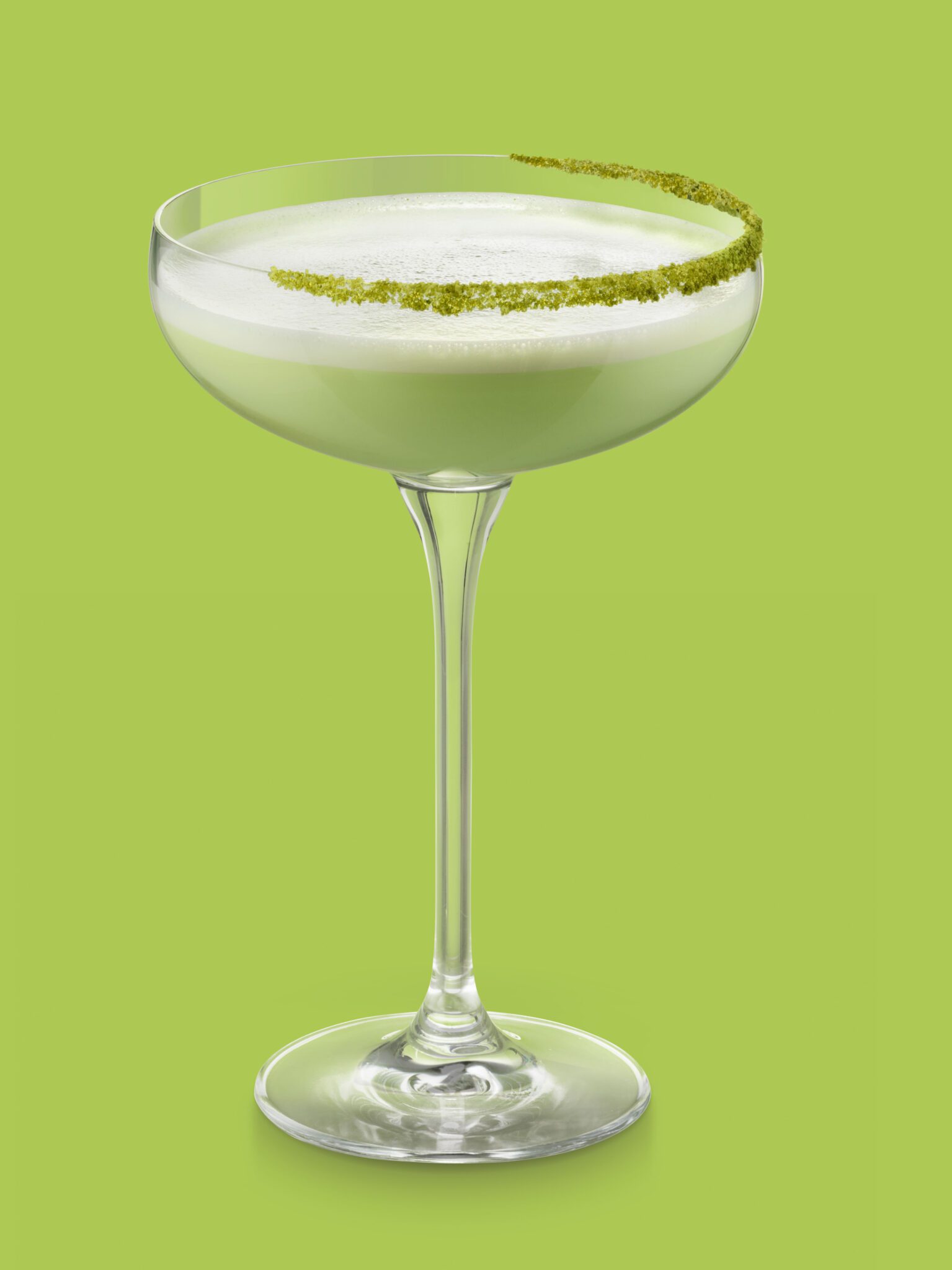 Rim half of a martini glass with matcha powder. Pour Tia Maria Matcha and vodka into a cocktail shaker filled with ice.  Shake and strain into glass.
And for the coffee lovers, 'tis the season to espresso yourself!  The espresso martini has taken centre stage over the past year and it has no equal when made with the legendary Tia Maria.  Its intense coffee aroma and premium taste comes from its cold brew extraction method using 100% Arabica coffee beans.
Espresso Martini:
0.75 oz / 25ml Tia Maria
0.75 oz / 25 ml Vodka (Luksusowa recommended)
1 tsp / 5ml Simple Syrup
Double or single shot of espresso
Pour Tia Maria, vodka and espresso into a cocktail shaker filled with ice. Shake and strain.  Garnish with three coffee beans.
We think coffee and tea is a matcha made in heaven! Tell us if you agree.
*recipe photo credits Taste & Tipple
**header photo credit  YesMore Content on Unsplash