The latest release by the Sydney-based group of brothers, D.E.L, gives listeners a surreal and dreamy vibe as they explore ambient themes of life that surround us and the yearning to learn from one another. Between the soothing production and the compelling message, D.E.L brings a fresh take to techno-infused electronic pop. 
"Yoko" is an out of this world track that builds through the beautiful layering of bass-y synths and (heart)beats with tender vocals towards a rhythm that will have you grooving along in a mellow dance. This song should be placed in shows like Grey's Anatomy, as the music fits the series musical genre and narrative emotion particularly in the lyrics, "You can make me feel alive so teach me how to feel alive".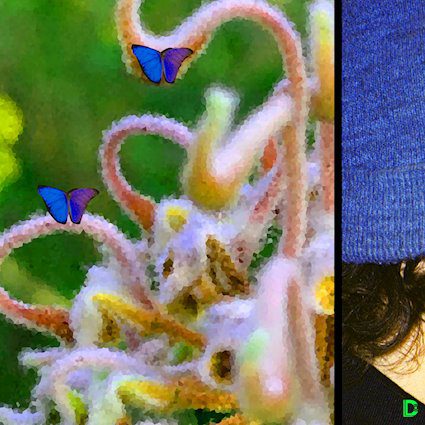 Narrowing in on nostalgia, the sibling trio produced and released "Yoko" based on their upbringing.
"Yoko was created over the last 6 months, and was named after a character from an anime which helped us get through our childhood. This track is heavily inspired by a moment in time, where it feels your whole world is crumbling yet you still have the person you love by your side. Yoko was made with the intent of being upbeat yet thoughtful and provoking."
D.E.L derived from the vision of brother, multi-media artist, and music writer/producer, Timm de la Hoyde who was inspired by Japanese anime and the juxtaposition of cultural ideas. Add de la Hoyde brothers, Nick and Joseph, and you get a kaleidoscope of blissful and emotional creative energy relatable to angsty Millennials that feel everything and fear nothing.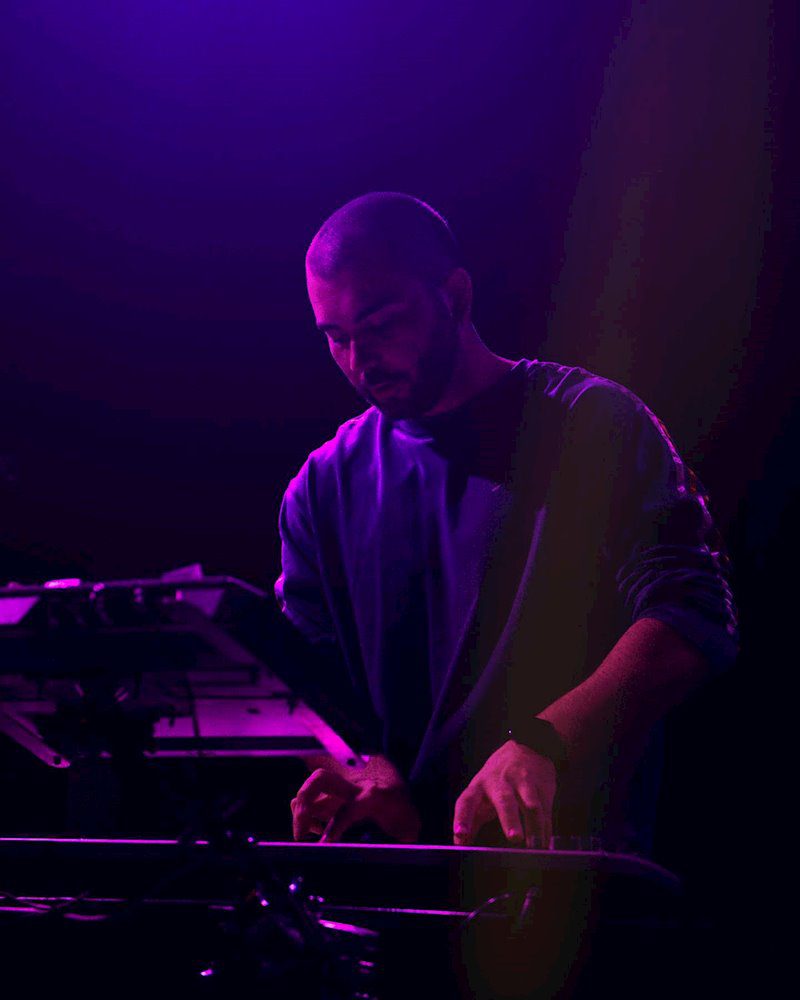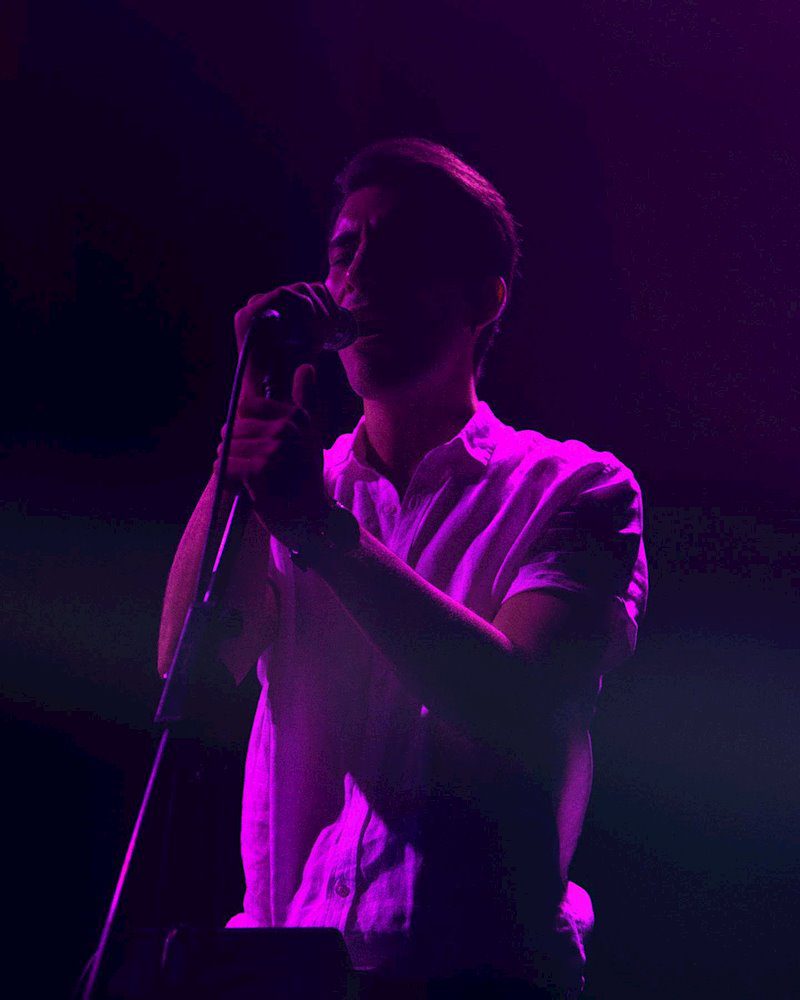 The brothers are staying very busy not only working on their own career, but also actively writing and producing with artists from Sony Music, Sony ATV, Universal Music, Warner Music and City pop. With over 750K streams on Spotify, you can find them on playlists like Sunday Sessions, Electro Chillout, and of course their own channel!
Facebook | Instagram | Soundcloud | Youtube