After spending the last year and a half testing products from Our Place, it's safe to say that we are huge fans.
From our initial love of the amazing always pan to the perfect pot, we then fell in love with the knives, glasses, dishware, and everything we have tested from the good people at Our Place.
So, we just had to share when we heard Our Place was having a massive sale from black Friday until November 28th on a vast selection of their innovative products.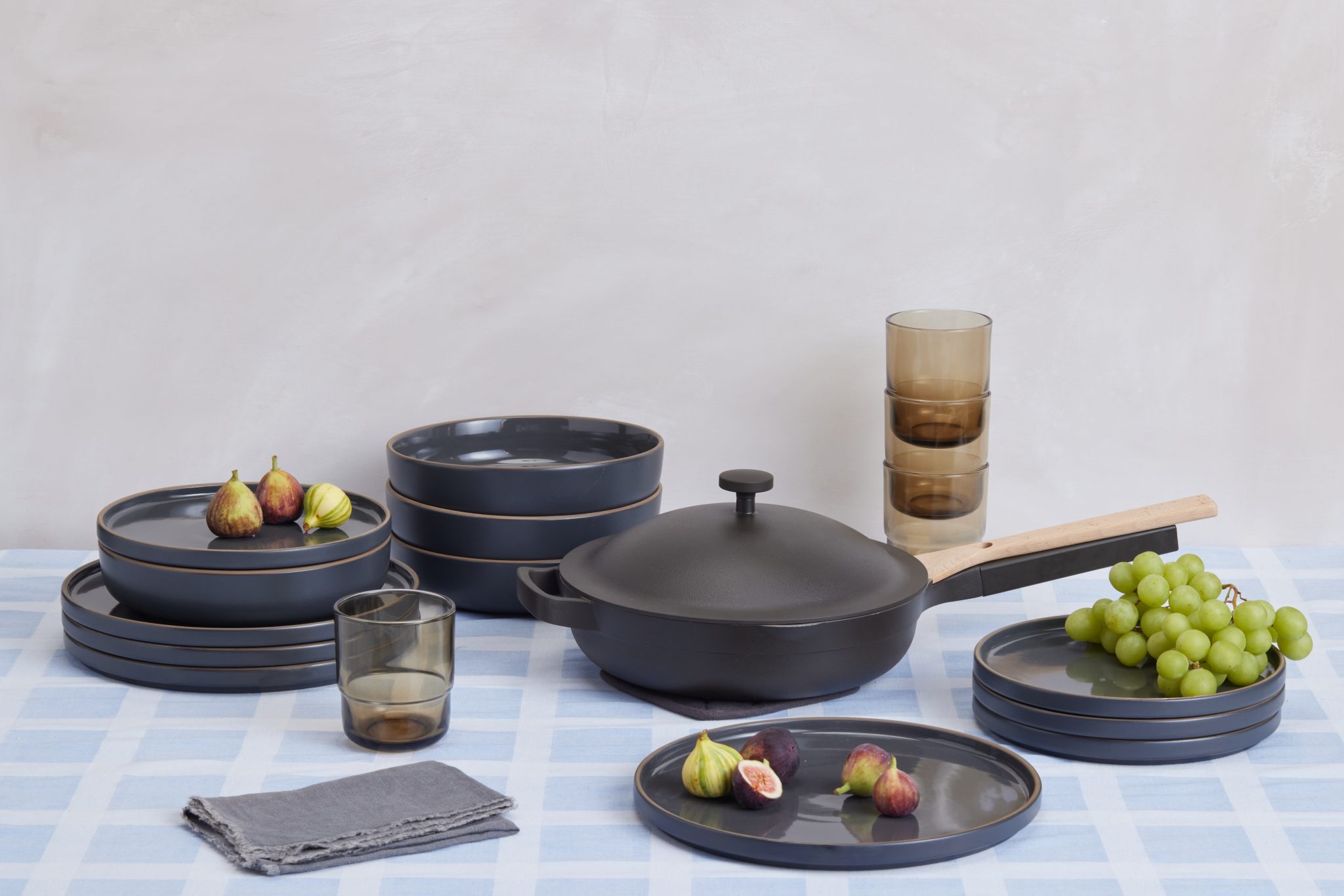 On now, save up to 30% on everything you need to sit down to a nice meal with your nearest and dearest: the most innovative kitchen tools, game-changing cookware, and beautifully handmade porcelain tableware.
With so many new products and launches this year, there are perfect gifts for the ones you love (yourself included!). There's something for all budgets and everyone from home cooks and hosts to design lovers and foodies, really, anyone who eats!
The sale also includes discounts on items that typically do not see markdowns, including Ovenware, the Tiny Cast Iron Always Pan, the Shabbat Set, Tableware, and the Carafe (while supplies last).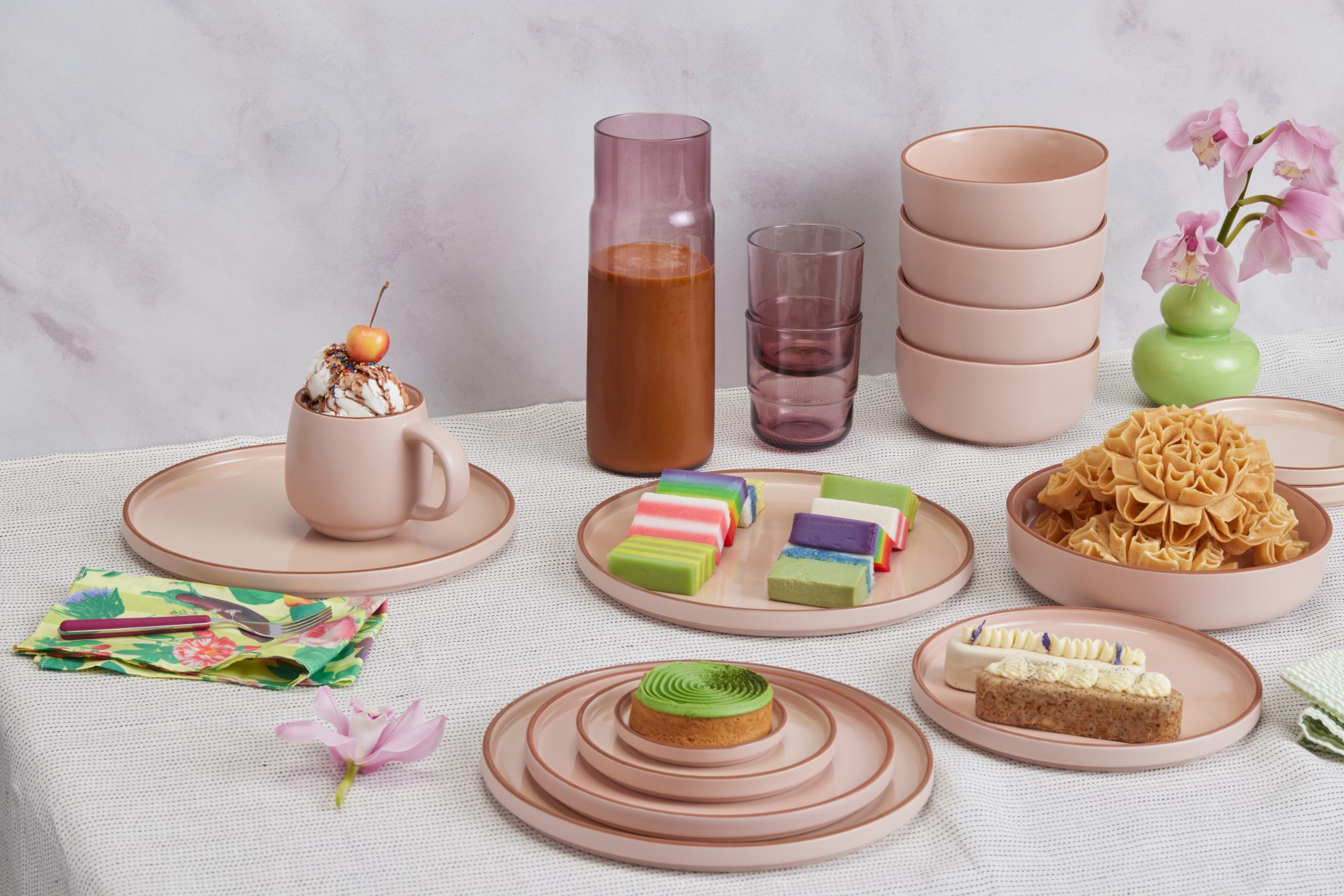 Top product discounts include:
Always Pan: $145 $95
Perfect Pot: $165 $115
Homecook Duo: $250 $200
Mini Always Pan: $115 $75
Mini Perfect Pot: $125 $85
Cast Iron Always Pan: $155 $105
Tiny Cast Iron Always Pan: $60 $45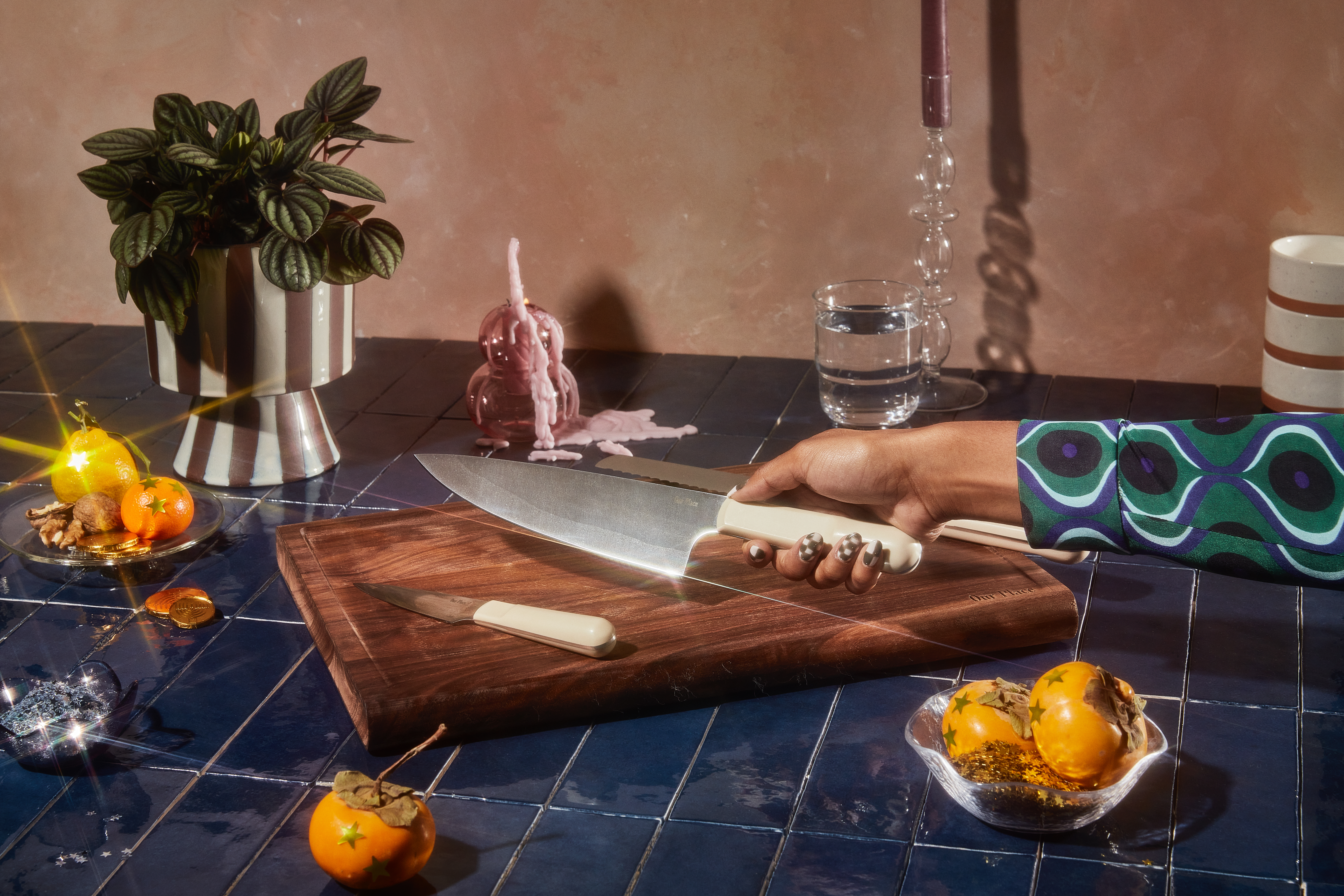 Lastly, they have several super helpful on-site gift guides for all kinds of shoppers on your list that include:
Gifts $/£ 50 and Under
Gifts $/£100 and Under
Gifts $/£ 200 and Under
Shizas Picks
Selenas Picks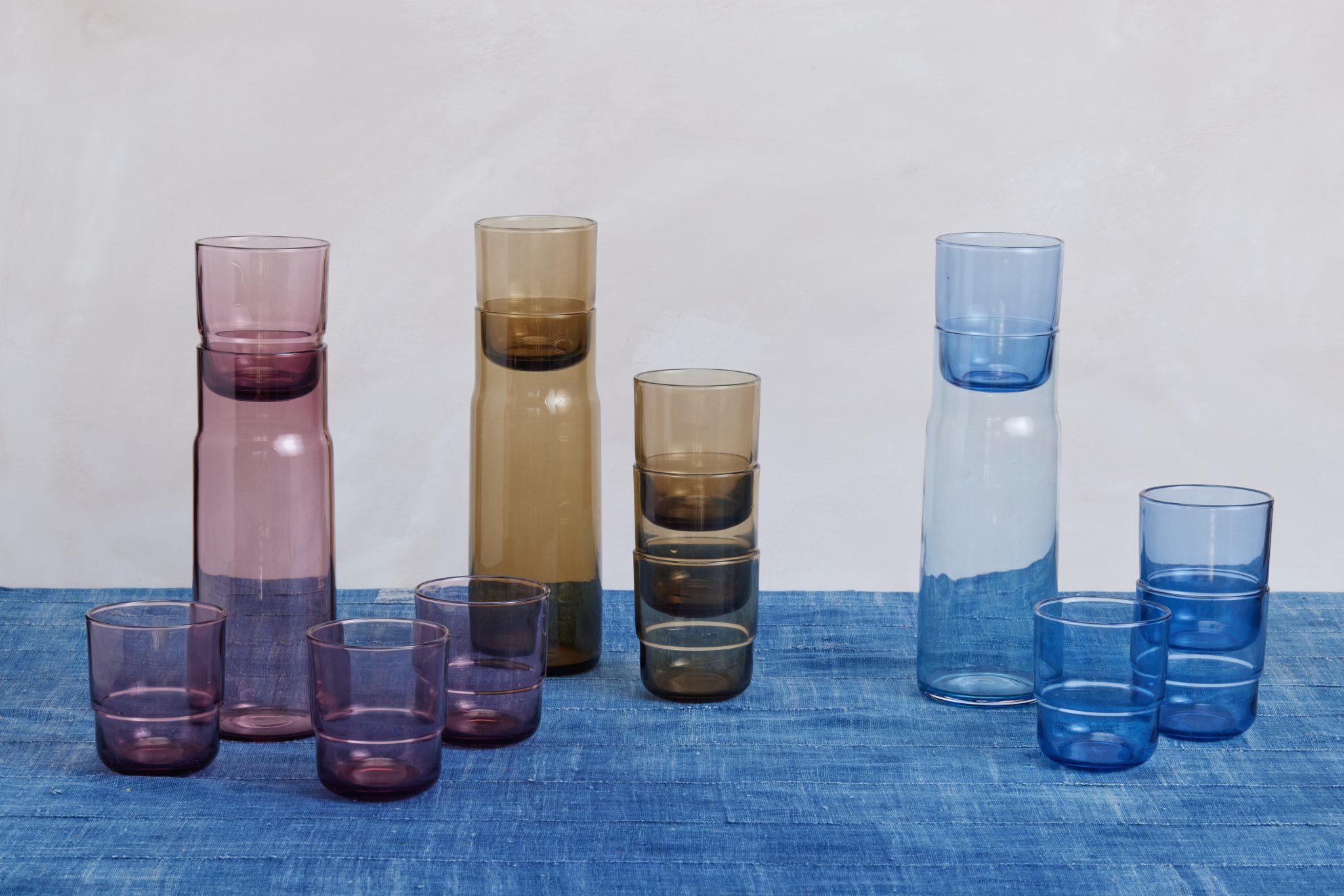 See the individual product reviews below: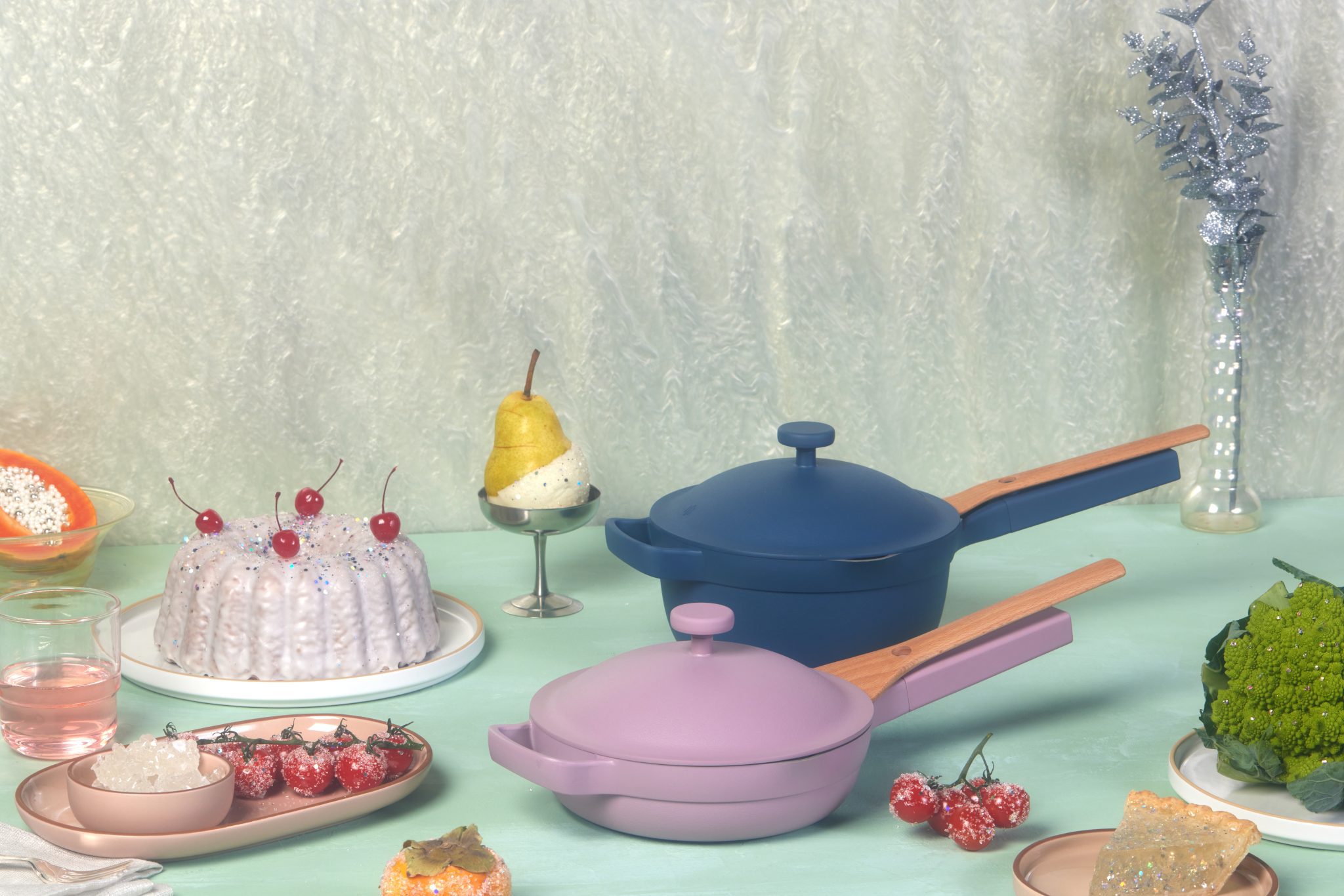 So, if you've been debating picking up an always pan, perfect pot, amazing overwear or some new tableware, now is the time to do it.