I admit it, I'm completely addicted to Google devices.  My home is the quintessential Google Ecosystem, and it all works so well together and makes my life easier and more entertaining as a result.  So when I think about gifts that can make the lives of my loved ones easier, better and more fun, I think of Google.  With devices that simplify and enhance day to day life at home and away, in a range of price points, Google has it all for holiday giving.
For the entertainer in your life
Is there someone in your life who is always hosting everyone, around the holidays and all year round?  A consummate entertainer needs a great soundtrack for every party, from the prep to last person standing.  Give the gift of great music with the Nest Audio.  The Nest Audio is a smart speaker that delivers full, clear and natural sound.  A single Nest Audio device can fill a room with music for a party, or read out instructions for prepping the perfect meal for guests, or reminding folks when it's time to move onto the next party, using the various Google connected programs and sound forward construction.  Available in multiple colours, the Nest Audio designed to fit beautifully into your home, crafted from post consumer recycled plastic and blending in while standing out.  I'm particularly obsessed with the Sand colour myself.
MSRP: $129.99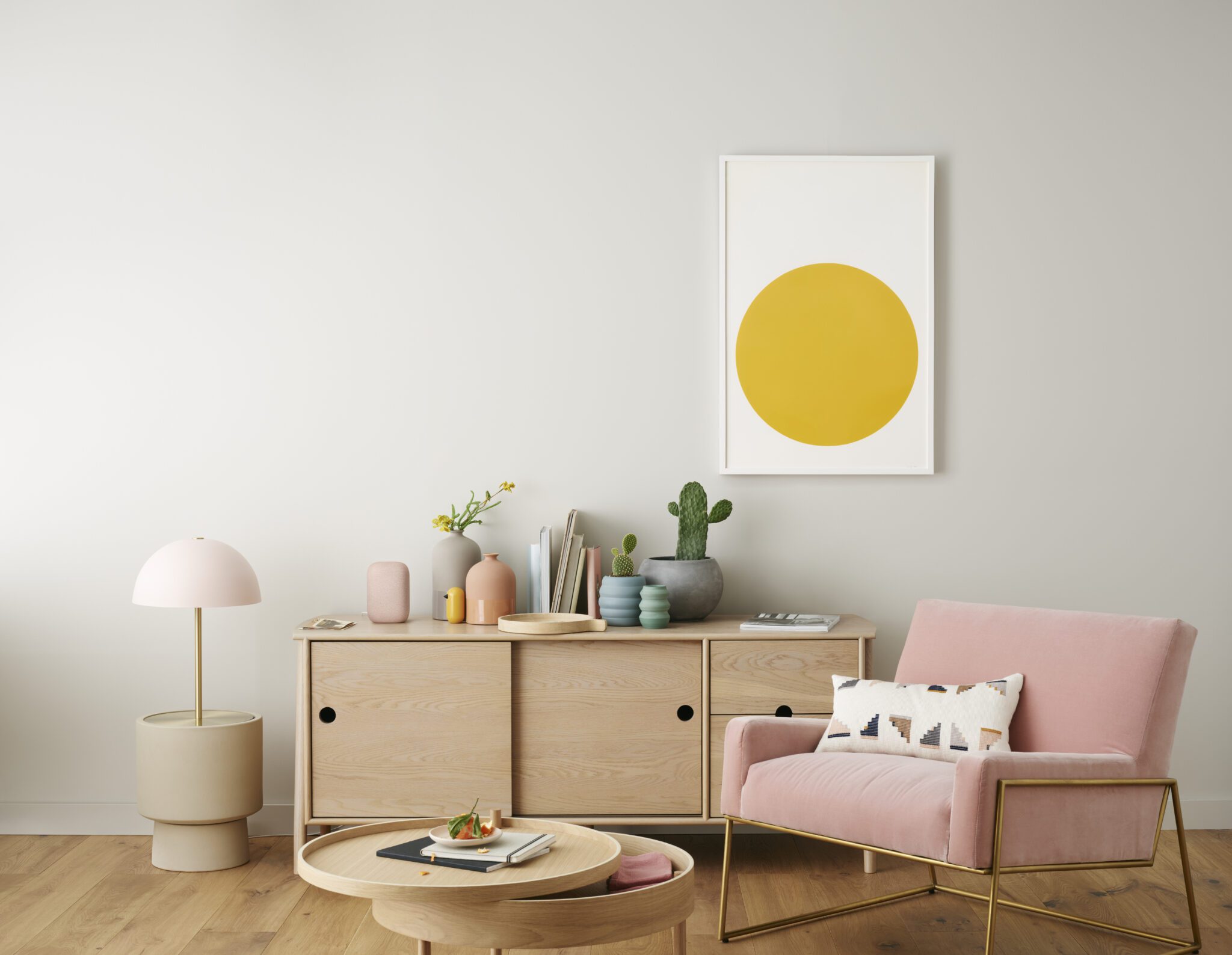 For the Documentarian in your life
Is there someone you love who always has their phone out, capturing every meal, every moment and every memory for posterity? Then considering giving the Pixel 7.  The lates flagship mobile device from Google has a 6.3" display, a top of the line camera and packs all the power to help its owner stay connected when and where it matters.  The Pixel 7 camera is housed in a sleek, thin metal horizontal bar and encased in a luxurious finish. If you're a fan of selfies, Pixel 7 includes a new ultrawide, 4K front camera, so you look great in all your social media posts. It comes in a brand new Lemongrass color, as well as Snow and Obsidian. Pixel 7 pricing starts at $799.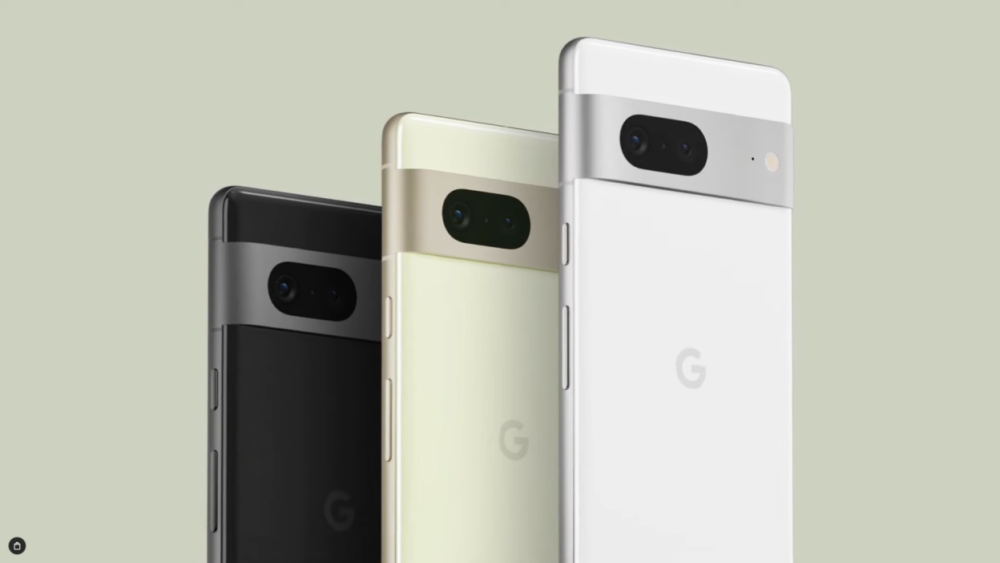 If you're looking for a phone but working with a tighter budget, Google has you covered with the Pixel 6a.  This more entry level mobile device is packed with the same powerful chip (Google Tensor) and many of the must-have features as our premium phones Pixel 6 and Pixel 6 Pro — at the lower price of $599. Pixel 6a borrows the same design elements from Pixel 6 — including the iconic camera bar — along with a metal frame that is durable by design. Pixel 6a pricing starts at $599.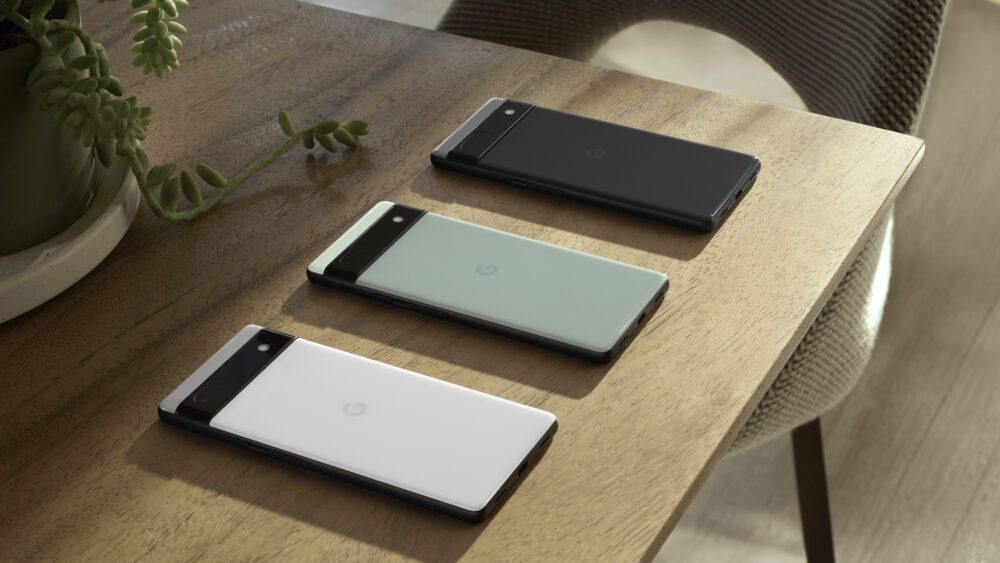 For the Music Lover in your life
It may seem like everyone is walking around with some kind of bud in their ear.  But all earbuds are not created equal.  If you're looking for some next level headphones for the music head in your life, consider the Pixel Buds Pro.  These wireless earbuds with Active Noise Cancellation deliver full, immersive sound and are packed with all the helpfulness and smarts you expect from Google, including hands-free help from Google Assistant. Pixel Buds Pro's Silent Seal™ adapts to your ear, maximizing the amount of noise that's cancelled, while transparency mode lets ambient noise in so you can hear what's going on around you—perfect for crossing a busy street, working out,  or waiting for your order at a cafe. MSRP $259.99 and Pixel buds comes in Fog, Charcoal and Lemongrass colour options.