Choosing the perfect venue for your wedding or corporate event is a crucial decision that can make or break your big day. Finding a venue that aligns with your vision, fits your budget, and can accommodate your guests is no small feat. However, with these tips from The Doctor's House experts and founders Ben and Marc Graci, you'll be well on your way to finding the perfect venue for your special day.
Look for a venue with an event coordinator on-site
Having an event coordinator that is familiar with the capabilities of the space and the layout is a must. An on-site event coordinator is intimately familiar with the venue and its policies, layout, and potential logistical challenges. This allows them to efficiently handle any issues that may arise during the event. They will give you proper dimensions and possibilities to help your dream become a reality.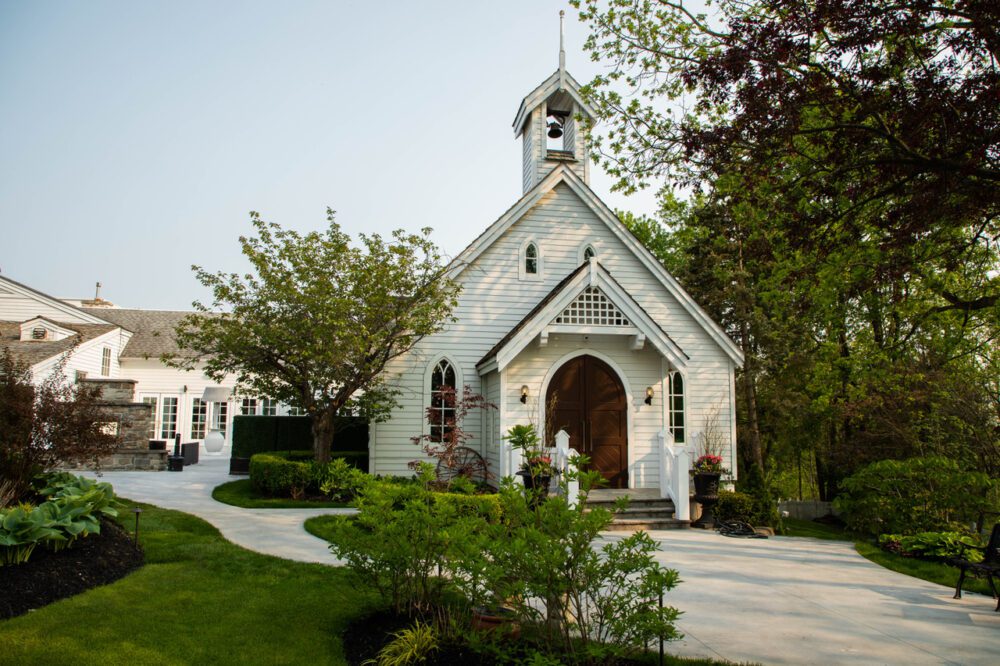 Remember Your Budget
Your wedding budget and the location where you want to tie the knot will greatly affect the wedding venue you ultimately select. Make sure to consider all costs associated with the venue, including rental fees, catering costs, and any additional fees and surcharges.
Choose a Venue That Aligns With Your Vision
Before you start searching for a venue, you need to have a clear understanding of the wedding style and aesthetic you're dreaming of. Whether you want a rustic barn wedding or a modern rooftop event, choose a venue that aligns with your vision.
Know Your Guest List
Having an understanding of your guest count is crucial when selecting a venue. The venue can tell you their minimum and maximum capacity upfront, which will help you narrow down your options. You want to make sure the venue can comfortably accommodate all of your guests.
Consider Your Guests' Experience
When selecting a venue, it's important to consider your guests' experience. Temperature concerns, ample stairs, and easy-to-find bathrooms are just a few factors that can impact your guests' experience. Make sure the venue can accommodate your guests' needs.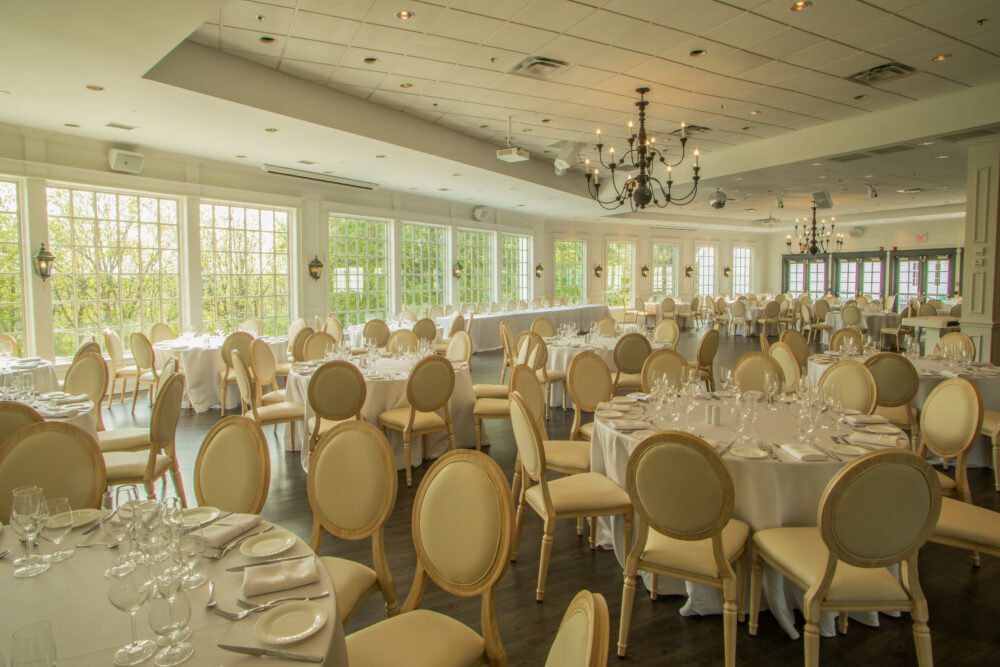 It's Easy to Get to
The more guests traveling, the more hotels you will need in the area. Something near highways, an easy drive to hotels and close to the most common central location is always best.
They Offer the Right Essentials
When selecting a venue, look for those that offer essential services that will make your day memorable. Onsite catering, customized menus with international cuisine choices to celebrate your culture, exciting additions such as stunning space with architectural details ideal for photos, event coordinators, menu tasting, entertainment such as DJs, choice of space, outdoor options, and ample parking are all important factors to consider.
Make Sure it Has Backup Options
There will be something here or there that doesn't go to plan, so having a venue with ample plan B, C, and D options is definitely a plus. Make sure the venue has backup plans in case of inclement weather or any other unforeseen circumstances.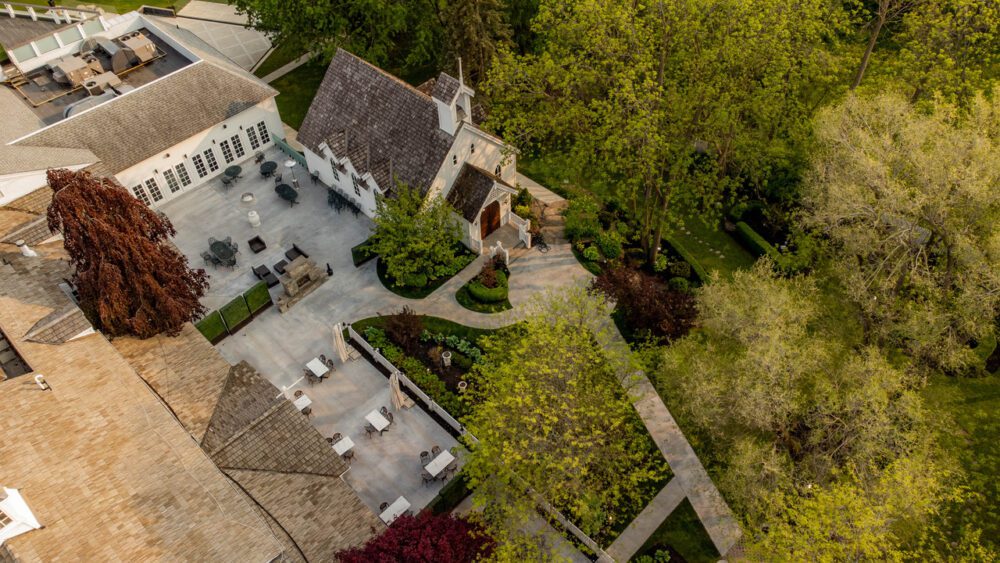 The Food is Delicious
Tasting the food is a must. Select a venue that offers delicious cuisine and can accommodate any dietary restrictions you or your guests may have. XXI Chophouse is a premiere restaurant on the Doctor's House grounds, notably known for its premiere selection of wines and spirits from around the world. As part of their food selection, The Doctor's House offers Montreal meat, porchetta, oyster, beaver tail, pizza, sliders, sushi, beaver tail, waffle, crepes and doughnuts.
Red Flags to Avoid
There are certain red flags to look out for when selecting a venue. Difficulty with communication and staff interactions from the onset, complicated contracts with unclear language about the scope of service, no contract at all, and little to no experience with weddings. The Doctor's House staff is experienced with weddings, and they are clear about what they can and cannot accommodate. This avoids any red flags that could hinder a couple's big day.
Finally, The Doctor's House emphasizes staying true to yourselves, ensuring that the venue and design are a representation of the couple.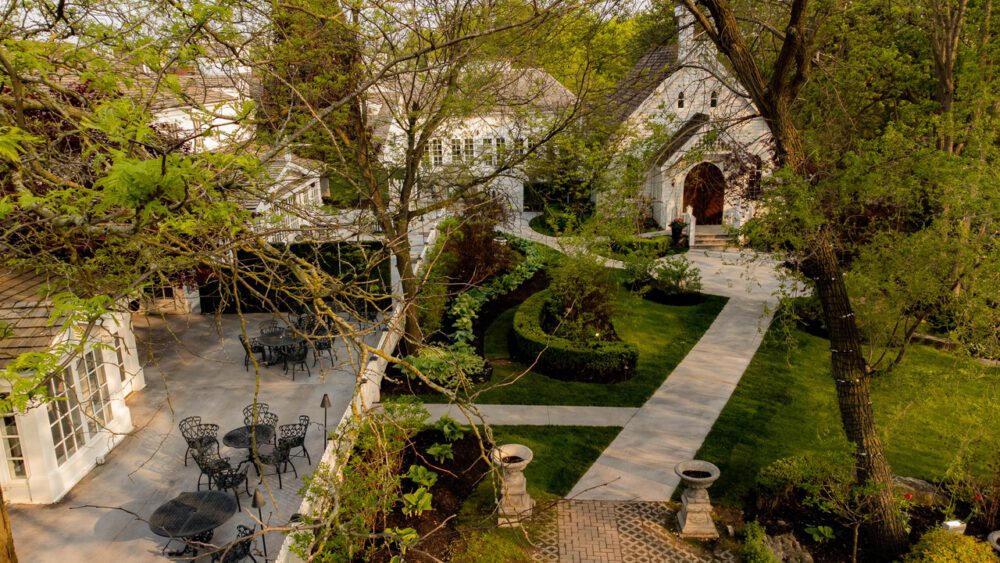 The Doctor's House is a first-class family, corporate event and wedding venue situated in the heart of Kleinburg Village in Ontario, Canada. The venue is the perfect location for a travel designation in Canada and their hallmark is its exquisite cuisine, elegant ambience and attentive service.
All of this makes this venue an excellent choice for couples looking for a place that aligns with their vision, fits their budget, and can accommodate their guests, making their special day unforgettable.
Go to thedoctorshouse.ca to learn more or to book your wedding. Follow The Doctor's House on Instagram, Facebook or Pinterest @TheDoctorsHouse.