"This is an anthem for anyone who's ever been made to feel like their passion is pointless. Put the work in, people! Regardless of the goal, the experience alone will be worth it. Grab the reins and hold on tight." – Delyn Grey
Toronto-based alternative indie-rock artist, Delyn Grey has given us the song we all need right now. "Set Me Free" breaks through barriers both lyrically and musically with its strong message and punchy arrangement. Her gorgeous and strong vibrato, warm vocal texture, and bluntly forward expression makes this song a powerhouse tune we can all relate to. It is bold, badass, and exudes confidence.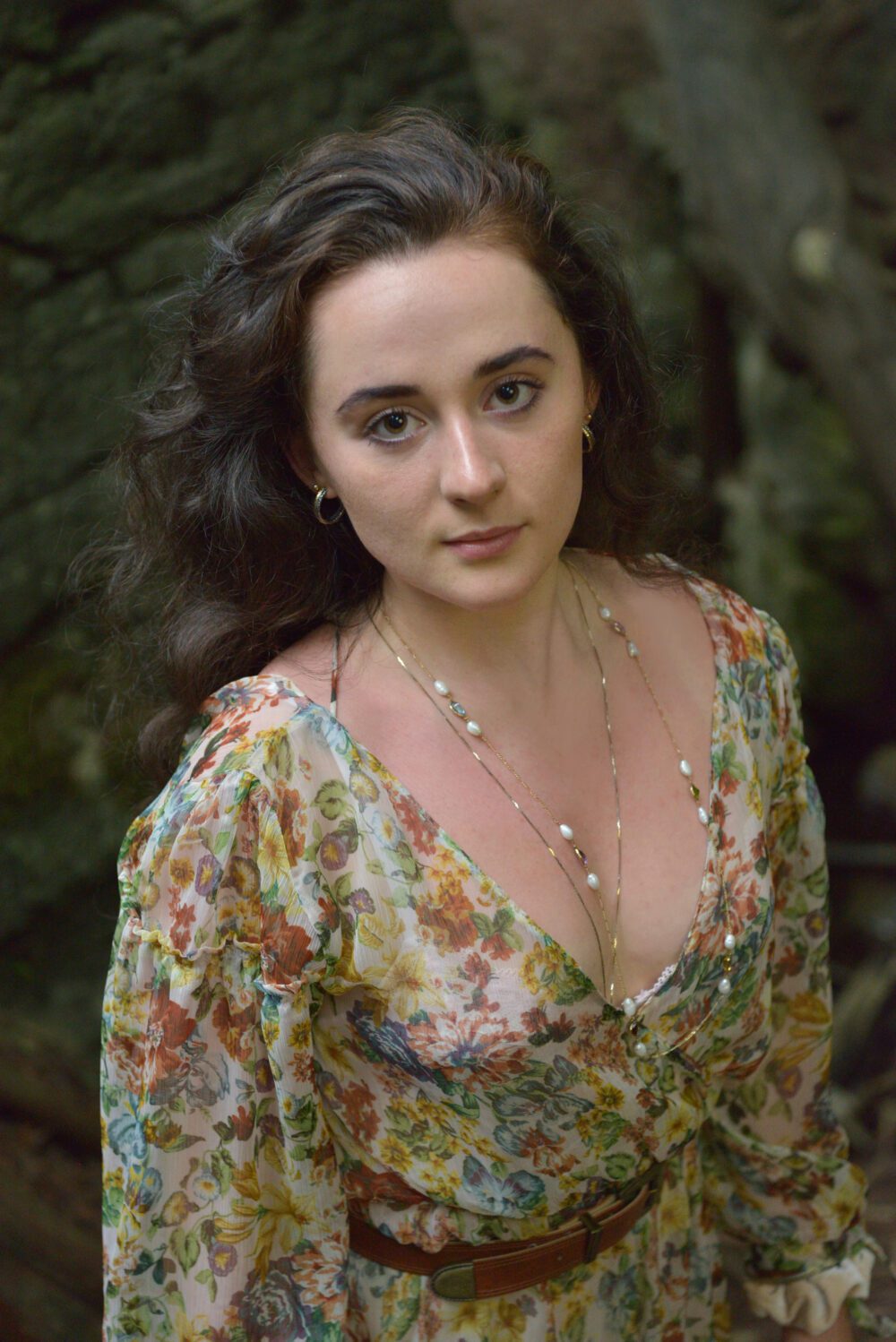 If you think this is a break up song, that could be true but not in the traditional sense. It has Grey 'breaking up' with the idea that music has to be just a hobby. "Set Me Free" is for anyone that has a passion and is currently walking through life with 'practical career' weights on their shoulders holding them back from pursuing what they love. 
Delyn Grey's rich tone and natural cry has you hooked on the message of the song. Turning dreamers into doers, this release is nothing short of inspirational. She shares, "This song is release, it's relief and empowerment. It's moving forward and getting it done. When I was first starting to pursue music, a lot of people told me I should make it my Plan B, a hobby, because I didn't have anything unique to offer. I was 15.  No one, let alone a 15 year old, should ever be told they shouldn't work towards pursuing something that gives them purpose. Music was never a hobby for me, I just couldn't have that relationship with it and I needed people to know that. I needed myself to know that I was rooting for me, that I had my back no matter what came my way, and that I would make it past the snide and/or uniformed comments about MY life choices. Despite having written this song several years ago, it holds a huge place in my heart and comforts me any time I listen to it."
http://https://www.youtube.com/watch?v=zDs9x3yY2ik&feature=emb_title
There is a thrilling danger to Grey's music combining Grunge-influenced edgy rock with current R&B and electronic elements to create a unique, fresh style. The alt-rocker is raw and real when it comes to the music she puts out. 
You can find Delyn Grey and complementing music on playlists like Indie Mixed Tape and Indie Rock Essentials.
Youtube | Twitter | Facebook | Instagram | TikTok | Spotify |  Apple Music | Amazon Music