At the onset of the ongoing COVID-19 crisis, the first signs of the times were witnessed at local grocery stores – something that was reflected in everything from empty shelves and opportunistic price gouging, to designated hours for seniors, hours and long, socially distanced lineups.
As the pandemic continues, trends have emerged when it comes to the contents of the grocery cart. Notably – and perhaps a silver lining in these times – despite an initial rush for baking flour (and a subsequent flood of baked goods to social media), COVID-19 has inspired a trend toward healthier, better-for-you grocery products.
"When it comes to 'flavor of the month,' or what items are hot, the trend is towards products that have a specific health attribute," says Louis More of Toronto-based food broker firm MORE Corp. "For example, Keto is today's trend and last year it was vegan. Going forward, we will see a push towards candies and chocolates with sugar alternatives like Stevia."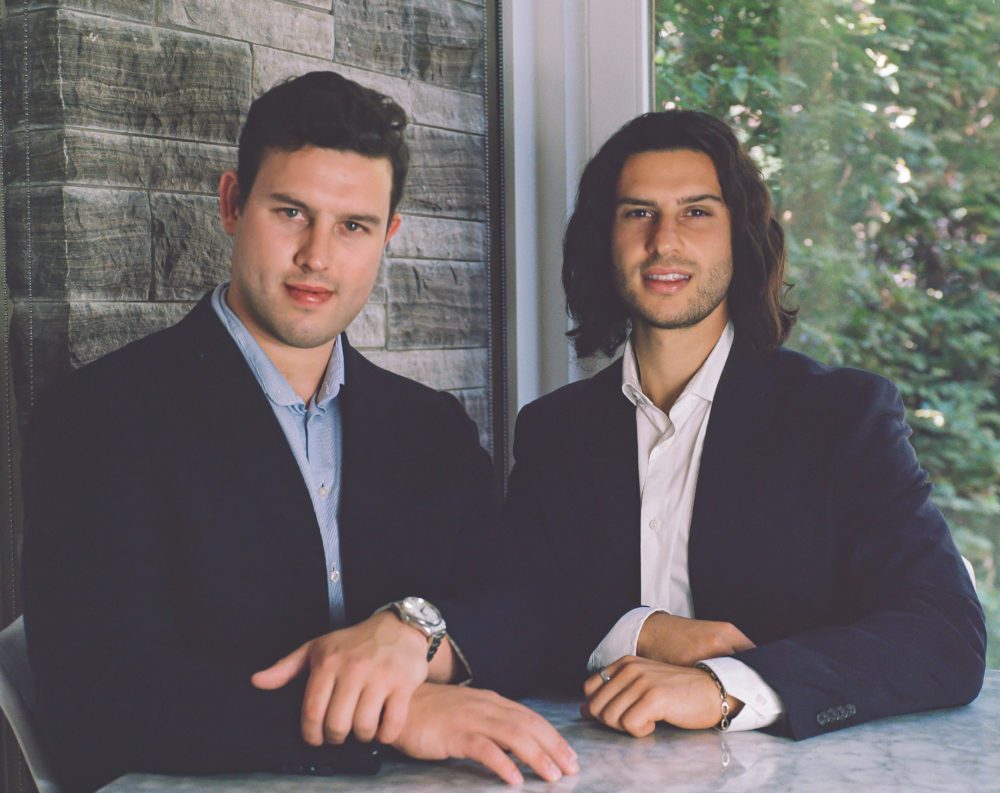 Louis, 26, and his brother Simon, 23, are among the youngest food brokers in North America, in an industry typically characterized by decades-old family businesses.  Louis created MORE Corp. in 2019 to bring desired U.S. food into Canadian retailers and vice versa and Simon joined the company shortly after. With COVID-19, business is non-stop. And a demand for healthy products is front and center.
"Companies are spending more marketing dollars on promoting their 'healthy' ingredients, and being transparent about their ingredients," said Louis. "A candy or baked good may have always been vegan, but now there's a bigger push to advertise and market it as vegan. This push towards marketing health attributes is really starting to rub off on consumers and their buying habits."
MORE Corp. has brokered better-for-you products like My/Mo mochi vegan mocha ice cream, Boostball Keto energy bites, No Whey Chocolate vegan chocolates, and Simply Gum all-natural gum. When it comes to consumer demand, common themes include a heightened interest in gluten-free, allergen-free, Keto, and vegan products.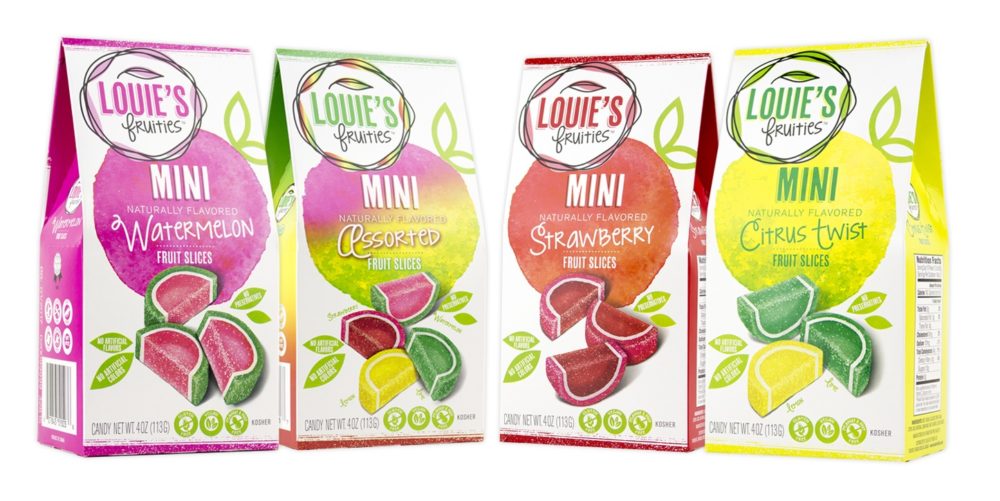 The trend towards better-for-you products isn't entirely surprising. For many, the pandemic inspired a sense of reflection and self-assessment – a time when people switched lifestyles and habits as a result. A healthy, balanced diet is known to drastically impact moods and mental health at a time when many people can use all the help they can get in those departments. Now that the majority of meals are cooked in the home, shoppers are naturally revamping their grocery lists – and grocery shopping more than ever.
"Although grocery sales are up during COVID-19 and business is flourishing, people in the industry miss trade shows," says Simon of the biggest challenge doing business in COVID-19 times. "Those shows and events are a huge part of the food industry in terms of finding new amazing products and creating new supply chain relationships between retailers, distributors, and manufacturers. It's also where people get to network and make new friendships and working relationships."
Nonetheless, the grocery game continues, but with certain adjustments. For example, more products are sourced from the same company or brand, as fewer in-person meetings mean less variety of manufacturers. The More brothers have also noticed a trend toward more grab-and-go, individually packaged items during the pandemic.
Undoubtedly, COVID-19 will change grocery shopping forever, in everything from a mass move to the online shopping cart, to permanent in-store safety measures like Plexiglass at checkouts. In the meantime, the More brothers are focused on listening to consumer wants – making lives a little easier in the process.
"It's rewarding to see people enjoying new, exciting products that we bring into Canada from the U.S. through our brokering relationships," says Simon. "I love to see food businesses we represent come to a new city or part of the continent and see their products sell in Canadian stores for the first time due to our sales efforts, while serving consumer food needs."