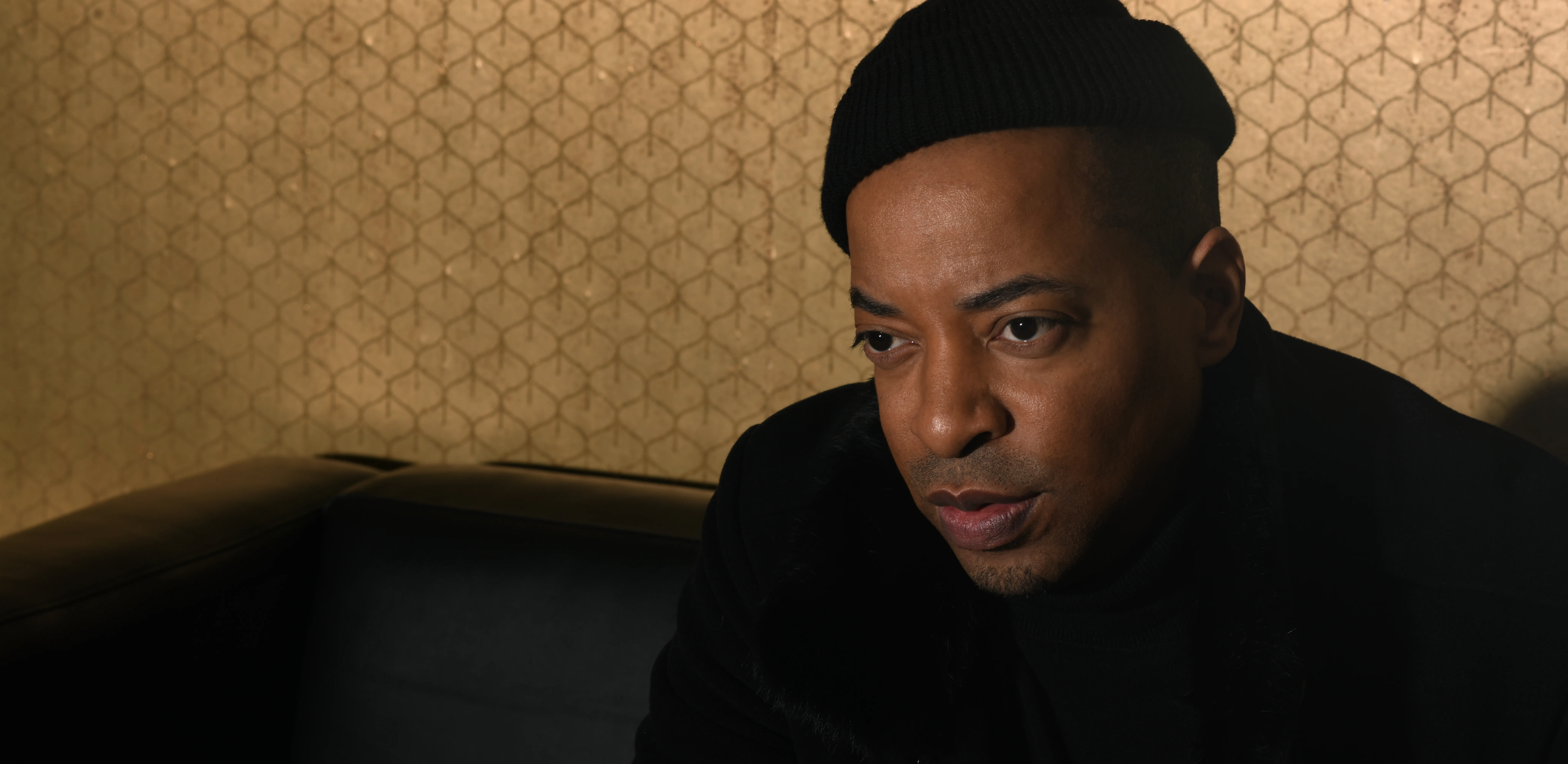 Written By: Noel Ransome, Courtesy of BLK 2.0. 
The story of George Sully's ascent to the upper echelons of Canadian fashion ought to be told alongside the tale of an industry in need of systematic change. With a career that began with his own brand, Limb Apparel in 2004, the Ottawa-born, Toronto-based designer has persistently chipped away at the thick wall of bias standing between the ill-judged stereotype of Black "urban" designers, and the rightful place he has earned within the space of fashion. In addition to his outstanding record as a designer and entrepreneur, Sully is the architect of Black Designers of Canada (BDC) — an organization he founded to highlight, amplify and unite Black designers across the country and introduce them to more mainstream admirers and fashion-watchers.
With legacy brands such as Sully Wong, a 2010 partnership with longtime friend Henry Wong and TCHAD Quarterly, a luxury lifestyle publication co-founded with then business partner C. Gardiner Cranston, Sully set the tone of his career with a collection of lifestyle brands that defined a modern era spliced with today's homme d'affaire. "I learned early on that I was going to have to catch my own pass," says the award-winning designer. "Press was sparse, so often times I had to create my own hype and pave my own lane." Consumers have been wowed and the fashion media has learned to never ignore a Sully initiative.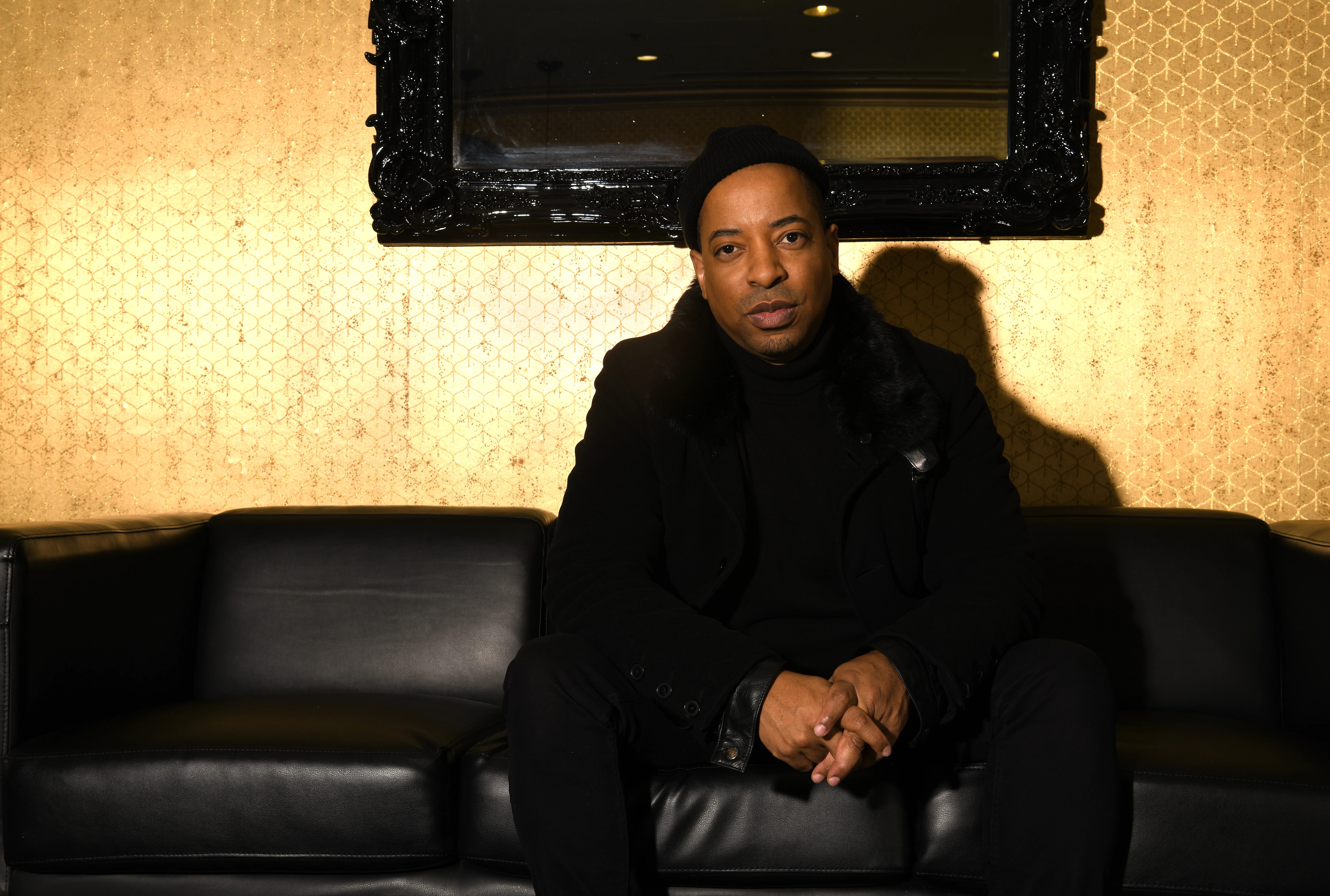 Founding and co-founding head-turning ventures in the mid-2000s armed Sully with a precise, forward-driving momentum, and led to more cutting-edge brands and collections such as House of Hayla, which he co-founded with partner Hayla Amini in 2018. House of Hayla became known for bringing vibrancy and style to vegan synthetics in the shape of footwear for women. Later, Sully would go on to create and Sully & Son Co, a premium accessories brand that fused sophistication and minimalism in dark and 3M reflective-toned bags and backpacks
The multidisciplinary designer has accomplished many more career feats: he was signed by prolific luxury menswear brands Harry Rosen, Holt Renfrew, Hudson's Bay  and even earned pop culture cred as the original maker of the Star-Trek Discovery Starfleet boot. He was TD Canada Trust's #ThankYou Campaign honorarium recipient, George Brown honorary degree recipient in Brand Design and of course, late 2022, CAFA Changemaker Award recipient, the first ever in CAFA history to receive such an honour. Sully also collaborated on and designed for more than a dozen established brands from LG Electronics to DHL, eBay, Disney, Mercedes-Benz and if that wasn't enough, he is also a two-time Bata Shoe Museum Inductee.
"Much like Prince, commanding the attention of an audience is easily done when you know how to play all the instruments."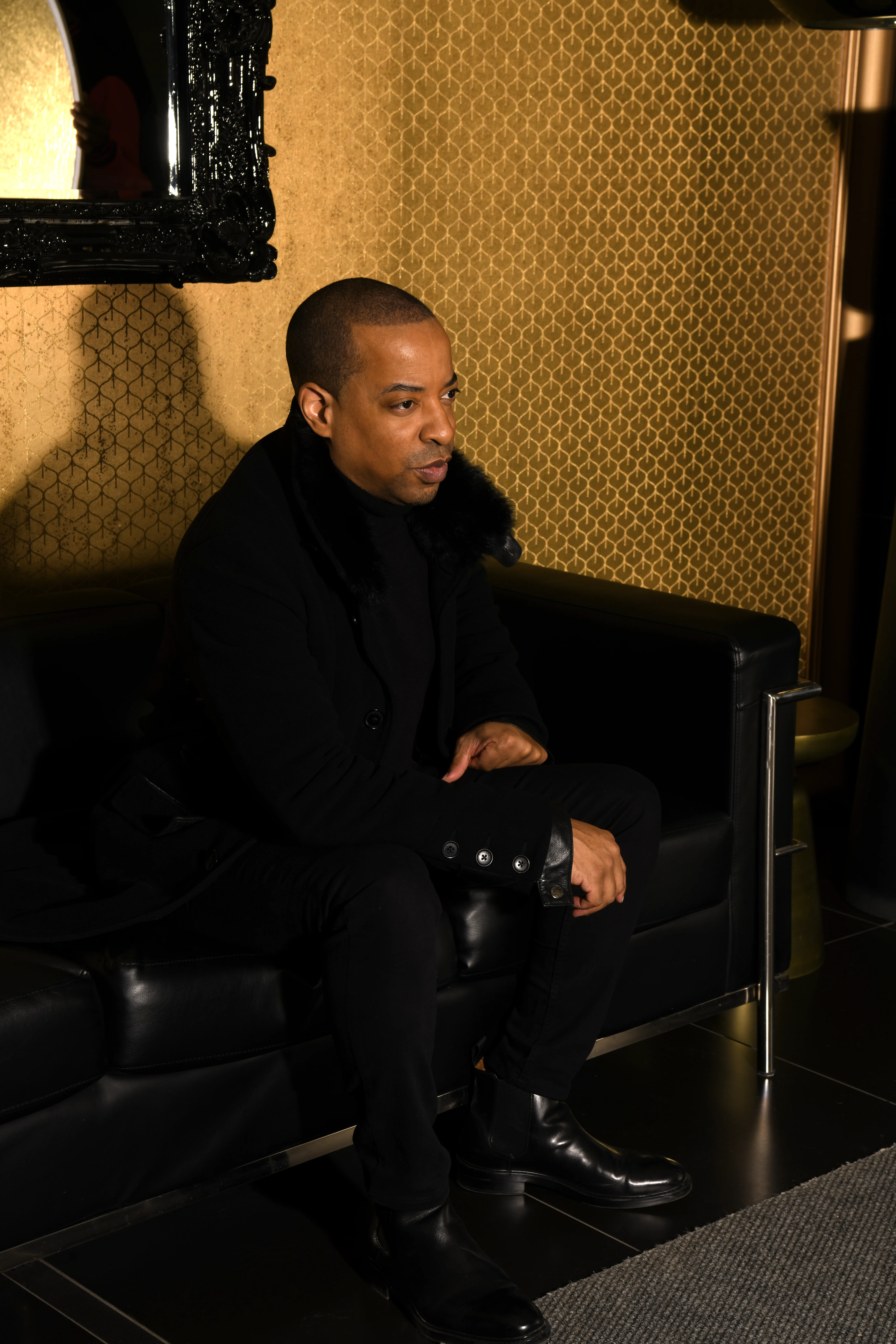 Beyond his craft and business ventures, Sully has become a publicly transformative figure while remaining genuinely humble. He is a vocal activist by necessity, and he routinely pushes for change within a Canadian fashion industry that often ignores Black designers. He has earned his headlining presence in the fashion world as an FGI Visionary Award Recipient and simultaneous giver of awards through the BDC, Sully leads by design and by personal example, moving the perception needle by demanding that an industry learn, listen and outgrow antiquated practices and opinions.
Sully is well aware of the naysayers and community skeptics who lean towards the "build our own mentality." Though this is all well and good, Sully reminds those same pessimists that they cannot simply set fire to a table that they helped create. He also reminds those eager to include them that "it's not just about inviting us to the table; it's acknowledging the fact that we helped build the legs on which it stands."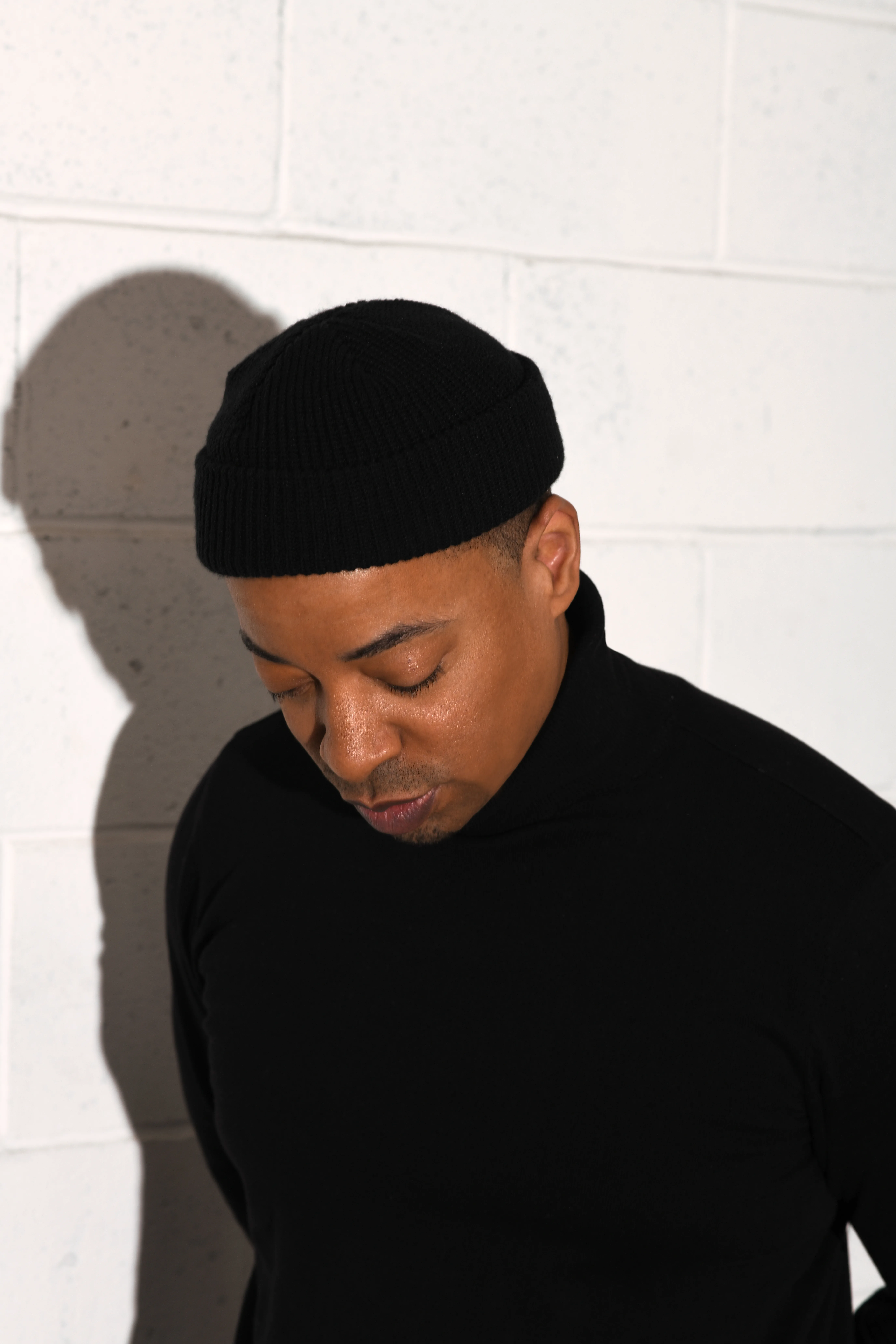 "I am simply a father, designer, businessman, born of Haitian immigrants, advocating for equal footing in a country that has promised as much," says Sully. "Whether it's in the design space or maybe just a good ol' lively discussion on the next BIPOC revolution, I can guarantee you'll leave energized no matter what part of me you choose to engage with. This is the way, Mandalorian voice."
Check out behind the scenes footage here!
Credits:
Photography – Creative Director Lindsay Anne Delaney 
BTS Video – Eric Moniz 
AR Digital Cover – TSC Printing & Graphix 
Cover Talent – George Sully
Cover Story Written by Noel Ransome.  Noel's words could be found on the pages of Urbanology
Magazine, as well as on the VICE Media platform, drawing from the way in which race, identity, and ideology could be challenged beyond the limits of objectivity.  Noel has also interviewed cultural mainstays like LeVar Burton, Barry Jenkins, and Danai Gurira, and spoken to transformative figures like Trayvon Martin's parents Sybrina Fulton and Tracy Martin, and the long-time activist and artist, Boots Riley. While he's taken the time to produce grander stories from an independent space, he's consistently eager for future opportunities within the media and storytelling landscape
.