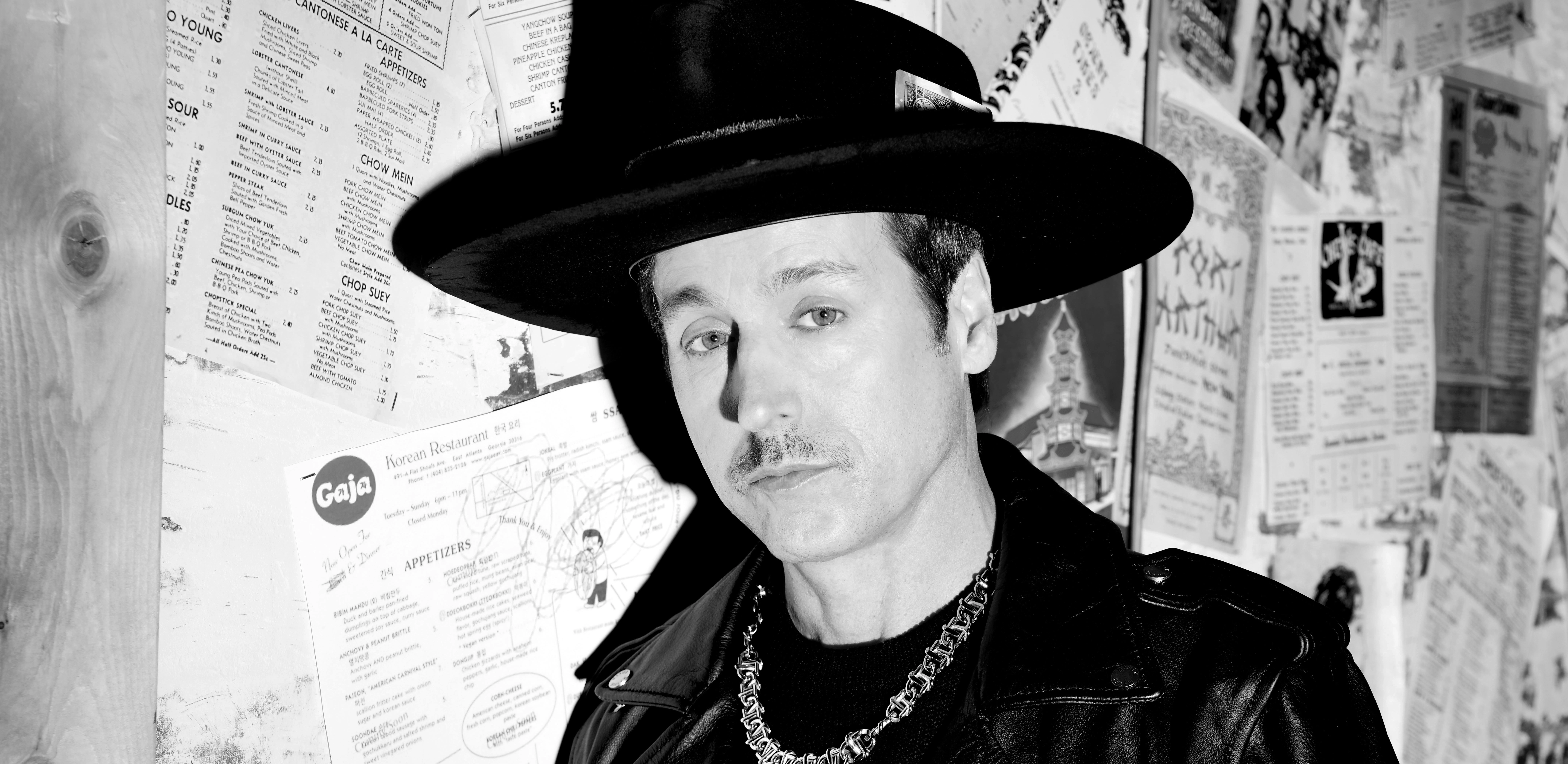 Meet our January Cover stars, Canadian music power couple Chantal Kreviazuk and Raine Maida.
Chantal and Raine are nothing short of Canadian rockstar legends. I remember the first time I saw an Our Lady of Peace poster in Downtown St.John's, Newfoundland.  I just loved the energy that the image gave to me.
Growing up in Newfoundland you never missed an Our Lady Peace concert. Raine Maida is nothing but spectacular on stage. There is nothing like an OLP concert at a festival in St.John's and it was no surprise when they took the stage back in August 2022 that fans piled into the Churchill Park music festival with excitement. With that being said, don't get me started about Chantal Kreviazuk. and that voice and her writing credits.  The couple have collaborated as songwriters with artists like Kelly Clarkson and fellow Canadian Avril Lavigne, and both have been nominated and won multiple Juno Awards for their amazing work.
At the end of 2022, Raine and Chantal brought their Forgive Me Tour to cities across Ontario.  It was the first time the pair took to the road together in a while, and they brought along another family member: their son Rowan as opening act.  Recently signed to Lang Models, a renowned modelling agency, Rowan is a triple threat: this singer, song writer and model proves that the apple doesn't fall far from the tree.
I got the chance to shoot the rockstar couple in Toronto at the end of 2022, as well as chat with them about all things music.  Check out words and images with Chantal Kreviazuk and Raine Maida.
Lindsay Anne Delaney: What does being a Canadian Musician mean to you both?
Chantal Kreviazuk and Raine Maida: Being Canadian as a human still means something; respect, decency, gratitude. We're from a great country and we're honoured to have an audience in our home country. It's a great feeling.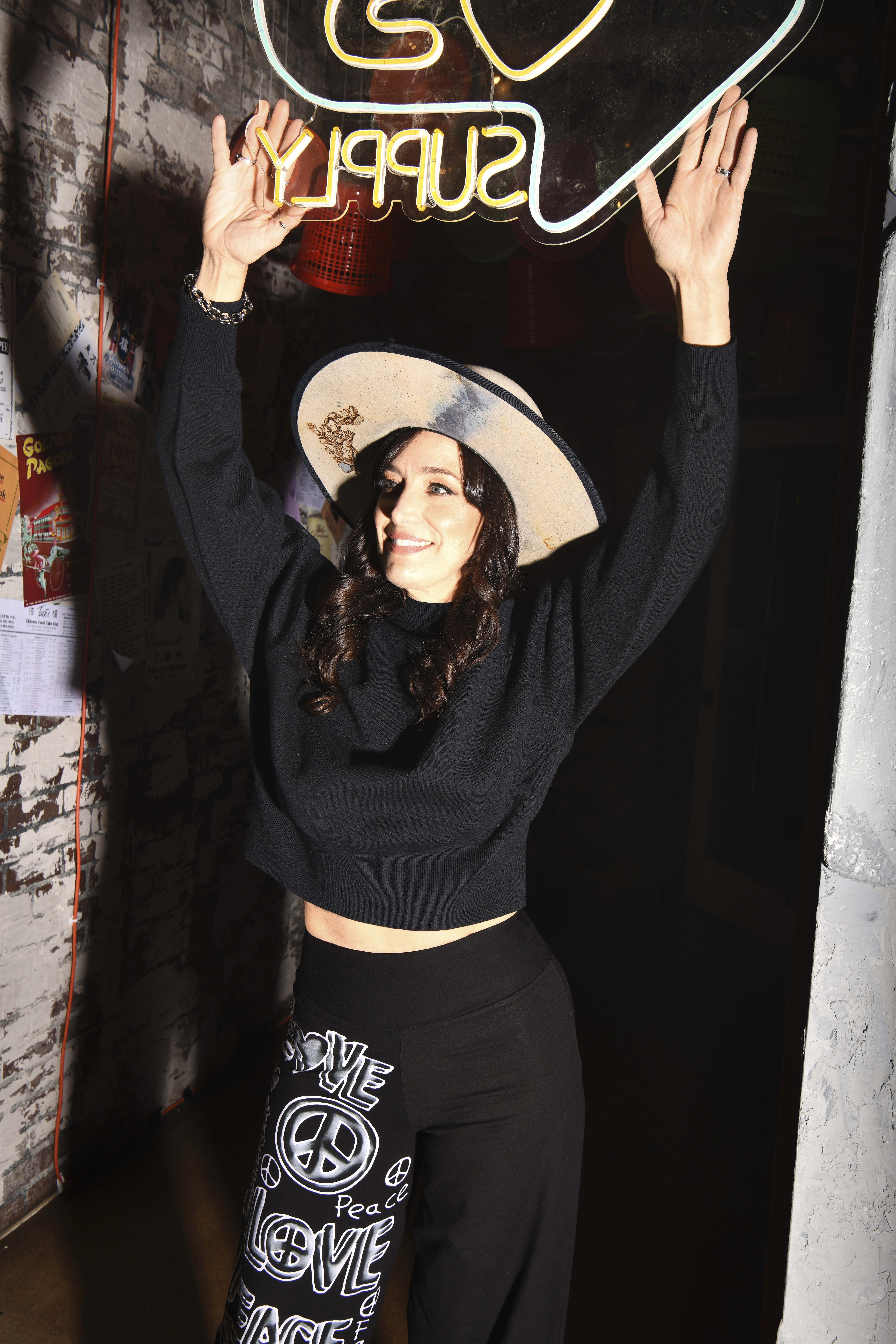 Chantal, congrats on your most recent award with War Child. Can you speak to that experience and your work with that charity?
Every time I help War Child it just feels so proper and like it's the least I can do. I guess we just aligned at the right moment and kind of grew up together. I am truly honoured for them acknowledging all the years together but honestly it just feels like it's so right for me to step up for War Child and give them every mention I can, and just anything I can do for the charity… it's so worthy of our support. Their programs truly make a difference for the communities stuck in war zones.
LAD: Looks like December was a big month for you both. Can you speak to what it was like to finally be on tour with each other?
CK RM:  It was incredible to be back out after the pandemic situation… we were just getting started as a duo when the pandemic hit so it was a long time coming. Really appreciating the live performing experiencing and connecting with everyone in person.
LAD: On your most recent tour your son opened for you both and won the hearts of every city on your tour. What's next for him? 
CK RM: Rowan is possibly more of an artist than we are! Guess it's our fault! But yes- he will definitely be on the artist's journey for the foreseeable future. We're both elated and mortified and we will support where we can. He is going to be releasing his first song "Mountains" in February.
LAD: Do either of you have any pre-show rituals?
CK: Raine and I always look at each other before we go on stage and say a few words to each other. We come first as people before the quality of the show… even though at heart we're always about the audience. We try to remember to say "love trust protect" before we go out there!
Was there a city that stands out on your most recent tour and why?
CK: Montreal is always so great to visit but the audiences are just so soulful. They wear their hearts on their sleeves, they're loud and boisterous and we love that so much! Hamilton also blew us away with their energy, wow!!!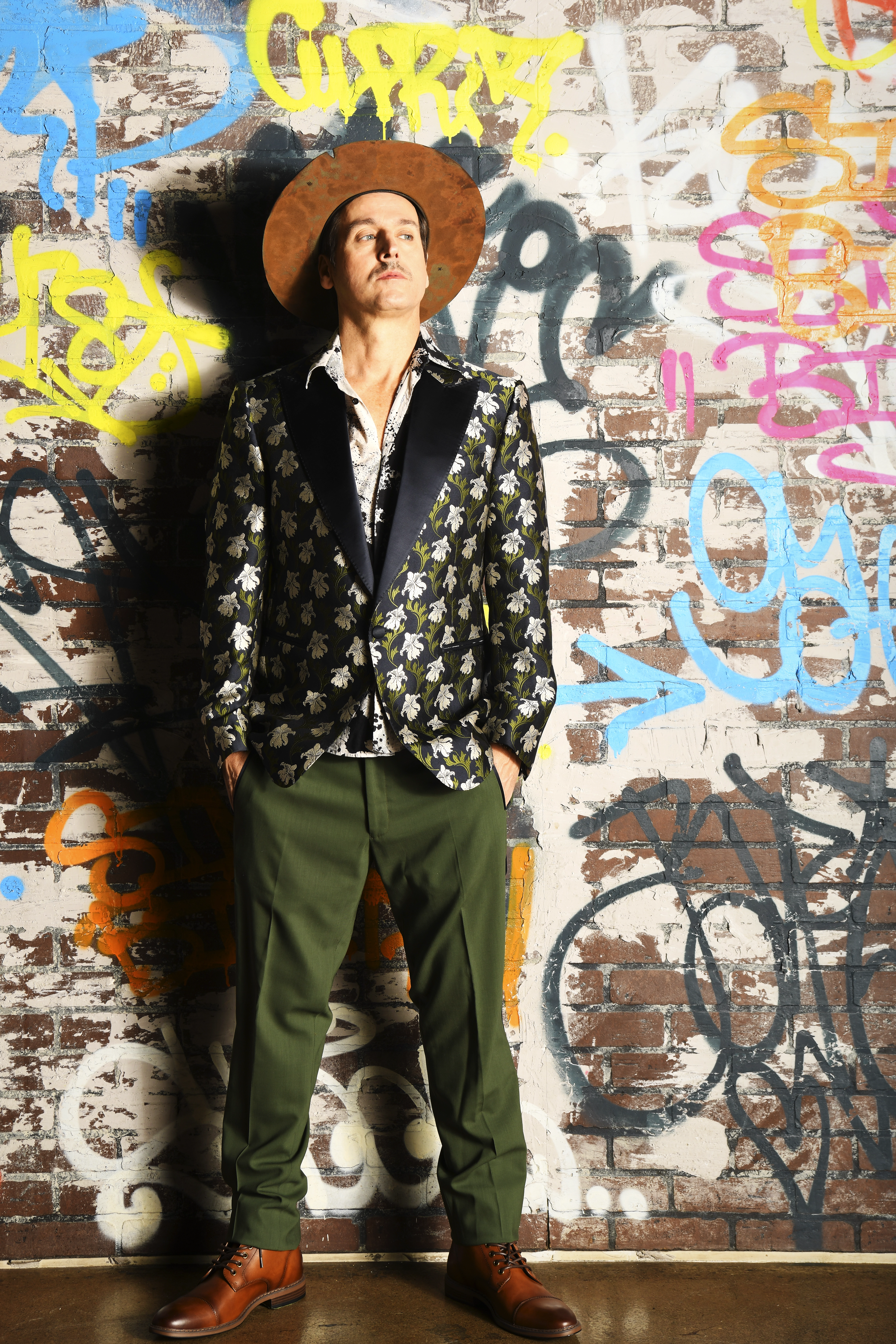 LAD: Why did you choose a small French island off the coast of Newfoundland called Saint Pierre and Miquelon for your most recent writing retreat?
CK RM: We love the island of Saint Pierre et Miquelon. We had been once before in the summer. We thought it would be great to return and have some quiet alone time there to make music together finally.
LAD: Can you tell our readers about that journey?
CK RM: The time together on the island may have been a little strained by the cold winter. It's very isolated. People who live there head to Nice, France and other milder climates for the winter, but there we were diving in. Normally also one of us at least is with the kids. But for nearly 3 weeks they were with sitters. It made the process difficult and so there was a darkness to the whole experience that added to the moodiness… made for great cinema! And for even better music.
LAD: What do you both think of the music industry today?
CK RM: The music business is in constant flux. It's hard to say what could happen tomorrow-100 thousand new songs go up on Spotify each day… people don't really get paid a viable amount of money for downloads… it's just a few at the top of the pyramid that do and that won't change enough to make recording music more than a hobby. So we have to figure out how to be very connected with our audiences if we are to truly embody the artist life. It's a different path than the one we started on but quite honestly it had more meaning than ever.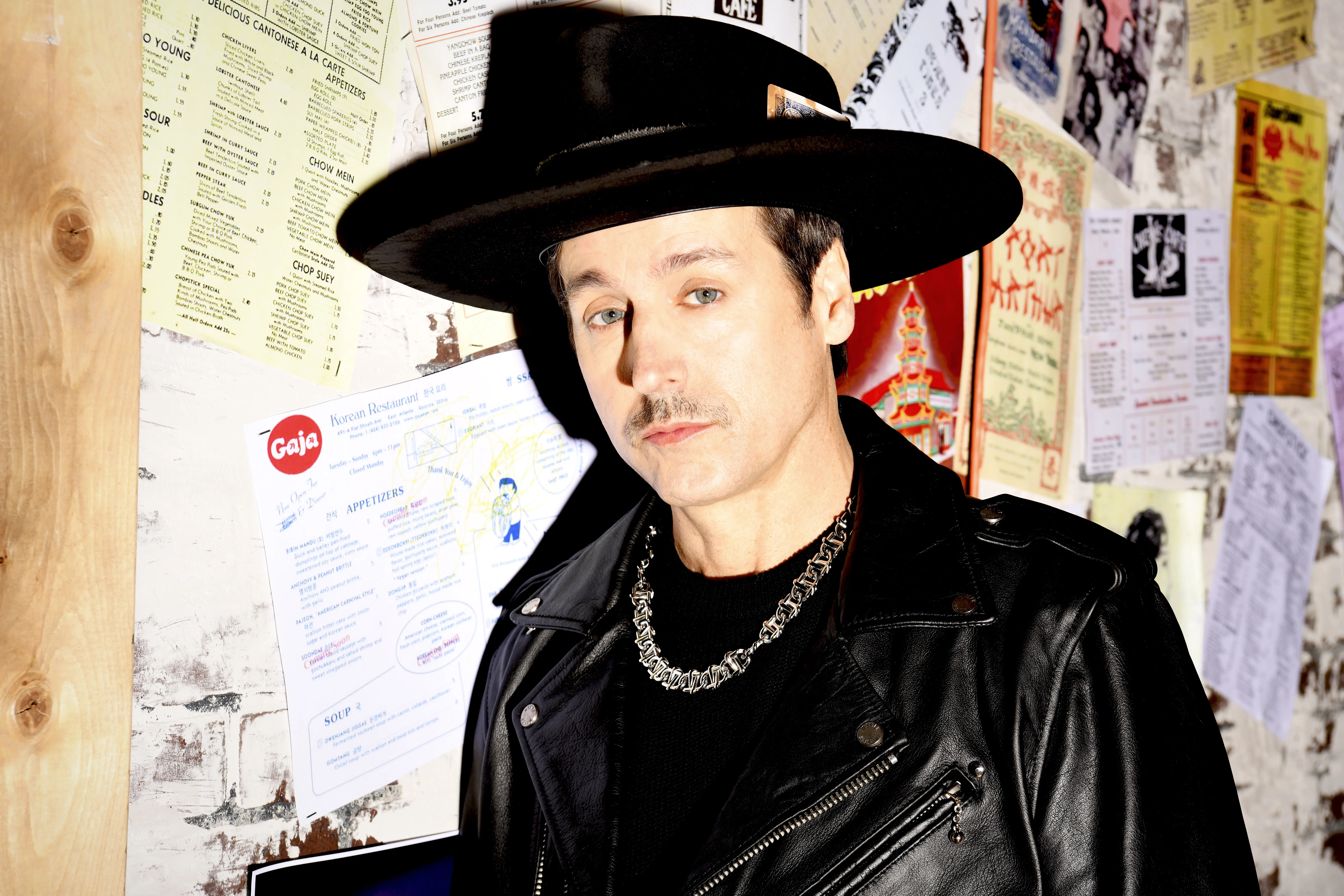 LAD: Where do you think the industry will go in the future?
RM: We can't say where it will end up.  I think it will always change with the changes in the ethos, technology, socio political landscapes, etc.
LAD: What advice do you both have for people coming into the music industry now?
CK RM: Dig into your craft. Practice and perform and collaborate and be genuine in your work and with yourself as to why you do what you do. It's a long road. Some people do it, it seems, because they believe they should be famous these days. Fame is not a reason to get into the hearts of others. Live purposefully. It will all come together.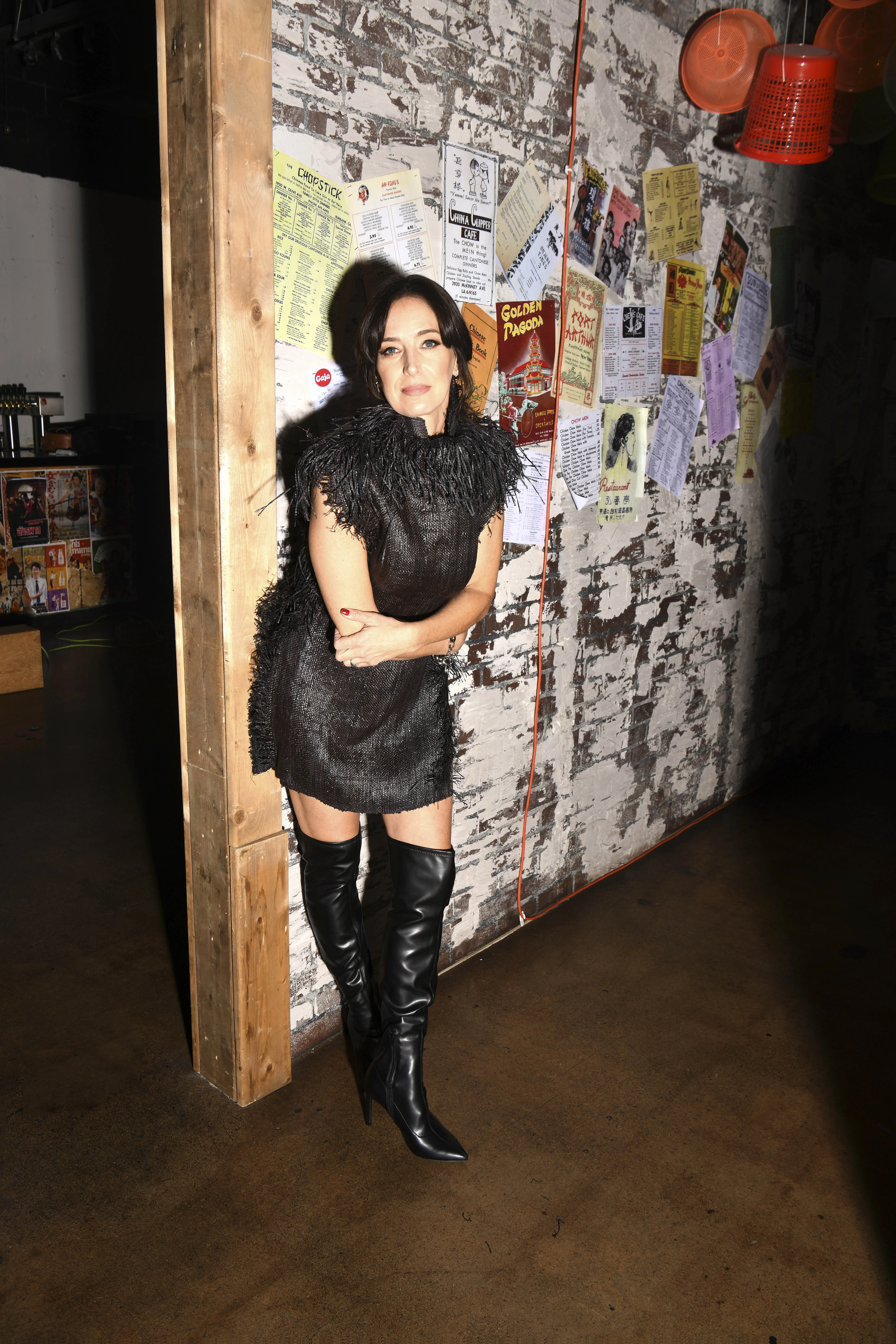 There you have it, sage advice from those who've lived it.  Chantal Kreviazuk and Raine Maida are consummate music professionals with experience in just about every level of the industry, and they continue to innovate, evolve and inspire.
After our shoot and interview, I was invited to Raine and Chantal's show in Toronto at the Paradise Theatre.  The chemistry between these two is nothing short of amazing, charming, and endlessly entertaining. As an artist I love nothing more than seeing other artists shining in their own spotlight and doing what they do best.
Be sure to keep up with Chantal Kreviazuk and Raine Maida through their social media and websites below.
Check out some behind the scenes shots and video below (by Eric Moniz):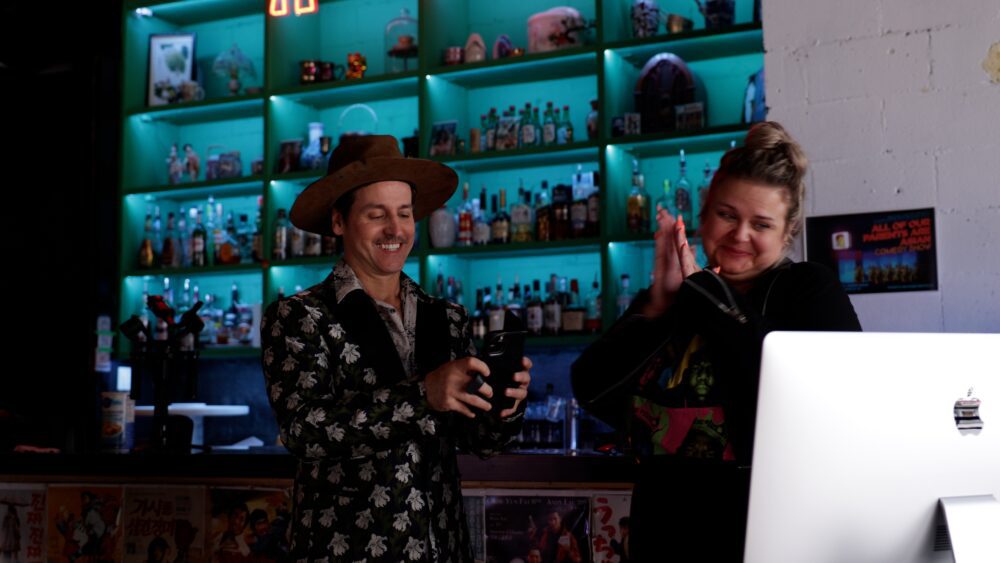 https://www.chantalkreviazuk.com/
http://instagram.com/chantalkrev
https://www.ourladypeace.com
https://www.instagram.com/rainemaida
Scan this QR code to experience this cover in AR!
Wardrobe Credits:
Hat – Coup de Tete
Top – Canada Goose
Pants – Rock n Karma
Dress – Mario Fugnitto
Bracelet – Biko
Boots – Open edit
Hat – Coup de Tete
Leather Jacket – MasterSupply Co
Sweater – Canada Goose
Necklace – Vitaly
Cover Photo Outfit –
Suit & Polka Dot Mesh top – Narces
Necklace – Biko
Boots – Steve Madden
R outfit –
Blazer & Pants – King & Bay
Hat – Coup de Tete
Shirt – Hugo Boss
Shoes – Nordstrom
Photoshoot Credits:
Creative Direction/Photography/Interview – Lindsay Anne Delaney
@citylightlinds #lindsayannedelaney
Location – Superfresh @superfresh.to
@baobirdeats
Art Direction – Tanya Watt @tanyawattcreative
Hair – Cassandra Jakubek @cassandrajhair
Make up – Mashaal Saeed @muaumshaal
Stylist -Mason Schlueter @unique_stylings
BTS – Eric Moniz @ericmoniz
AR 3D cover – TSC Printing & Graphix @official_TSC_GALLERY
Addicted Magazine – @weraddictedmag @thenadiae @themaleaddict
Our Lady Peace PR – Corey Herscu @hercu @ourladypeace
Special Thanks – Hasho @padrino_hasho