Get reborn with Blake Red's latest single, "The Cradle"! The Chicago-based alternative rocker moves fans from darkness to light in this healing story on mental wellness. Becoming a voice and advocate for the cause, she has emerged more confident than ever by embracing the pain of anxiety and depression to cleanse the soul. Using her powerhouse vocals, insane guitar skills, and rejuvenating message, Red hopes to relate her experience with listeners around the globe.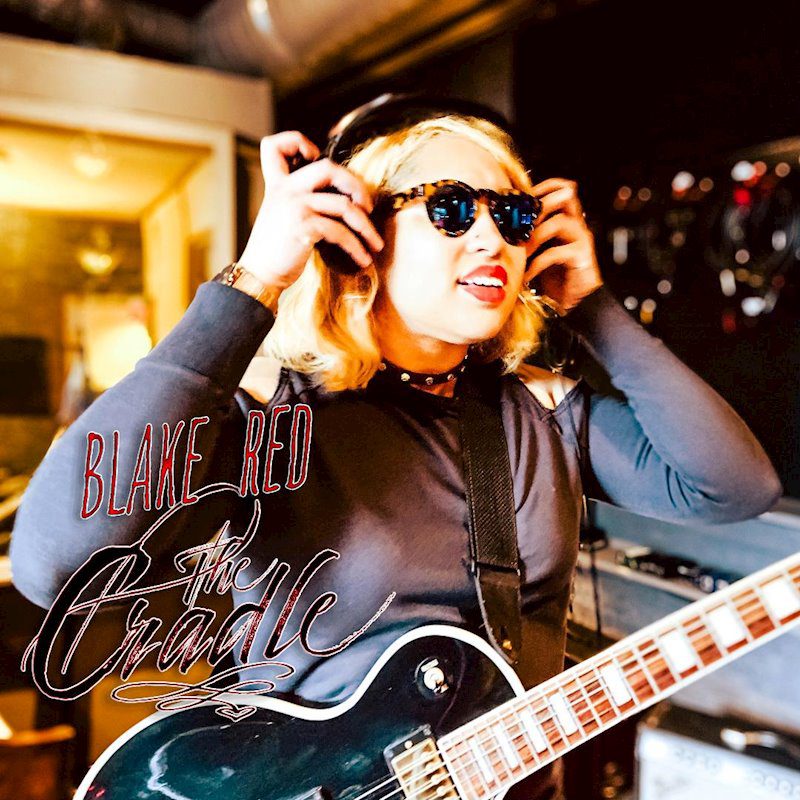 Exploring themes of redemption and resurrection, "The Cradle" is a story of rebirth. In it, Blake emerges a more confident, empowered artist with something important to say. Yet again, she flexes her Berklee College of Music credentials with clever songwriting, power vocals, brilliant guitar, bass and slick arrangements as well as production.
"The Cradle" has an exciting opening enough for you to feel the empowerment and strength she is clearly conveying. It takes you on a journey through the song and prepares you for an electrifying guitar lead that will leave your mind blown. Developing her own signature style of merciless Alt-Rock/Metal, you can enjoy Blake Red's music in a playlist along with Hole, PJ Harvey, Nirvana, Alice in Chains, Billy Talent and Tool.
http://https://www.youtube.com/watch?v=tcDrcBhdqKI
A fearless artist, performer, and writer-producer-instrumentalist, Red pushes boundaries with passionate lyrics combined with sonic power. She continues to impress with music played on over 35 radio stations in the United States, including charting #6 on the top 30 for WIIT Chicago and #15 in the top 30 on WLFR Galloway NJ. The Cradle EP has also been streamed over 100K times and it has led Blake Red to sign a sync placement and licensing contract with MTV. 
'Goodbye Demons, it's been fun. Coming back to life!'
Watch Blake Red surge as she continues to trail-blaze the rock scene.
Website | Instagram | Facebook | Twitter | YouTube | TikTok | Bandcamp