Father's Day brings a time to celebrate and, in some cases, surprise our dads with a gift they will remember forever.
That doesn't mean you should run out and drain your bank account to buy him a new car. It means that you should take some time to find something special, unique or memorable. That could be a small gift you buy, something cool you make, or even an experience you send him on or enjoy together.
So, since I'm always full of good ideas for great gifts, I figured I'd help you out again this year with some presents that I think make some exceptional gifts for dad.
Let's begin.
The Fitbit Versa 3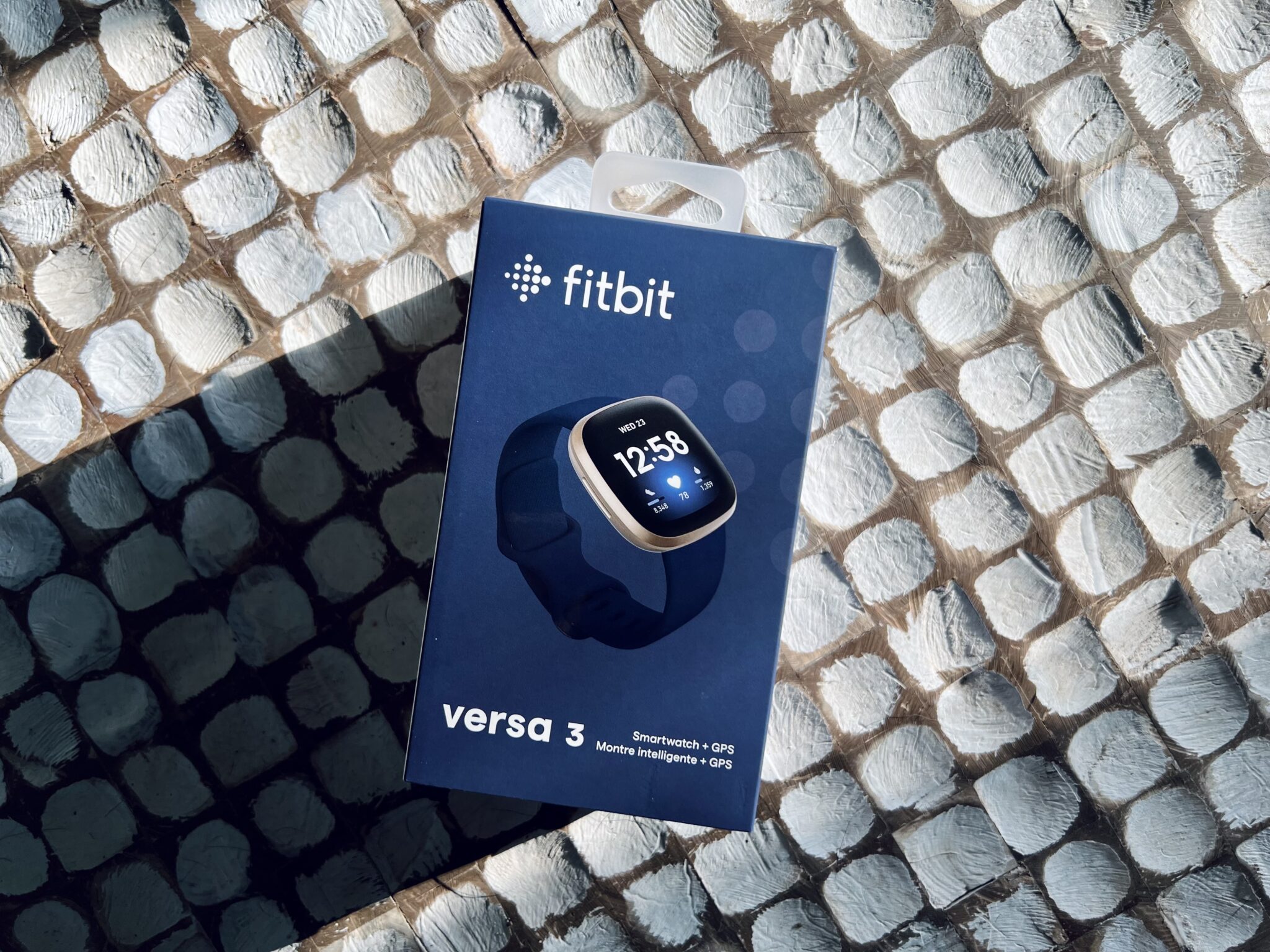 Once upon a time, I never would have pictured myself using the Fitbit Versa 3, but I have to admit; that I'm rather addicted to my Fitbit Versa 3. After the last few months of testing and adopting it into my daily life, it has become an integral part of tracking and reviewing my daily activities to help with fitness, overall health, and, most importantly, my sleep.
I would highly recommend this as an excellent gift for any active dad.
The Always Pan
In 2022, we know so many men who cook regularly, my dad and I included, so having an excellent pan in the kitchen is a must, and we love the Always Pan.
Meet the cult-favourite best-selling Always Pan. This do-it-all wonder is designed to replace eight traditional pieces of cookware. And it looks pretty good too.
We've been using ours for over a year and probably love it more today than when we got it. From frying to steaming, it is truly one of the most versatile pans you probably ever come across, making it the perfect present for any dad, a good cook or not, cause this Pan will up his game in the kitchen either way.
Skeleton Pocket Watch
I have to admit that I have always loved a great pocket watch, just like my father and grandfather before him. So, earlier this year, when I came across the Seizmont Mechanical Skeleton Pocket Watch available on TrendHim, I just had to share.
This open-face pocket watch is fueled by an automatic mechanical movement visible behind the skeleton dial. From the back, watch the actual heart of your pocket watch track each passing moment.
The case is made from surgical-grade stainless steel and finished in a solid black. The timepiece is protected by scratch-resistant sapphire glass on the front. It also comes complete with a belt slide pocket watch chain that can attach to your waistcoat, lapel, or belt loop.
New T-Shirts
One gift that pretty much everyone needs is new t-shirts, and after really falling for the Classic Crew from Mott & Bow, I would one hundred percent suggest that it's the perfect t-shirt for dad.
This well-made and super comfy t-shirt is the perfect comfort gift for any father. It's available in a wide range of colours and sizes, making it an ideal fit for many, including dad.
A Charging Stone
If you're looking for a beautiful wireless charging stone, the Einova Dual Charging Stone may be perfect.
It is the perfect addition to any room, it's also one of the fastest chargers we've ever used or reviewed, and we think it makes the perfect gift for dad. It's sleek, sophisticated and best of all; it's one heck of a great wireless charger.
There you have it; five great gifts cover most tastes and stages, so you can spend less time looking for a great gift and more time with the man of the hour.