Pride month may be over, but that doesn't mean we can't show our support all year round.  And Somersby Canada agrees with us.  The Canadian division of the world renowned cider brand has partnered with Get REAL, a Canadian non-profit organization dedicated to fighting discrimination, racism and bullying, to launch 2 new initiatives to support the 2SLGBTQ+ community.
For their first initiative, Somersby Canada and Get REAL are teaming up to inspire students across Canadian universities to initiate positive changes in their local communities through their University Chapter Program. This program has been developed to help students to build new skills while giving them opportunities to expand their networks and connect with potential mentors for post-graduate studies and future employment. The University Chapter program helps students build creative, meaningful advocacy campaigns and events.  To date these events have raised over $10,000, that the students in turn donate to local 2SLGBTQ+ charities.  The University Chapter Conference is scheduled to launch this fall, where Get REAL will be selecting their very first Chapter-wide advocacy campaign, made possible with Somersby's continuous support.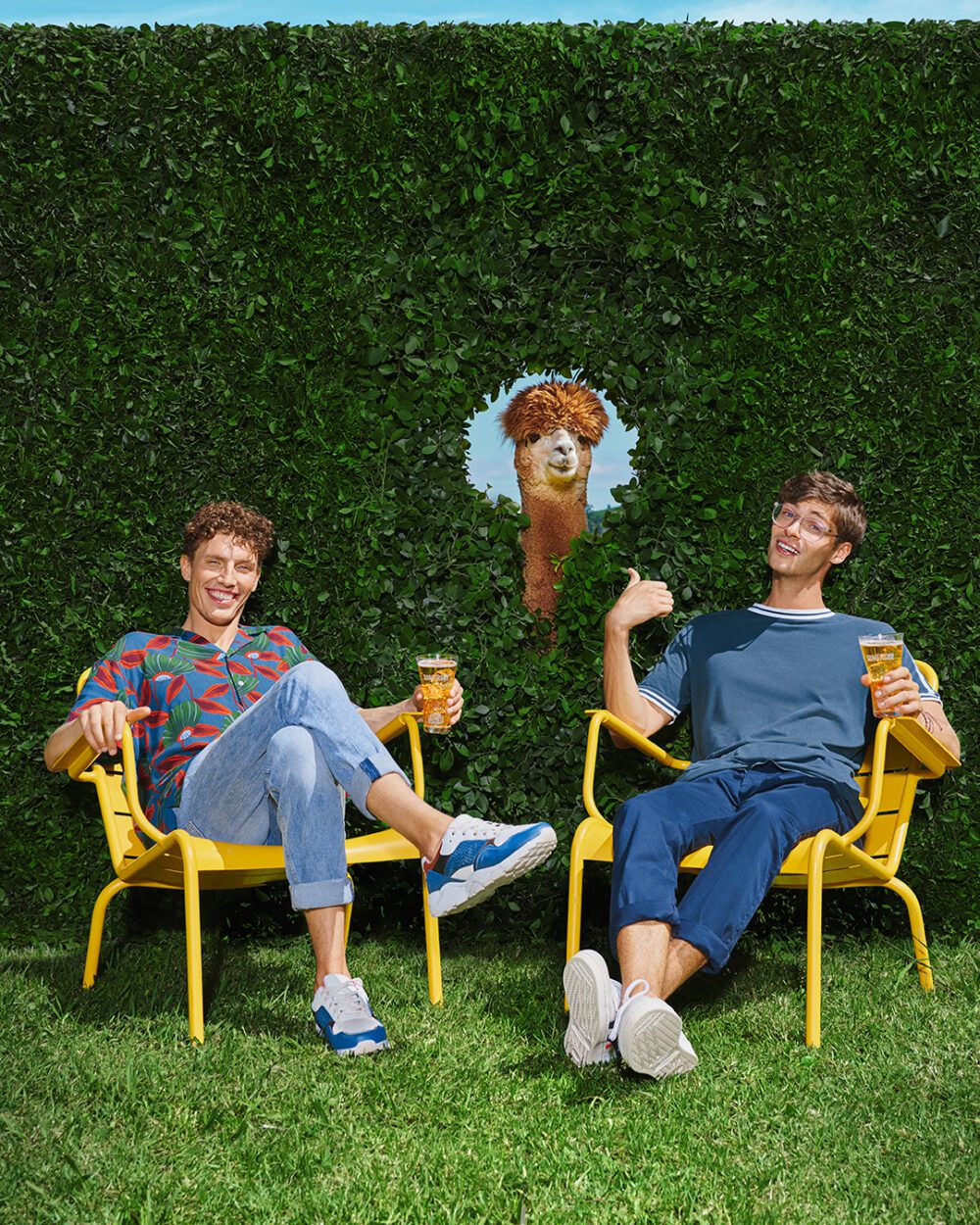 The second initiative to come out of this positive partnersihp is Get REAL's new annual virtual speaker series, "Steps of Pride." Speakers from the series have already spoken to over half a million students, teachers, parents, and corporate audiences across Canada, this speaker series is an exceptional opportunity for Get REAL to pass along their learnings and amplify 2SLGBTQ+ voices through assisting speakers with developing and delivering inspiring yet educational speeches.
Somersby has also created limited-edition cans of their famous apple cider, available to buy and sip at Copenhagen 2021 WorldPride.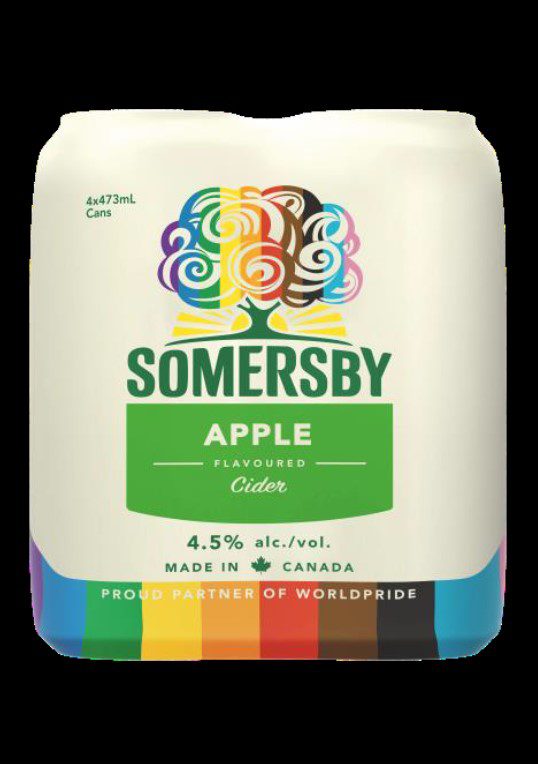 https://www.somersby.com/en-ca/homepage