Here's a review from before the time of Omicron, a reminder of the beautiful brief period that live music was back in Toronto at the Lemmon Stage. Lemmon Stage, founded by Lemmon Entertainment, in partnership with the El Mocambo is supporting music industry recovery by providing an ongoing professional development platform for emerging artists. Lemmon Stage is the only year-long program at the El Mocambo, presenting live performance opportunities for new talent.
Omega Mighty is a wearer of many hats. This is a phrase that holds true for many indie musicians, but for Mighty, a classically trained pianist, dancer, producer, and artistic director whose sound fuses R&B, Hip-Hop, and Dancehall, this statement reflects not only her artistic capabilities but also her overall outlook on life.
In addition to her musical pursuits, Mighty also daylights as a professional makeup artist (a skill that has also served her well on stage) and a commercial real estate agent. Though early on she worried how her artistic and professional lives would coexist, the longtime performer realized her various identities were a strength she could leverage both in her songwriting and everyday interactions as an indie musician.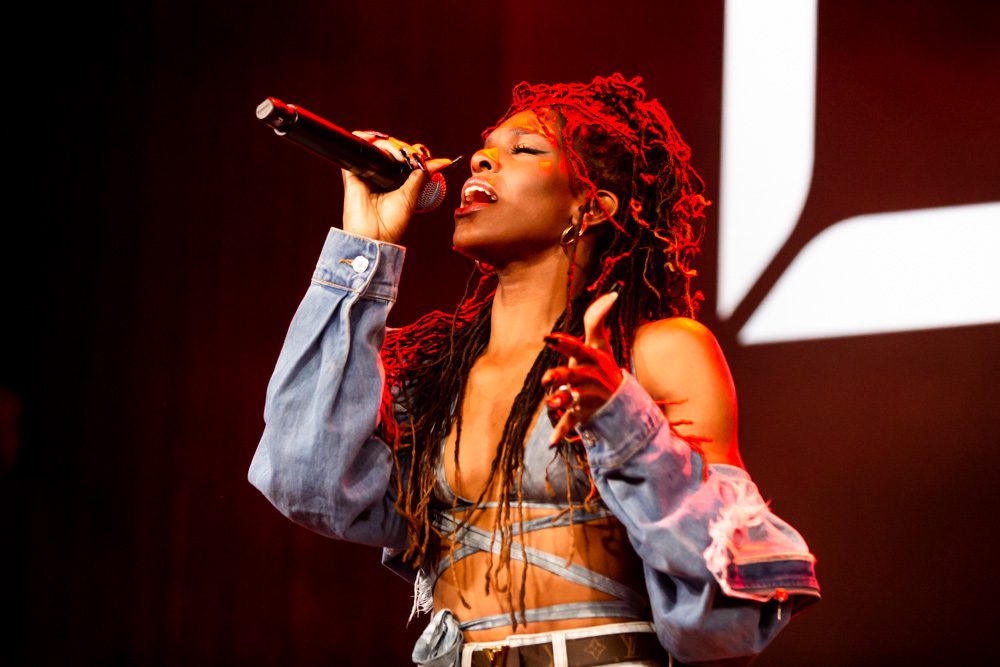 "A lot of people are surprised by aspects of me," she revealed – whether it be her corporate experience, extensive training in dance, or the fact that she's married. However, she relishes these interactions as opportunities to surprise people. For instance, Mighty performed at her own wedding – a performance that has since gone viral with over 1.5 million views.
Omega Mighty's latest EP "Me & Youforia" was released this past November, featuring singles "Whine Masta" and "Nostalgia". She is also featured on "Wishy Washy", a single from her sister, Haviah Mighty's, Polaris Prize-winning album.