Louise Aubrie released her 5th studio album, "Antonio" Friday, October 15th and she has proven to be quite the jet-setter in splitting the album's creation between London, New York, and Los Angeles. The indie-rock/pop singer-songwriter collaborated with world-class artists Boz Boorer, Frank Horovitch, Andy Woodard, and Roger Joseph Manning Jr to create a melodically hooky, dynamic piece of work with a unique storyline. 
The title is inspired by a line from the Jacques Brel song 'La Chanson De Jacky': "Même si on m'appelle Antonio" – "My name would be Antonio". It's a brilliant fantastical song about fame being fleeting, and imagining how life might be in the future: being washed up, reflecting on the glory days!! Marc Almond did a brilliant cover of it – one of my favourite songs – and I created a vision of who Antonio might be: an aging European lothario going round the clubs.  A lot of the songs were inspired by that image – I don't know anyone called Antonio in the real world!
Reading Aubrie's inspiration behind "Antonio" provides us with more perspective when listening through the album. Having written all of her own songs, you can just hear her personality behind each sleek song that is bold, blunt, and cuts straight to the point. Everything was well thought out, even the artwork is a tribute to The Pet Shop Boys "Actually" album cover.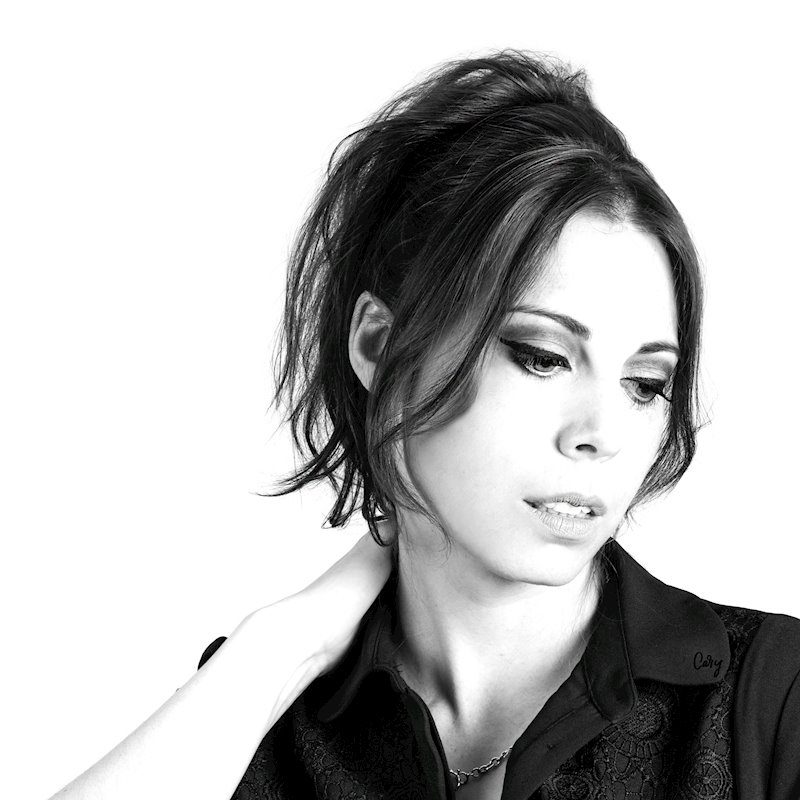 You can tell Louise Aubrie shares her time between the United States & UK based on how she infuses that electrifying city energy into her music. While she first began writing in London, her signature sound developed by living and performing in New York City. Her career has led her to record at the legendary Abbey Road Studio and perform at acclaimed venues like The 100 Club, The Brooklyn Bowl at the O2 Centre (London), The Bitter End, and The Bowery Electric (New York City).
http://https://www.youtube.com/watch?v=5FI4VWjNb5w
If you are a fan of Blondie, The Pretenders, The Killers, Morrissey, and PJ Harvey, then you will love Louise Aubrie! Check out her latest album and the 4 that came before wherever you listen to music.
Website | Facebook | Twitter | Spotify | Bandcamp | Soundcloud | Youtube