With all of the hours clocked at home as of late, cleaning out – and refreshing – the closet(s) has more appeal than it once did.
Most of us have clothing, shoes, bags, and accessories that haven't seen the light of day in years, taking up precious real estate in our closets. In fact, research shows that we use only 20 per cent of the clothes we own, leaving 80 per cent pretty much useless.
Not only does taking inventory of your closet and parting with some of its contents declutter your space,  it's also a way to make easy cash to buy items you'll actually wear. If you have classic designer or quality items gathering dust, try selling them to someone who will breathe new life into them – and put money into your pocket in the process. One of the best ways to do this is through a local consignment store or a consignment site.
"There's money in your closet," says Diana Nguyen, owner of luxury resale site Lux Second Chance, which features curated items from consignment stores around the world. "If you're eyeing something new, instead of spending your own money, go into your closet and see what you can sell."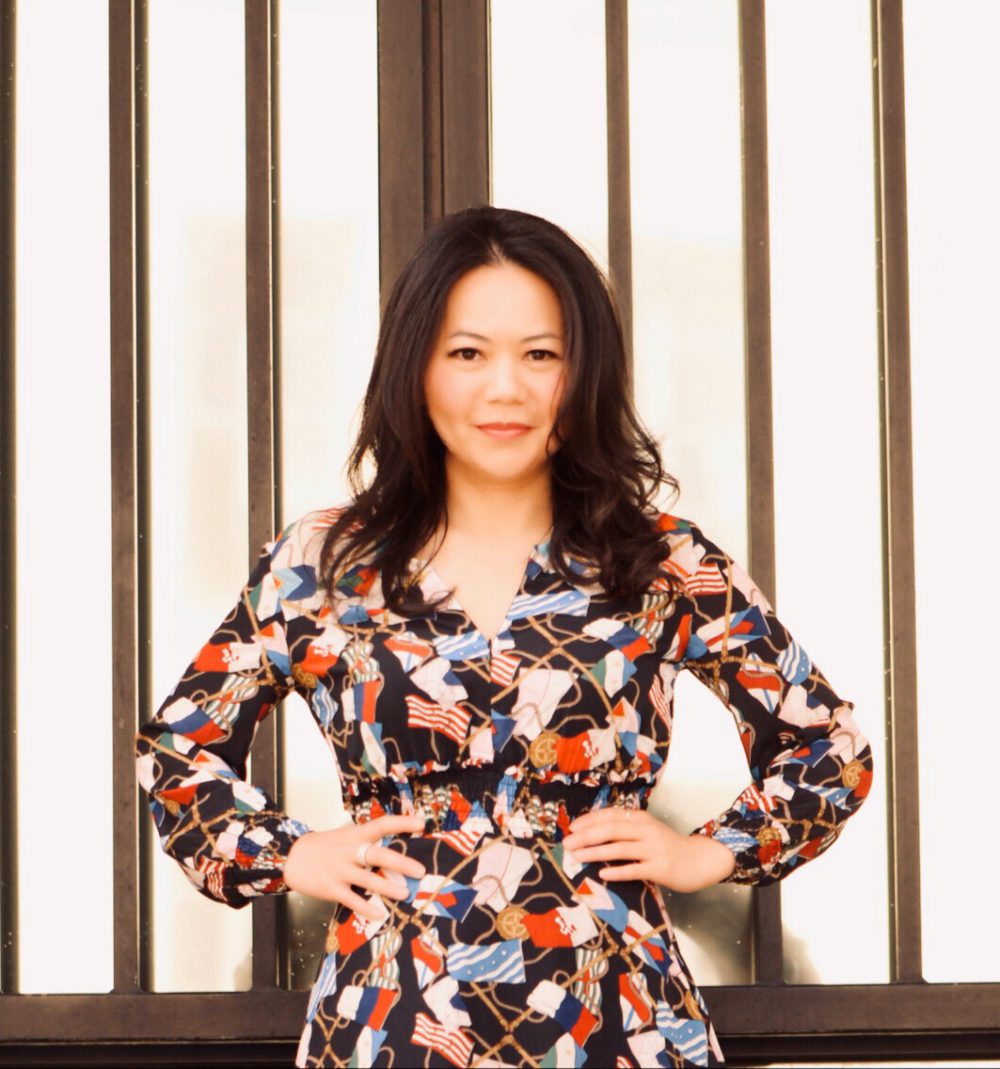 After some trial and error, Nguyen has developed a 'seasoned' closet-cleaning method that works for her. "If you haven't used an item – like a bag, belt, or item of clothing – in two seasons, then it's up for consignment, especially if you're eyeing something new," she says. "I started doing this when I lived in a country where the weather was more consistent and didn't affect my clothing options as much."
More than refreshing your look, shifting your shopping habits is better for the planet. According to a recent survey by Levi's, 64 per cent of the 32 billion garments produced each year wind up in a landfill, in part because clothes aren't being used for as long as they could be. The good news is that a shift to smart shopping – as opposed to piling online shopping carts with trendy fast fashion finds that are inevitably destined for landfills – is alive and well.
The days when quantity was valued over quality in the closet department are slowly disappearing. Now, it's all about shopping smarter, with sustainability front and centre. Part of this involves a goal to extend the life cycle of an item by buying quality items designed to last, selling things you don't use, and purchasing new items secondhand. Lux meets consumers' new retail habits through its e-commerce shop, fair prices, and sustainable sourcing. Nguyen personally curates the online store by working with existing consignment stores in Canada, U.S., France and the U.K to aggregate thousands of authenticated items.
Lux even features some rare pieces that are acquired from private sales and have never been on retail shelves. "We receive a lot of private sales from our Paris stores, and those are very one-of-a-kind," says Nguyen. "You won't see these styles sold in North American stores; for example, it's fashion from Chanel and Hermès, who sell certain styles to their private clients who then sell to consignment stores in Paris, and we get them on our site."
Such private sales are indicated on the Lux website. Naturally, these types of rare pieces are still substantial (but, arguably, well worth it) financial investments. This speaks to a common misconception of consignment shopping; that it's only for people who can't afford retail shopping. It isn't.
"Consignment is for everyone; every shopper, at every income level," says Nguyen. "People who buy secondhand are shopping smart, not frivolously. They know where to spend their money. People who love consignment love the value they get from consignment shopping, and they love the individuality of the items they find." Lux ensures timeless, vintage finds continue to have a place in the market in a sustainable way.
Admittedly, navigating an option-packed consignment store can be overwhelming for first-timers.
"First-time consignment shoppers should stick to the classics," says Nguyen. "Buy an item you've familiar with and have been coveting for a while, rather than shopping on a whim."
Becoming more of a sustainable shopper requires just a few tweaks. "Use what you already own, prioritize secondhand, and financially back brands that align with morals. Pick quality over quantity," says Nguyen. "When you buy a high-end, quality piece, you're actually saving more in the long run because you'll be wearing that item for a while, not throwing it out. I've had dresses that I've kept for 10 years and still look brand new. When you buy a classic piece, it's timeless, and it will last you longer. Plus, if you're tired of it, you can sell it!"
When you're selling, it goes without saying that you should prepare it as you'd want to purchase it. Make sure all items have been cleaned, all buttons and zippers are intact, and the pockets are cleaned out. If you're selling a designer handbag, include the protective bag it came in.
For those in the market for a few sustainable closet additions, Lux has no shortage of options. "For practical items, I love Chanel classics because they are always versatile and stylishly timeless," says Nguyen of Lux's coveted Chanel collection. "For a bit of a splurge, we have a very unique item like the Hermès Crocodile bag that also doubles as a Jewelry box."
Now, be prepared to clock hours on the Lux website.