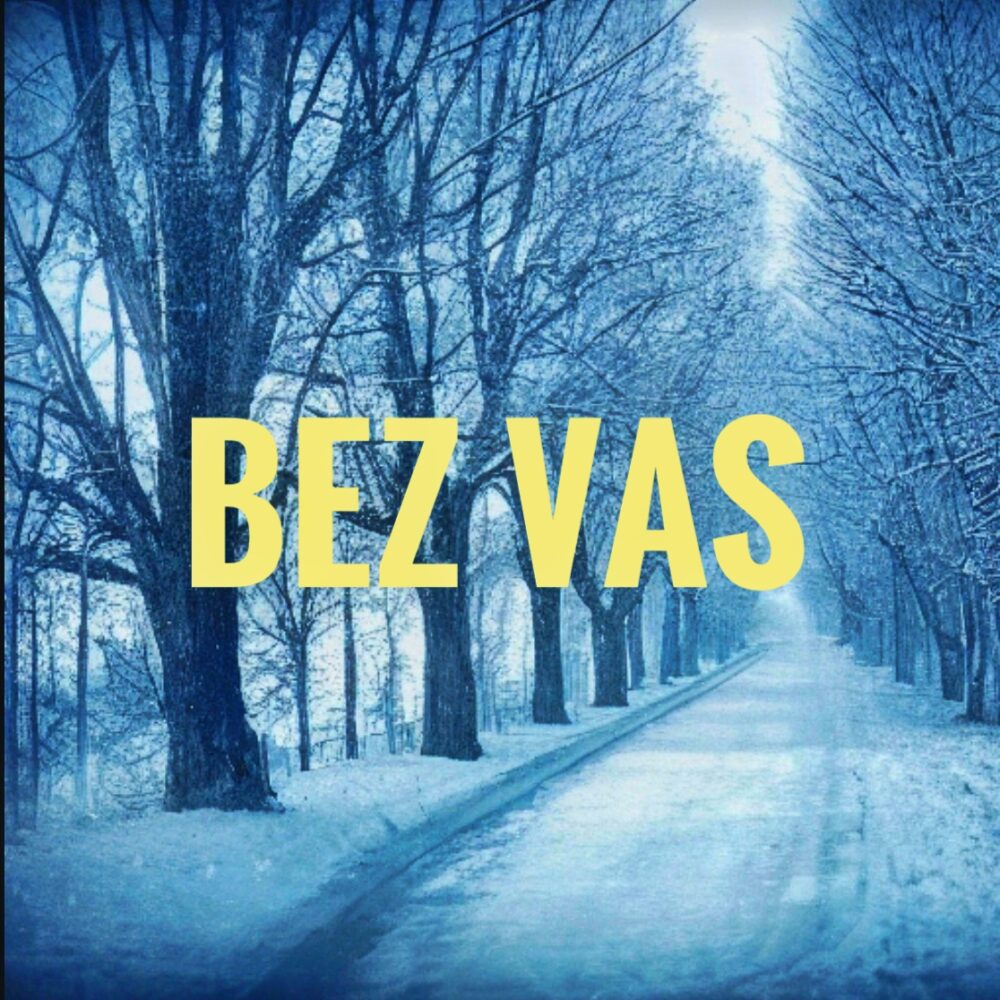 Ukrainian Canadian artist, Nastasia Y has released her latest single, Bez Vas (Without You).
Nastasia grew up in Kyiv to the soundtrack of the Ukrainian resistance songs her late father would sing to her. Now, one year after the invasion, her latest single is sung in both Ukrainian and English in order to reach more people about the on-going war.
In addition to Russia's countless war crimes, missiles are purposely fired at energy facilities to wear down the citizens. While Nastasia is based in Canada, her family is living in cold and darkness this winter. However, the resilience and spirit of the Ukrainian people can be summed up by a statement made by president Zelensky, addressed to Russia, which inspired Nastasia to create this track.
"Without light? Heat? Or without you? Without you."
"Do you still think you can break us into submission? Cold, hunger, and darkness aren't as deadly to us as your 'friendship and brotherhood'."
The song was produced by Rob Christian (Larnell Lewis Band). The verses of this song were written by a refugee seeking safety in Toronto, who does not know the fate of her family member – a prisoner of war.
Since Russia's invasion of Ukraine, Nastasia has been tirelessly volunteering and advocating for her country, using her music as the vehicle for her activism.
You can listen on Bandcamp or stream the song here.