This year, we're embracing a more inclusive definition of Mother's day. We recognize that not everyone may have a mother in their lives for many reasons, or they may identify another person in their lives as having that role.  No matter who that figure may be to you, we are here to help you celebrate them.  So this mother's day, we're thinking outside the (gift) box when it comes to gift giving.  Check out our list of gift ideas for the caregiver figure in your life, no matter what you may call them.
Help Mom make memories
Good memories are the gifts that keep on giving, and the tools to capture those memories make great gifts.
We all may have cameras in our purses and pockets all the time, but not all smart phone cameras are created equally.  The Google Pixel 7 has an excellent camera housed in a sleek metal horizontal bar that captures rich, colourful and crisp images.  The Pixel 7 includes a new ultrawide, 4K front camera perfect for capturing selfies with your parents. With its a 6.3" display and more lightweight feel compared to its predecessors, the Pixel 7 is easy to hold and a joy to use, and makes for a fantastic gift.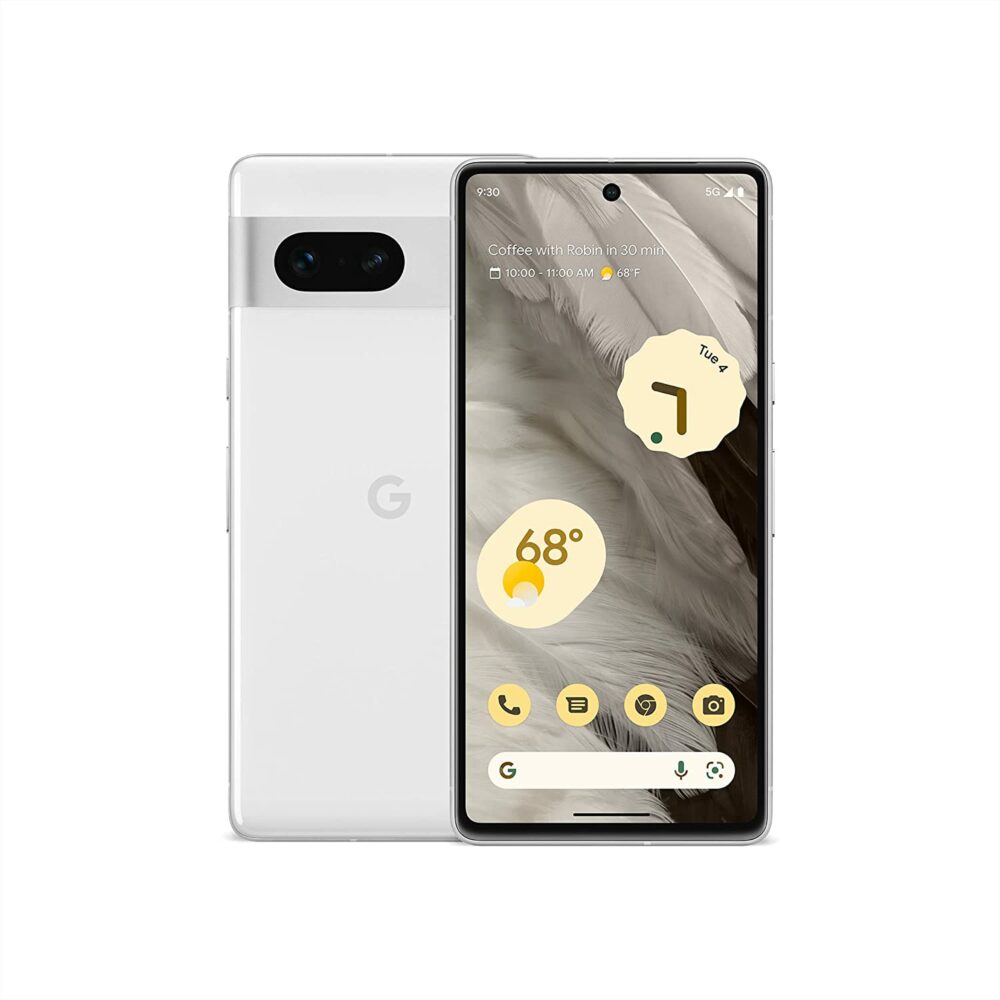 We may not make photoalbums the way we used to (and no, I'm not talking about Facebook), but the art of photoprinting has definitely received a modern makeover.  Help mom get those memories out of her phone and onto her walls with a great photoprinter for her home.  I love the the Epson EcoTank ET-2850 Printer for printing photos, documents, and anything I need right from my home office.  The printer comes with an innovative cartridge-free solution that uses high-capacity, easily refillable ink tanks that seem positively endless. It's easy to adjust the printer settings to the type of output you need, including the type of paper you're printing on to optimize results.  It even features a high resolution scanner to round out its feature offering.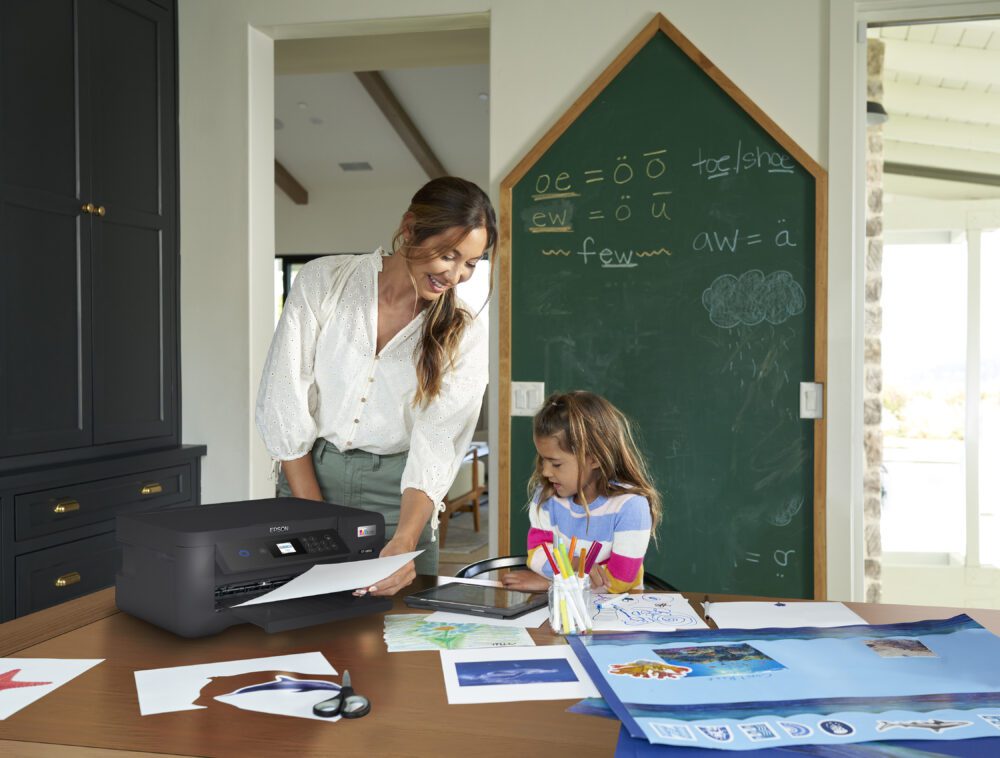 Help mom go on adventures
If your mom is anything like mine, that means she loves a good walk, and comfort is Queen.  I recently discovered XTRATUF, a footwear brand founded, tried and tested in Alaska.  They make a rage of hearty, waterproof and comfortable boots and shoes that hold up in all conditions.  XTRATUF recently introduced the Kiata, a high-performance sneaker constructed from an innovative 100 percent waterproof 3D knit upper crafted from a single yarn to provide a seamless design which flows over the curves of your foot with ease. This construction technique eliminates any excess waste as each upper is built with the exact amount of yarn required to make each pair.  I've taken these shoes on my beach front walks with my dog, and I can keep up with my pup no matter how much she splashes around.  Pick up a pair for you and your parent for your next catch up hike or stroll.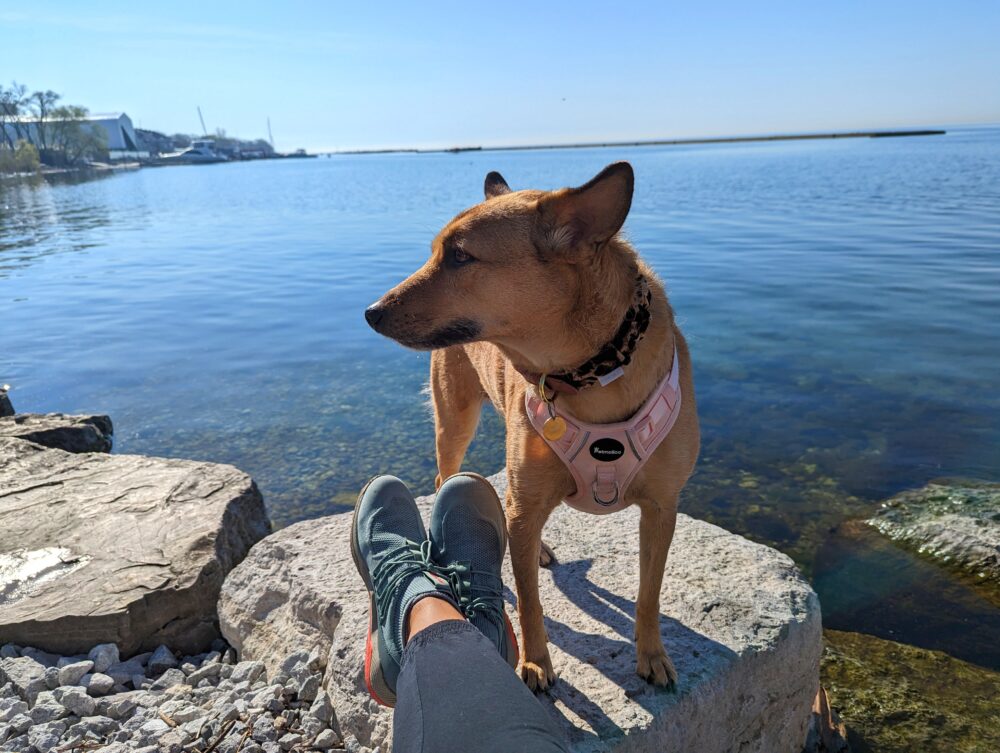 If you want to up your mother daughter adventure game, consider taking mom on a trip.  Travel is the perfect opportunity to carve out time for parent and child bonding, so it's no surprise that the popularity of mother-child travel is on the rise. According to research from Harvard Medical School, mother-child trips taken once a year can help ease stress, improve immune responses, and enhance overall wellbeing. Cultivating relationships with someone close to you can make a positive impact on your life – which means traveling together is a Mother's Day gift that keeps on giving.  Check out the Calabash Cove Resort and Spa in Saint Lucia., a Caribbean gem offering seclusion, beauty and mesmerizing views at every turn. Take mom to stay at one of their 26 villas, that showcase old Caribbean charm coupled with modern luxurious resort amenities.  Make mother's day extra memorable with the cheekily named "Unconditional All Inclusive", a package that covers all meals and beverages including room service, daily food specials and even a daily lobster dish (when in season).  If mom enjoys her spirits, the package also includes premium brand drinks, a stocked in room bar with full size bottles, over 20 wines from the wine list by the bottle for breakfast, lunch or dinner. For more information, visit here.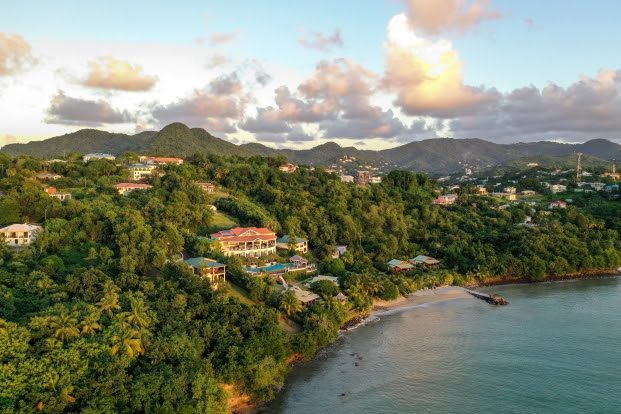 Help Mom travel in style
Whether it's her day to day missions or a vacation she deeply deserves, help mom look her practical best with bags from Bugatti Collections.  This Canadian brand creates stylish and quality bags and accessories, with a focus on sustainability with multiple collections made up of recycled material. With totes, duffels and TSA approved carry on luggage, you and your parent can travel with all style and no stress.  I love the Pure Business Tote.  Made of stylish vegan leather, with exterior pockets for quick access, a key fob and trolley pass-through this tote can go from day to day to airport accessory in a flash.  With a removeable organizer pocket that fits a 14" laptop or tablet, along with compartments to keep even the little things organized, this tote is a thoughtful and eye-catching gift.  I especially love this dusty rose colour that's both classic and on trend – perfect for mom.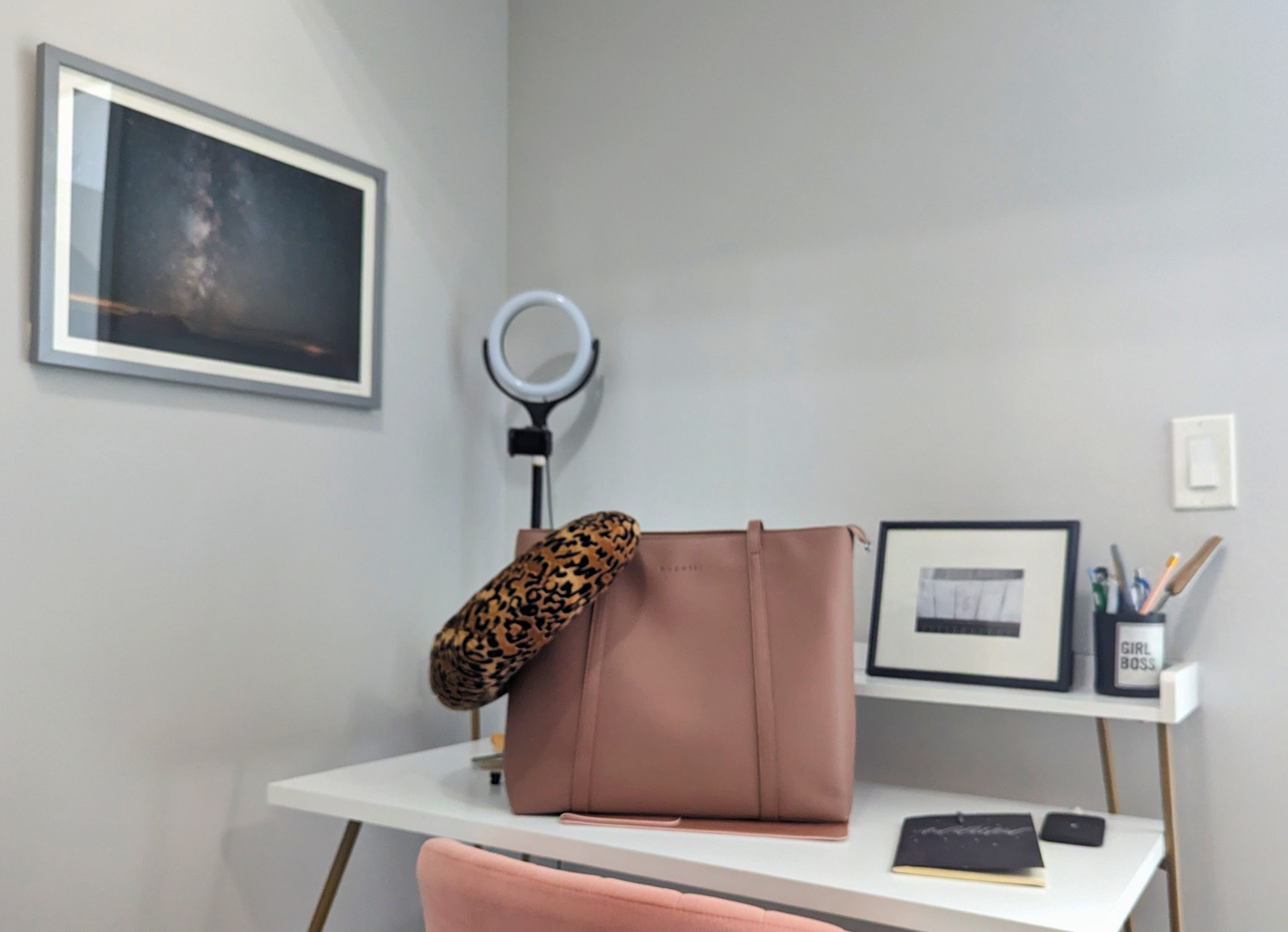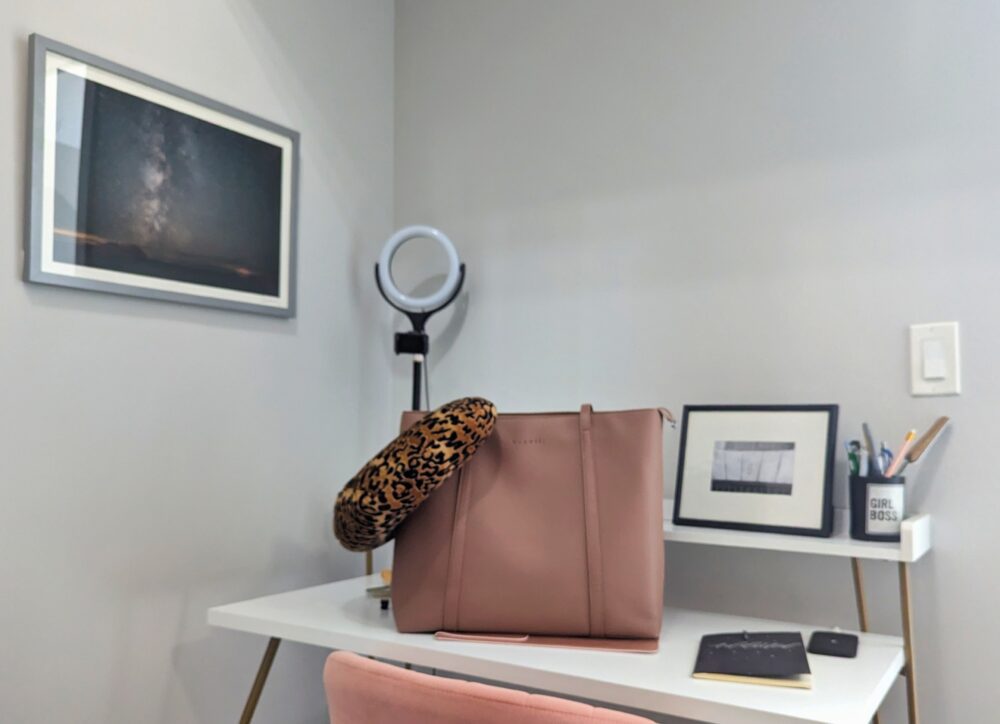 Happy Mother's Day!