So, your retirement is just a couple of years away. Though it's been coming for years, finishing work can still seem complicated when the time comes. Keep reading for some important things you'll definitely want to consider before retiring.
Ways to boost income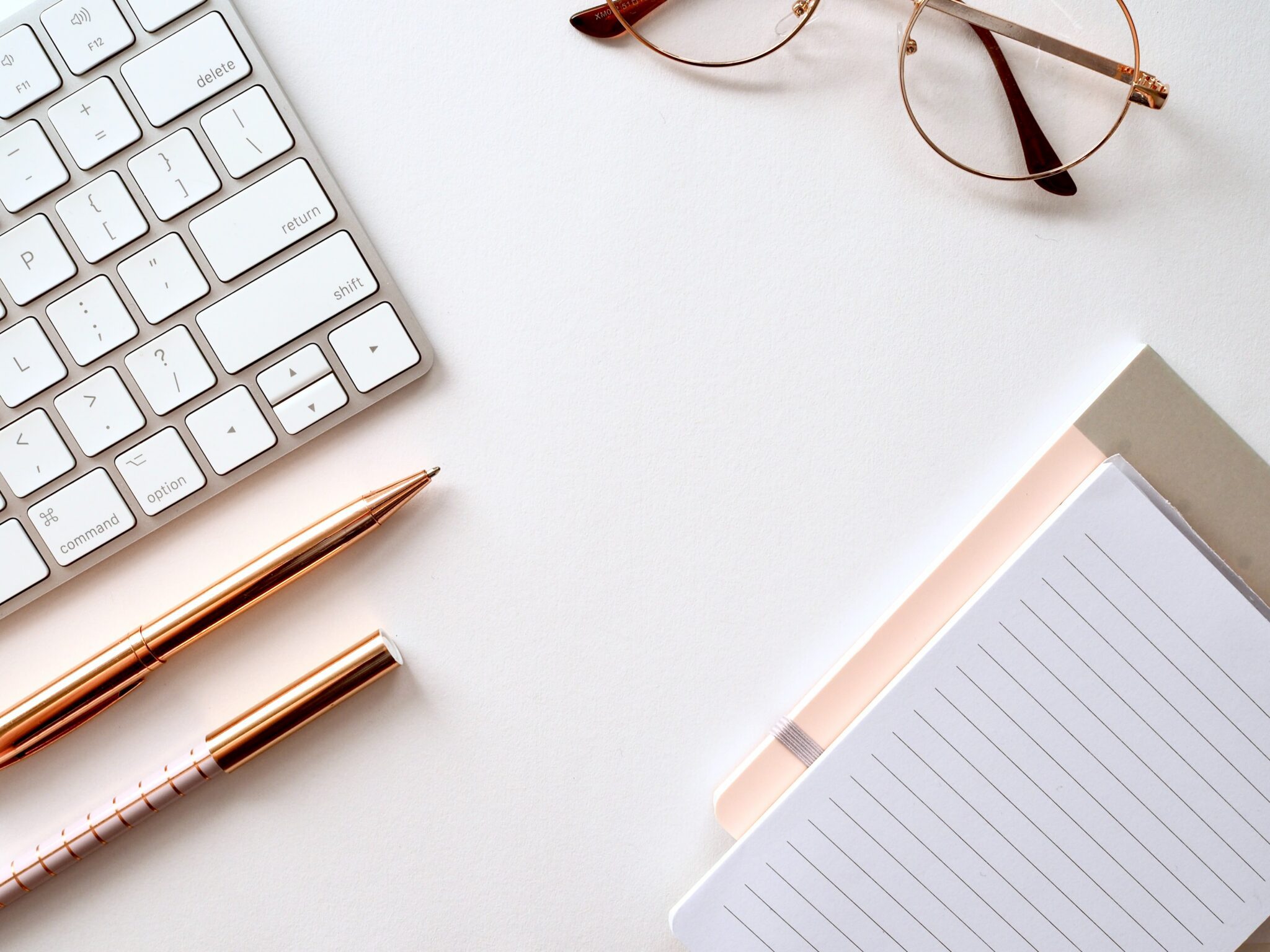 Once you've retired it might be a good idea to find ways to boost your income. There are many creative ways to get some extra cash.

 For instance, you could use your home's equity to help fund your retirement using an equity release mortgage. This would give you a tax-free lump sum that you could use to retire early, or improve your lifestyle once retired.
How to take your income
A surprise headache for new retirees is deciding how to withdraw money from their pension. There are a few different ways that you can do this.
You can "drawdown" your pension, which means taking out money in regular instalments and leaving the rest invested, or you can take out "lump sums": larger concrete blocks of your pension.
Alternatively, you can buy an annuity, which guarantees you a fixed income for a definite period or even the rest of your life. Finally, you can even use a combination of each of these methods.
Methods to clear off debts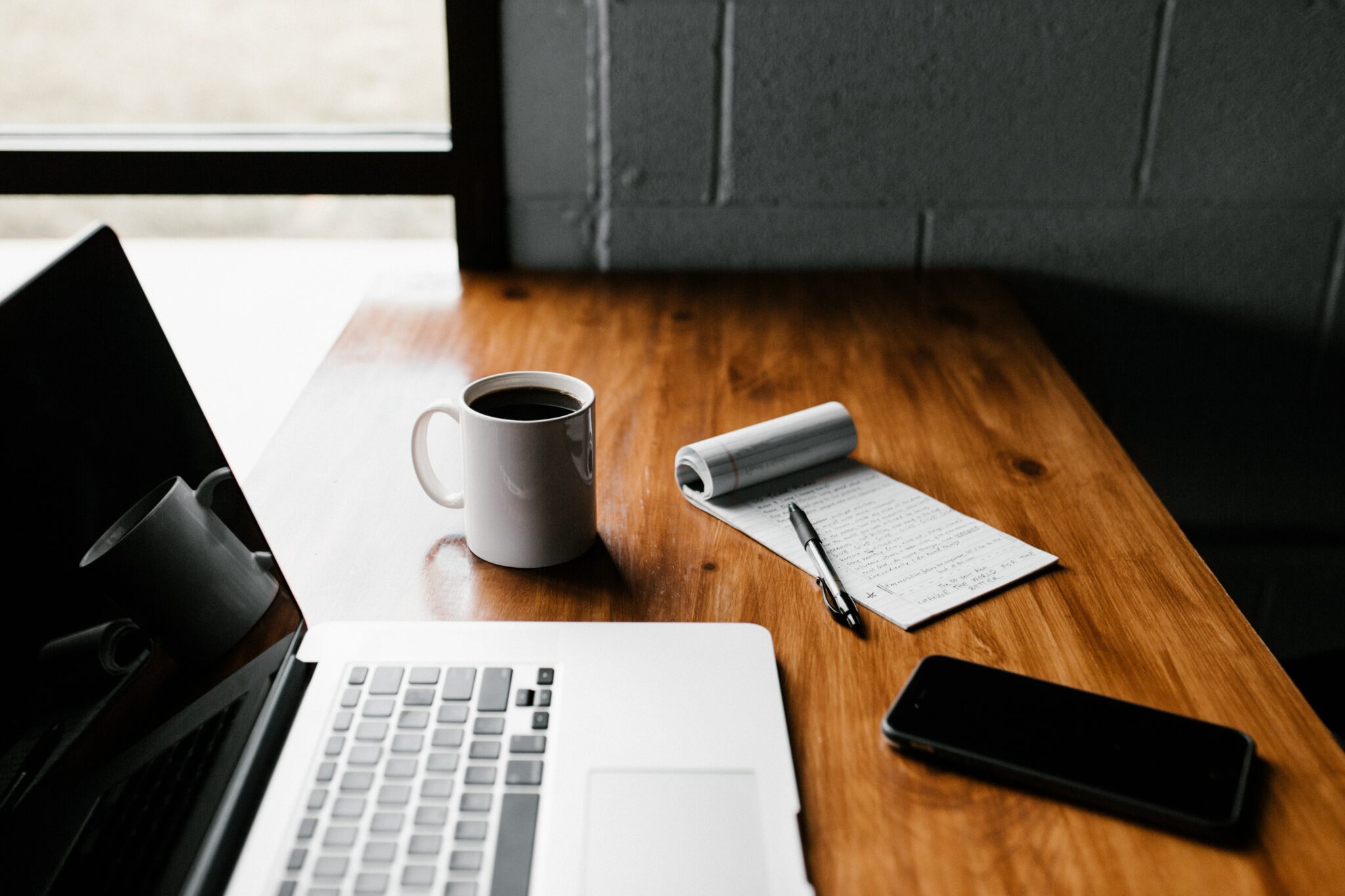 Unpaid debts drag you down in retirement. That's why it's a good idea to eliminate as many sources of debt as you can.
There are many great strategies for clearing debt.
The "snowball method" focuses on reducing the number of debts by clearing them off from smallest to largest. Alternatively, the "avalanche method" has you pay debts from highest to lowest interest rates.
Regardless, always make the minimum payments for all your debts so that you don't retire with debt piling up.
How to spend your time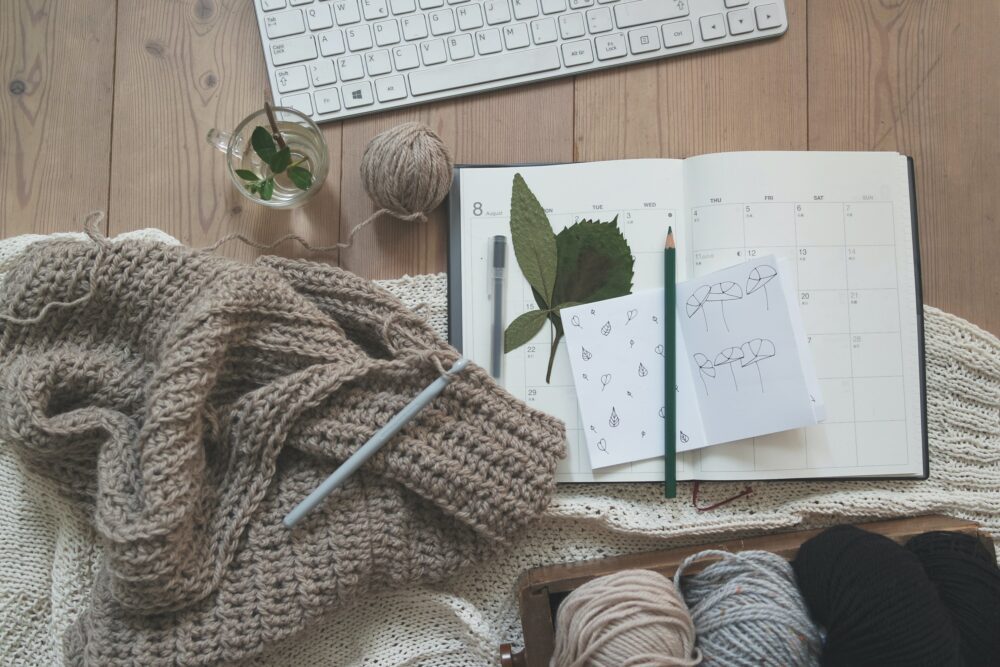 When you've retired, you'll have a lot of free time on your hands. You might want to plan how you'll use most of it to make sure you get the most out of retirement.

Consider part-time work – it can be beneficial for many reasons. It helps you maintain purpose and focus. It will also help relieve any financial pressure if your pension pot didn't grow as big as you wanted.
Try to pick up some hobbies, old or new. Activities give structure to your days and keep you entertained. Not to mention, hobbies can be good for your health.
However, the best reason to pick up hobbies and enjoy yourself during retirement, is simply that that's what retirement is for. The way you'd most like to reap the fruits of your labours is the most rewarding thing to consider when moving towards retirement age.