After teasing out new singles through the first half of 2023, rising R&B-fusion/dancehall artist, Omega Mighty, has returned with "Runaway" – the next offering from her forthcoming new album. Listen to "Runaway" here.
Produced by her brother, Prynce2x, and mixed and mastered by frequent collaborator, Taabu, "Runaway" shines with hypnotic beats, entrancing vocals, and sensuality, perfectly highlighting Omega's effortless ability to blend genres. While the chords and melody follow more traditional R&B elements, the rhythm, composition of lyrics and syncopation sit in the dancehall genre.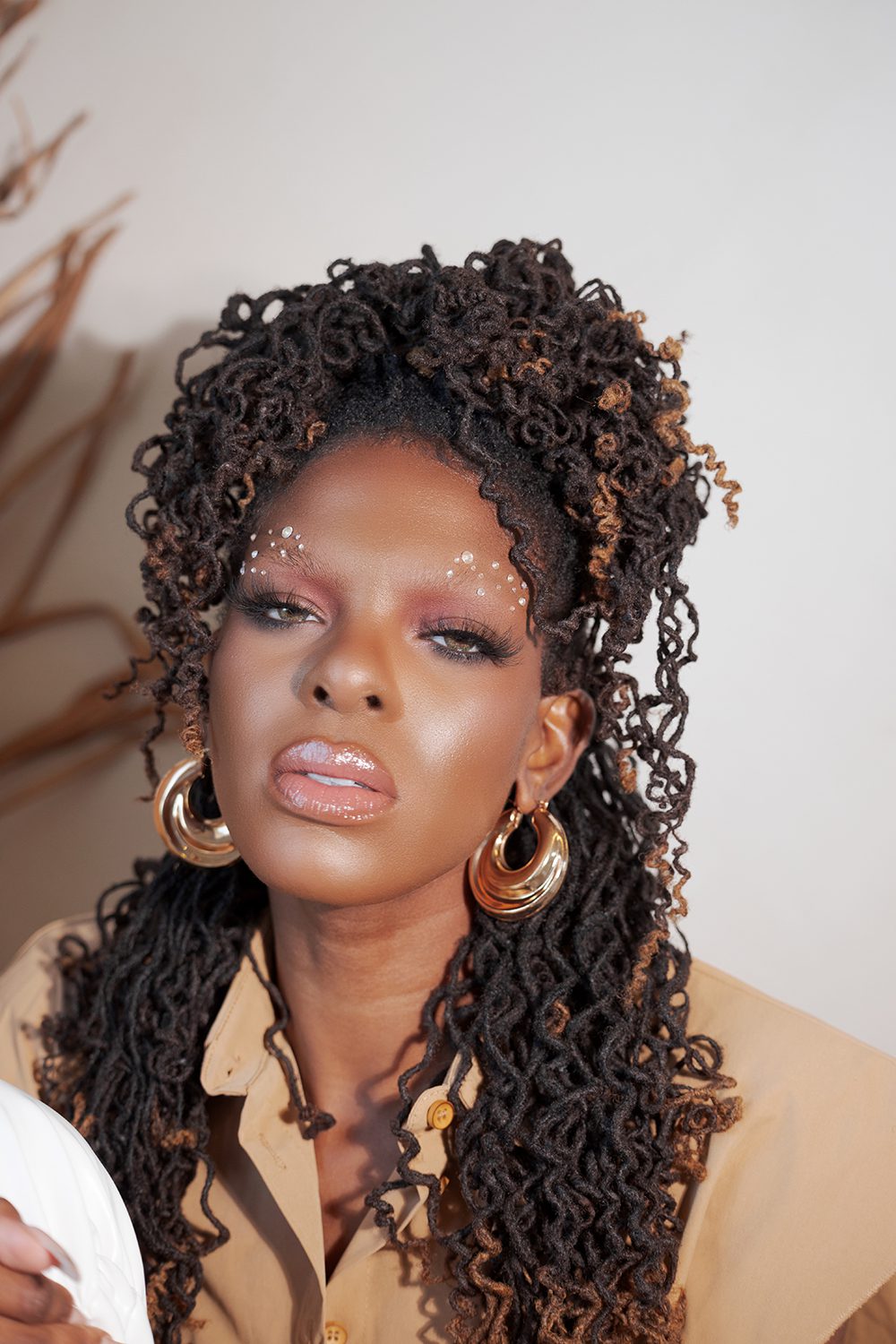 Of the song's inspiration, Omega reflects, "I wrote this song about a love so intense it makes you want to run away. Truly inspired by my husband, who showed me what unconditional love looks and feels like. The not so obvious context really is about identifying and facing your fears."
"I had an old melody I had written for a previous traditional R&B record," adds Omega. "I brought it to my brother Prynce2x and told him I wanted to create a sound that merged the worlds of R&B and dancehall, and he fleshed out the chord progression to fit my melody, and drums that gave it the island flavour. The vibe he created really allowed me to get in my writing bag with the verses. It was a little heavier at first and then I decided to back off of some of the drum elements in the mixing process, to let the lyrics shine."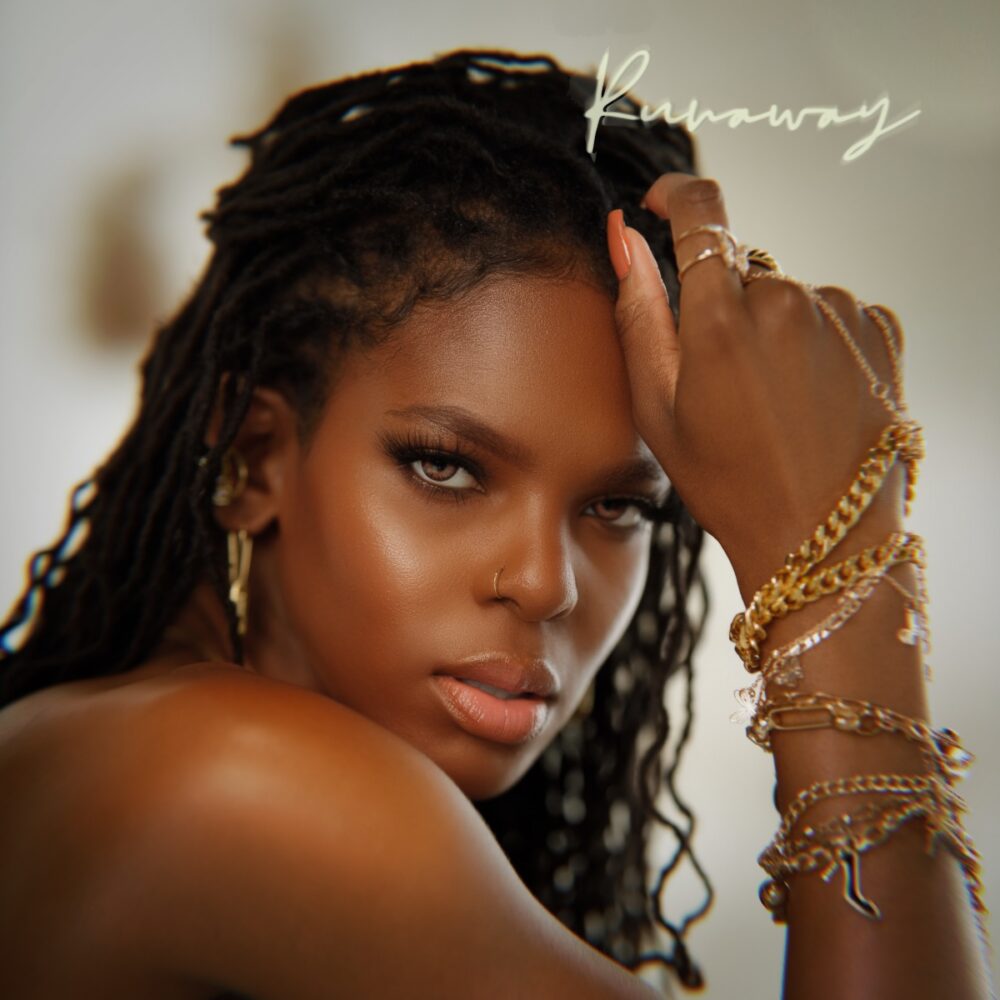 Switching from Jamaican patois, sultry vocals and an energetic rap flow with confidence, Omega's eclectic sound continues to captivate listeners, following the new project's previously released tracks: Gi Dem, Badgirl Workout and Temporary Baby.
Born to a Jamaican father and British-Bajan mother, playing records at home is one of Omega's earliest memories. She started in music early training in classical piano at the age of four, vocal by age six and dance by age nine. Growing up in what is known as the most diverse city in Canada "Toronto", Omega has been exposed to varying rich culture which has helped to shape her sound.
Omega has since been seen gracing the stages of various festivals including RBC Canadian Open, Canada Day Vancouver, Riverfest, AfrowaveTO and more opening for acts such as Flo Rida, The Wailers, Fefe Dobson and Mother Mother. Inspired by 90s R&B and new age music alike, Omega draws influence from artists such as Rihanna, Wstrn, Doja Cat, Missy Elliott, Brandy, Stefflondon and Vybz Kartel. Her 2021 EP, Me & Youforia, put her on the map with the exploration of genres such as R&B, dancehall, afro-beats and pop. Her live performance encompasses smooth sultry vocals, vibrant movement and a militant aura. Wearing multiple hats, Omega brings together energetic stage performances as singer-songwriter, producer, and creative director.
Escape with "Runaway" today, and watch for more to be revealed from Omega Mighty's new album coming soon.
*Photo credit – Damian Singh
https://www.instagram.com/omegamighty_/
https://www.youtube.com/channel/UCSq5WgTAW-oJw81ftkWfKmA