When it comes to fashion, I love to dabble in different styles.  From designer duds to vintage finds, to shopping local or finding unique pieces on my now renewed travels, I love to shop and find great clothing and better deals.  But if there's one thing I truly love when it comes to clothing, it's a great pair of jeans.  Classic, comfortable, and timeline, great denim can be hard to find, so when I do, I get a little obsessed.  And I've definitely developed an addiction to Mott & Bow jeans.
Mott & Bow is a fashion brand born out of generations of expertise, modern ingenuity and a desire to make designer denim more accessible to fashion lovers.  Mott & Bow founder Alejandro Chahin literally grew up around denim. While he was growing up, his family opened a denim manufacturing facility in Honduras, where he learned the process of making jeans from a young age.  As an adult, Alejandro moved to New York City, where he quickly observed a price inefficiency in the marketplace contrasted by a distinct appetite for a great, yet affordable produce.  It was then that Alejandro became inspired to flip the price-to-quality paradigm upside down, by creating designer quality denim at fair and affordable prices.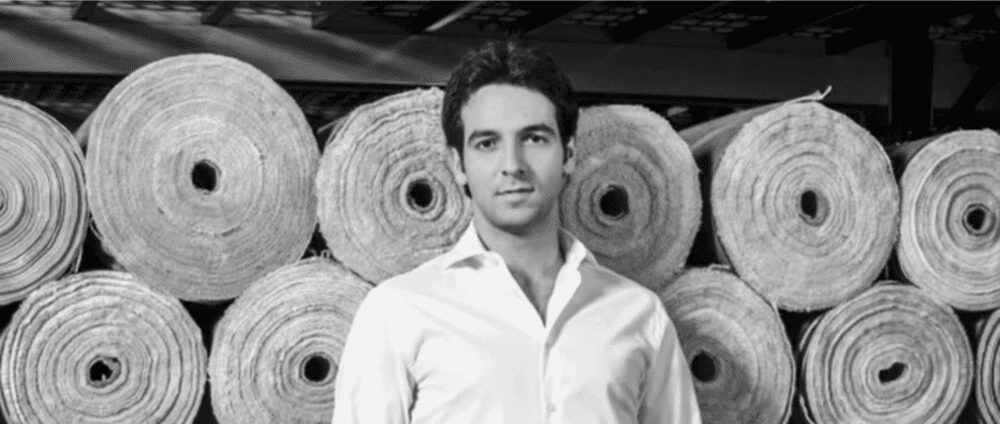 With his family's experience, and working hand in hand with artisans who have been honing their denim skills for decades, Alejandro made his vision a reality.  And by leveraging vertical integration, working to eliminate waste and environmental impact, and keeping pricing under control, Mott & Bow is now a world renowned denim brand with the quality and style of brands that charge more than double.  For $150 or less, you can get into a great pair of Mott & Bow jeans that will last years to come.
In order to ensure every pair of jeans is unique, Mott & Bow employs a hand scraping method.  Jeans are scraped in different areas to create the appearance of normal wear and tear, creating that coveted distressed denim look. Intensities, materials, and forms of scraping will be different depending on the style of jean. Check out a video of the process here.
I recently got the chance to try out Mott & Bow's jeans and as someone who's bought her fair share of jeans in the past, I was incredibly impressed.  The styles I tried were the High Rise Skinny, and the Mom Jean.
Both pairs were incredibly comfortable, with just the right about of stretch and soften, but maintaining the structure of a good quality pair of jeans.  I love how high-waisted both styles are, an absolute must for me as I get older.  The styles are also incredibly versatile, and the quality and fit can't be beat.
Check out Mott & Bow for yourself and save money in style this summer!