We love discovering new sustainable brand and products and sharing them with our readers, and the latest prize for our Days of Giving falls ever so neatly into this category.  Meet Sprout. 
Sprout was founded in 2013 by Michael Stausholm with a mission to inspire more sustainability in everyday life.  With a lean staff of 30 employees and with offices in Copenhagen and Boston, Sprout has sold over 35 million plantable Sprout pencils in more than 80 countries.  The concept is even patented.  Some incredibly well known individuals and brands work Sprout, including Coca-Cola, Ikea, Marriott, WWF and Michelle Obama.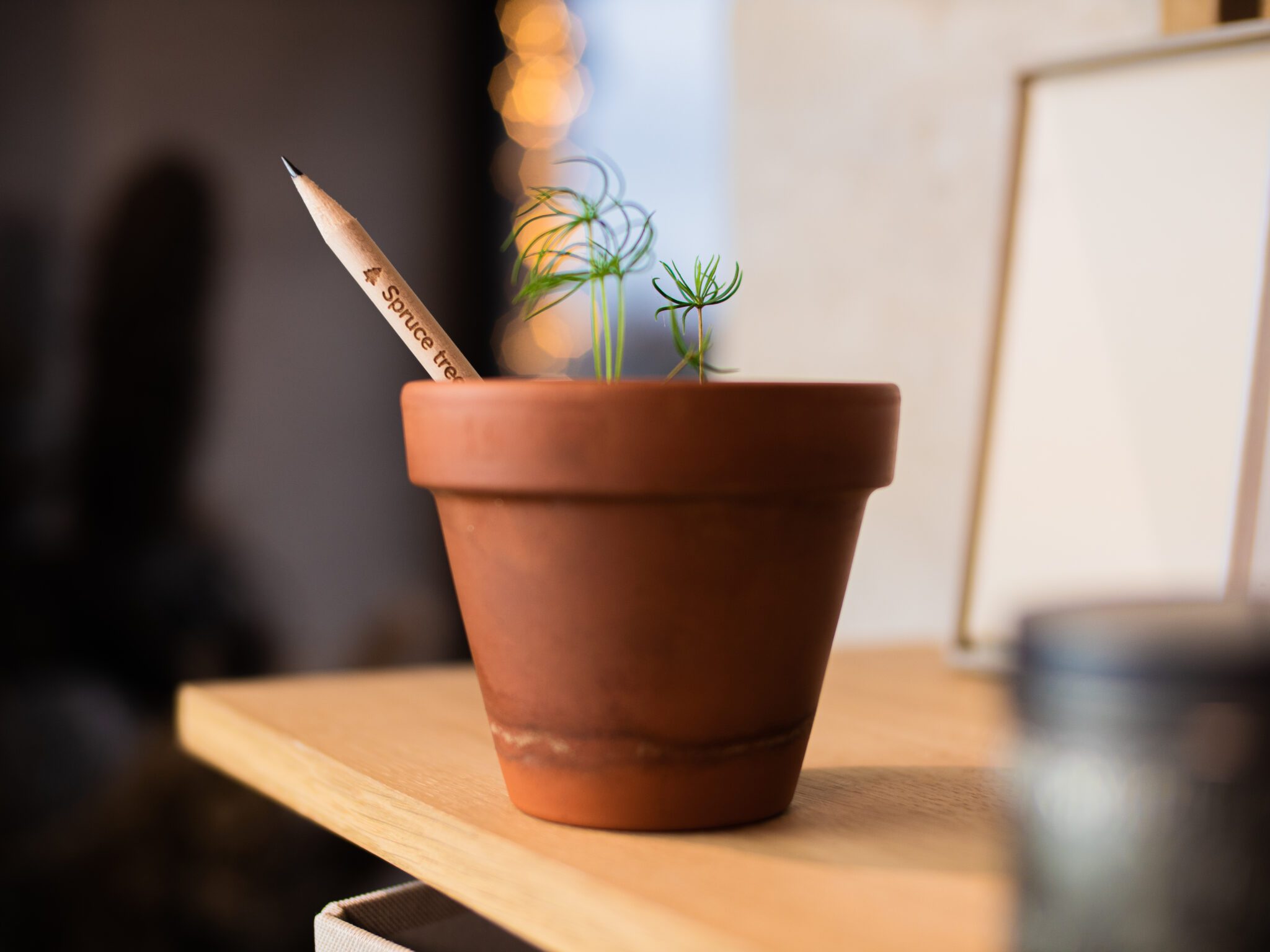 What makes Sprout pencils special is their sustainable composition that doesn't compromise on quality and ease of use.   They are made from certified wood, with a soluble cellulose cap that dissolves in soil and is filled with bee-friendly wildflower seeds.  All materials are sourced ethically and without plastic, and even the packaging is minimal and sustainable.
Now, the company has created The Sprout Liner–an eye or brow liner that grows into wildflowers after its too small to use. The goal is to inspire more sustainable actions in everyday life.  The development of a plantable makeup pencil has been underway for many years at Sprout.  "As a company, Sprout World is made up of 80% female employees. It was during a creative workshop that the idea of ​​a plantable makeup pencil arose, with the majority saying that they used makeup pencils daily, eyeliner being the most popular," said Michael Stausholm, Founder and CEO of Sprout.  "It created an instant buzz of excitement and it was this tangible 'buzz' that led to the conclusion that the only appropriate plant the new makeup pencil could sprout into were wildflowers that were good for bees."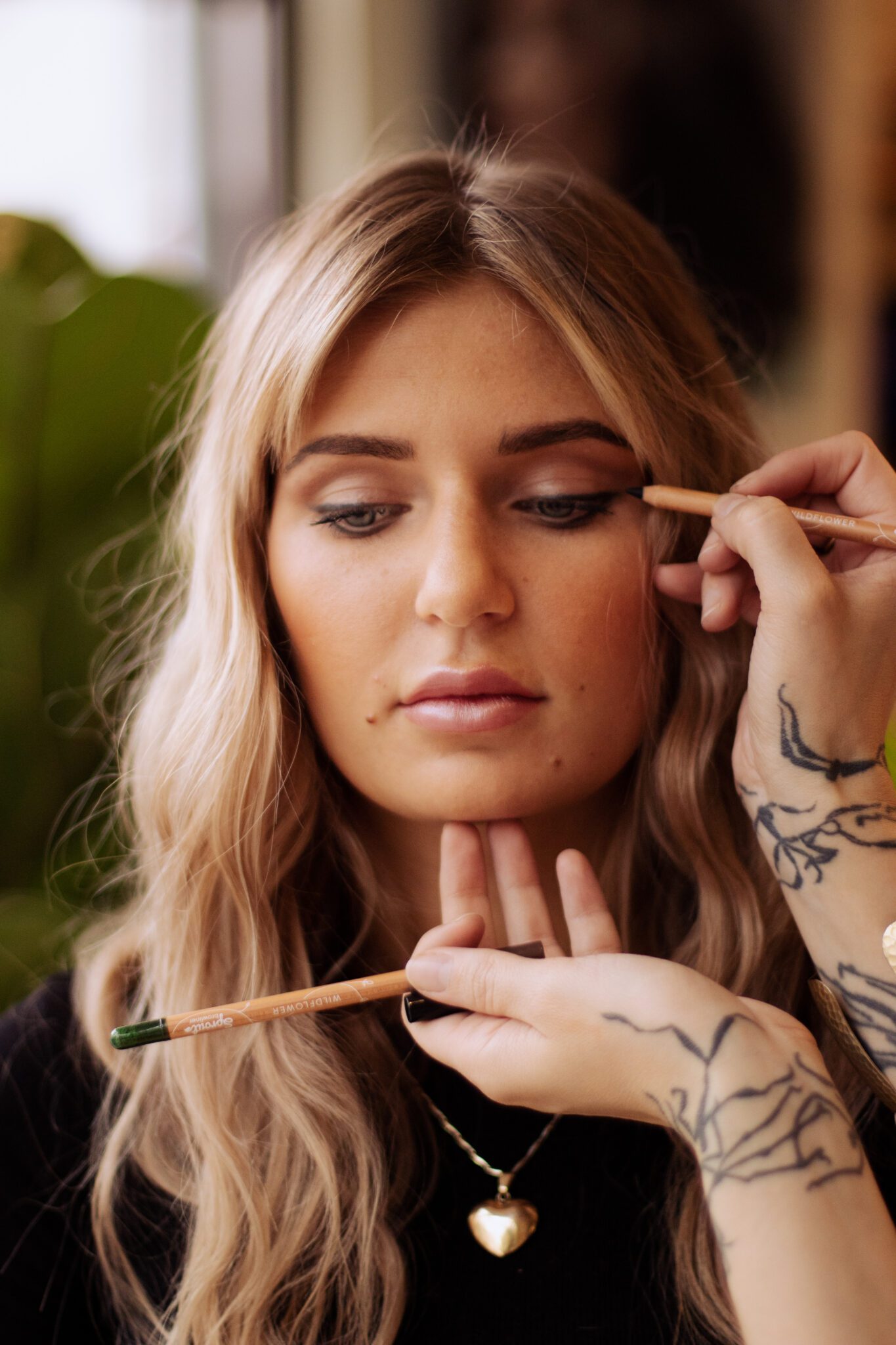 After a long life of utility in makeup and writing, Sprout pencils can, o course, be planted! Planting the pencils is literally as easy as 1, 2, 3
Use the eye-or browliner until it becomes short to use
Plant it in a pot with the capsule lightly covered with soil
Add water and sunlight
After 7-12 days, the pencil germinates and turns into beautiful wildflowers
For this latest contest, we are giving away the full suite of plantable pencils, makeup and otherwise, from Sprout.  You can enter below. Good luck!