There's a great event returning to Toronto that will resonate with Music lovers of all types: it's Rock of Ages, one of Broadway's longest running hit musicals. The world renowned  show will take the stage at Toronto's Elgin Theatre from February 23 to May 20, 2023.
Rock of Ages was created by an award-winning team of producers, directors, planners, designers, and marketers with experience putting on best in-class, cutting-edge events and productions in Canada and around the world. The show features a soundtrack filled with covers of songs by Guns N' Roses, Joan Jett, Whitesnake and more.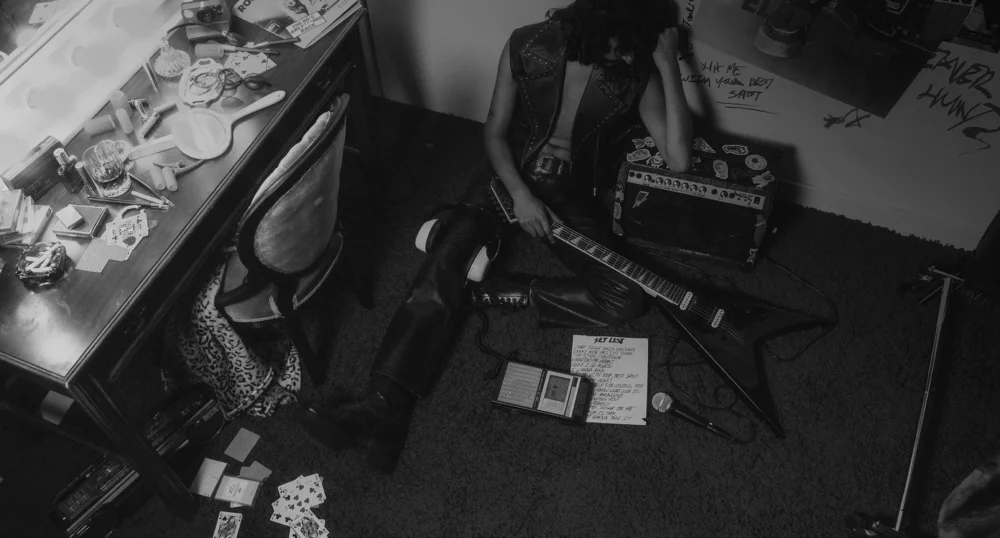 Combining classic rock from the decades that defined the genre, and the hallmark comedic stylings of multiple generations, Rock of Ages is pure entertainment. Making its way back to the stage in a different age, this re-imagined version of the iconic '80s-inspired production promises top tier talent and a night that won't be forgotten.
We're teaming up with the team behind Rock of Ages to give away one pair of tickets for the Toronto performance on February 28, 2023 at the Elgin Theatre.  Scroll down for more information and to enter.  For bonus entries, check out our Instagram!
Details and contest entry link below!
Ticket Giveaway Show Date: February 28, 2023
Time: 7:30 p.m. EST
Venue: Elgin Theatre
Event Link: http://rockofagestoronto.com/