While many things about our daily lives have changed in this new normal, our love for great food has been unwavering, much like our hope for better days to come.
Life nowadays may be more about the simple joys but also necessary to note the memorable moments. A big win, a special surprise, and excellent food shared with the ones you love, that's what matters. In our house, that means a great selection of proteins for the week ahead, and when life goes back to normal, entertaining.
While I don't eat massive amounts of one specific type of meat, I make a habit of rotating between many. From fish to poultry to red meat, I try to change it up, often. The first reason, I get bored and don't want to eat the same thing day after day. On the other, I think it's best to get a balanced diet, no matter carnivore, vegan, etc., which means various food and protein sources.
Sometimes, finding a wide range of meat can be challenging to say the least, at the grocery store. Trust me, I've tried, and even at the mom and pop meat shops, the demand often means you're left with what still there when you arrive, but what if you could get all the delicious meat, seafood, poultry and even some harder to find meats all sent right to your door?
Say hello to our new fave,  truLocal.
truLocal offers a vast selection of top-quality local meat, delivered right to your door.
Here's how it works:
Just pop on to their website and scroll through the selections. As you see something you like, add it to the basket and have it delivered to your door. Not sure of what you want, they also have curated boxes you can choose from, but no matter what you get, we think it will be top quality based on our personal experience.
From truly spicy sausages (most grocery store versions say they are spicy but lack flavour), these were popping. The bacon right out of the pack was visibly different from mass manufactured bacon and was thick, meaty and absolutely addictive. As we tested a wide variety of meats from truLocal, we found the same thing repeatedly, it was all high quality, and we loved it.
What's the benefit?
Well, here are a few reasons why we genuinely love truLocal.
Wide selection of meat and seafood
Locally sourced products
Quality products every time
Neatly packaged from frozen for you
Sent right to your door (check delivery areas)
Everything we had and made was a true delight from absolutely outstanding salmon and lamb burgers, shrimp and scallops, chicken, sausages, and steak.
We managed to outdo ourselves consecutively from BBQ to curry for two, from light lunches to heavy dinners. Part of the fun was coming up with new inspiring dishes and revel in old classing as we tested some seriously outstanding meats and seafood from a brand we've come to love.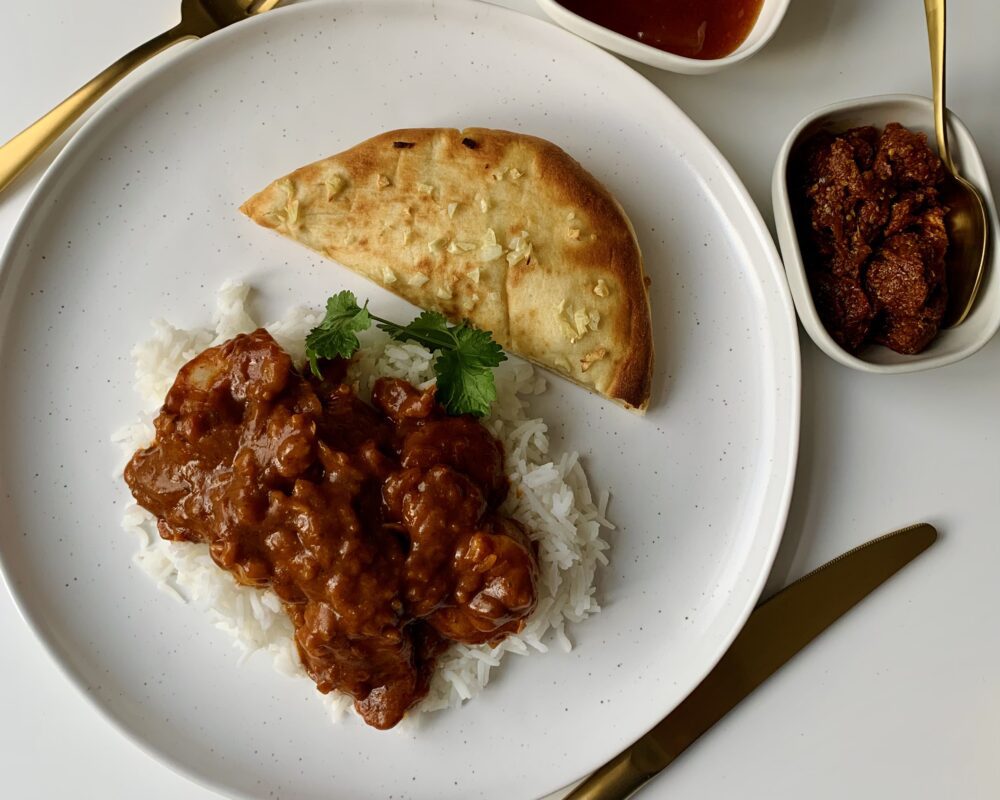 Now, all we are left to think of is the never-ending question, what on for dinner tonight? We have a hunch it may be something special from truLocal.
Products gifted to ADDICTED Media Inc. for review of truLocal.