I'm back with a full glass of wine and an invitation for you, dear reader, to join me on another journey to a beautiful, far away land, from the comfort of wherever you and your internet reside. This time, we'll be venturing to one of the most renowned and diverse wine regions in the world, the Loire Valley in France.
About Loire Valley
Stunning landscapes, medieval castles and daunting fortresses all come together to create the beautifully intriguing Loire Valley. The history of the region spans nearly 2000 years, and hosts a variety of different climates, soils, and geographical features throughout its 5 main regions (Pays Nantais, Anjou, Saumur, Touraine, and Centre-Loire). Humanity and nature came together to weave a complex tapestry of conditions that help create the diverse and delicious wines that the Loire Valley is now known for.
The History
Loire Valley boasts a rich and storied past. It's a powerful linguistic centre in France, where the French language has been uniquely preserved. It's where the most legendary stories from the life of Joan of Arc took place, and where Leonardo da Vinci spent time creating his iconic artwork. The Loire landscape is littered with castles, as many powerful families and even Kings and Queens of France called the region home.
The historical significance, of course, extends to wine. There is evidence that vines were planted as early as the 1st century. The vineyards in the Nantes region were planted by the Romans, carrying on the same viticulture techniques that had been applied in the Loire Valley since the fifth century. Wine from Sancerre gained cross-continental popularity in the 11th century. And by the Middle Ages, wines from Loire Valley became the most sought-after and coveted in all of France and England. The area from Chalonnes-sur-Loire (Maine-et-Loire) to Sully-sur-Loire (Loiret) has even been classified as UNESCO World Heritage site, further cementing the region's importance in both history and present day.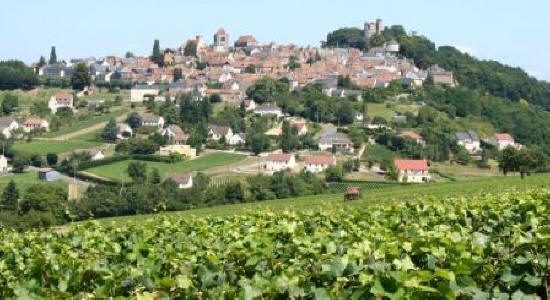 www.experienceloire.com
The Nature
The different appellations that make up the Loire Valley boast a wide diversity of climates and soils, creating a complex and nuanced variety of terroirs to grow all the incredible grapes that turn into Loire Valley wines. The Loire River is the longest river in France, helping to transport the minerality that characterizes the grapes of the region. The cool climate of the Loire is perfect for white wine grapes, giving them the chance to ripen slowly and uniformly, and become great wine.
The sights and attractions
It's no surprise that the Loire Valley is not only a place where wine is made, but also a destination for wine lovers to explore! The region is a draw for history and architecture buffs from all over the world.
Visitors can start by exploring the Loire Valley's two largest towns, Tours and Nantes. The towns are beautifully walkable, with cobblestone streets and beautiful buildings. The Musée des Beaux-Arts in Tours showcases works of the worlds most renowned artists including Rembrandt, Degas and Monet, while the Hôtel Goüin hosts contemporary art and exhibitions. In the heart of Nantes, the Château des Ducs de Bretagne, built in the 15th century, is filled with centuries of history and now hosts the Musée d'Histoire de Nantes. Less than one hour from it, the beautiful Brittany coasts, are home to some of the most beautiful natural sites in France.
Dennis van de Water / Shutterstock.com
The Château de Chambord is one of the most well-known monuments in France and is said to be the inspiration for the decadent Château de Versailles outside of Paris. Chambord was the occasional residence of Louis XIV and is literally fit for a king, but now hosts visitors and admirers from around the world.
There are more than 6000 wine producers in the Loire Valley, a coalition between winemakers, wine growers, cooperative sellers, and merchants. It's their efforts and expertise that have kept Loire Valley as such a popular and respected wine region. And it's in this beautifully unique cultural landscape that the wines of Loire Valley flourish.
With such a huge variety of wines and wine producers, every wine drinker can find something to suit them. I got the chance to sample 3 beautiful wines, each exemplifying what the region does best.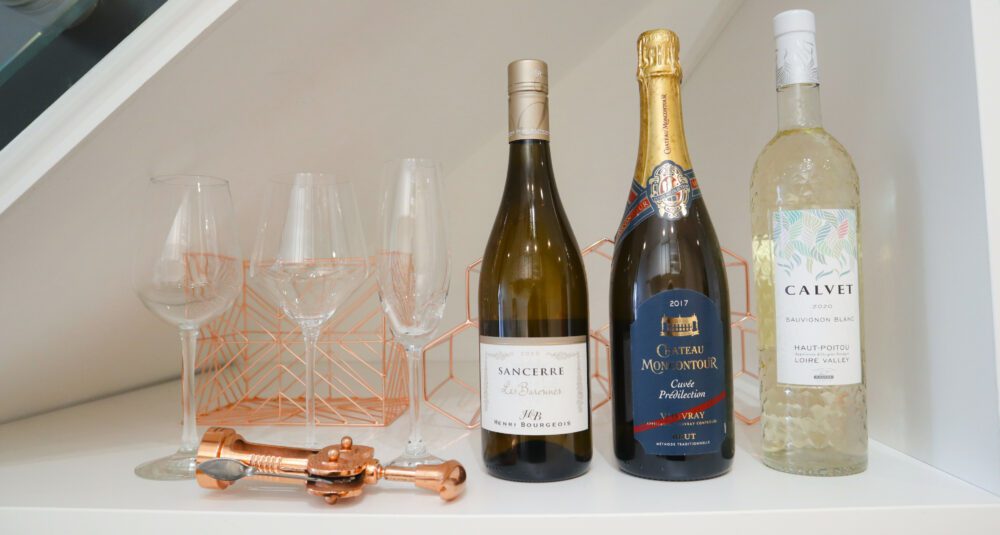 VOUVRAY BRUT SPARKLING — CUVEE PREDILECTION from Château Moncontour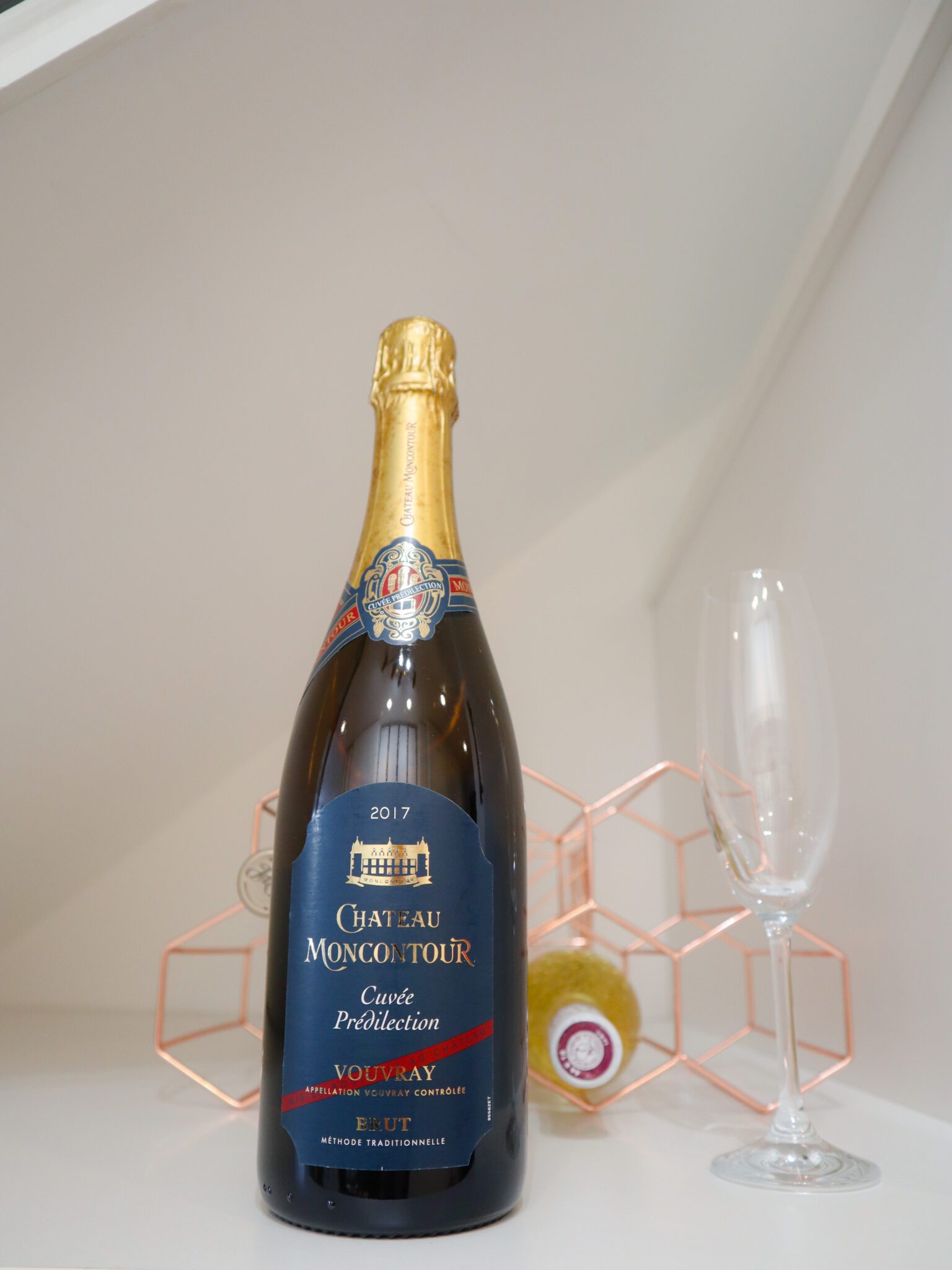 $22.95 from LCBO (168963)
As someone who's always had a love for sparkling wine, my love was further ignited by the discovery of Vouvray. It is one of sparkling wine that is made outside of Champagne, France, making it that much more accessible. Effervescent, light and dry, Vouvray is a wonderful alternative to Champagne that doesn't sacrifice the experience for the price. And this sparkling Vouvray from Château Moncontour is a perfect example of that. Pale yellow with a tint of green, this Vouvray is delicate and fresh with flavours that match its colouring, bright green apple with a vibrant yet delicate nose.
SANCERRE BLANC— LES BARONNES from Henri Bourgeois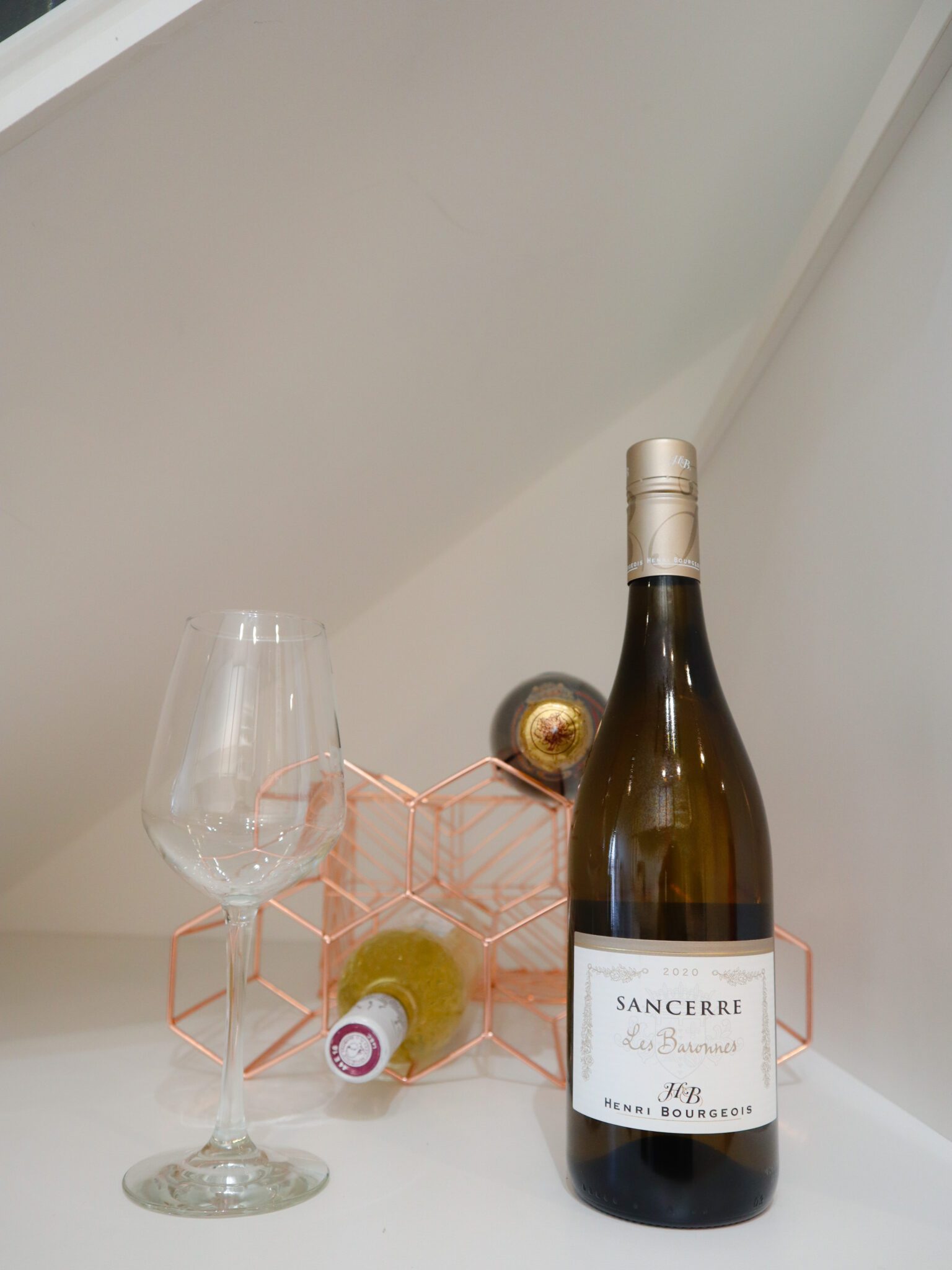 $31.95 from LCBO (542548)
I've recently and pleasantly discovered Sancerre, and this wine from Henri Bourgeois was just as pleasant. With notes of citrus and apple and subtle minerality, Les Baronnes is a prime example of Sancerre from Loire, complex yet accessible, fruity and delicious. This is the type of wine that can accompany food or be shared among friends on its own on a crisp fall evening. And considering that this is the most expensive wine I'm mentioning here, its price point remains extremely reasonable for the incredible quality that goes into every bottle.
HAUT POITOU BLANC —SAUVIGNON BLANC from CALVET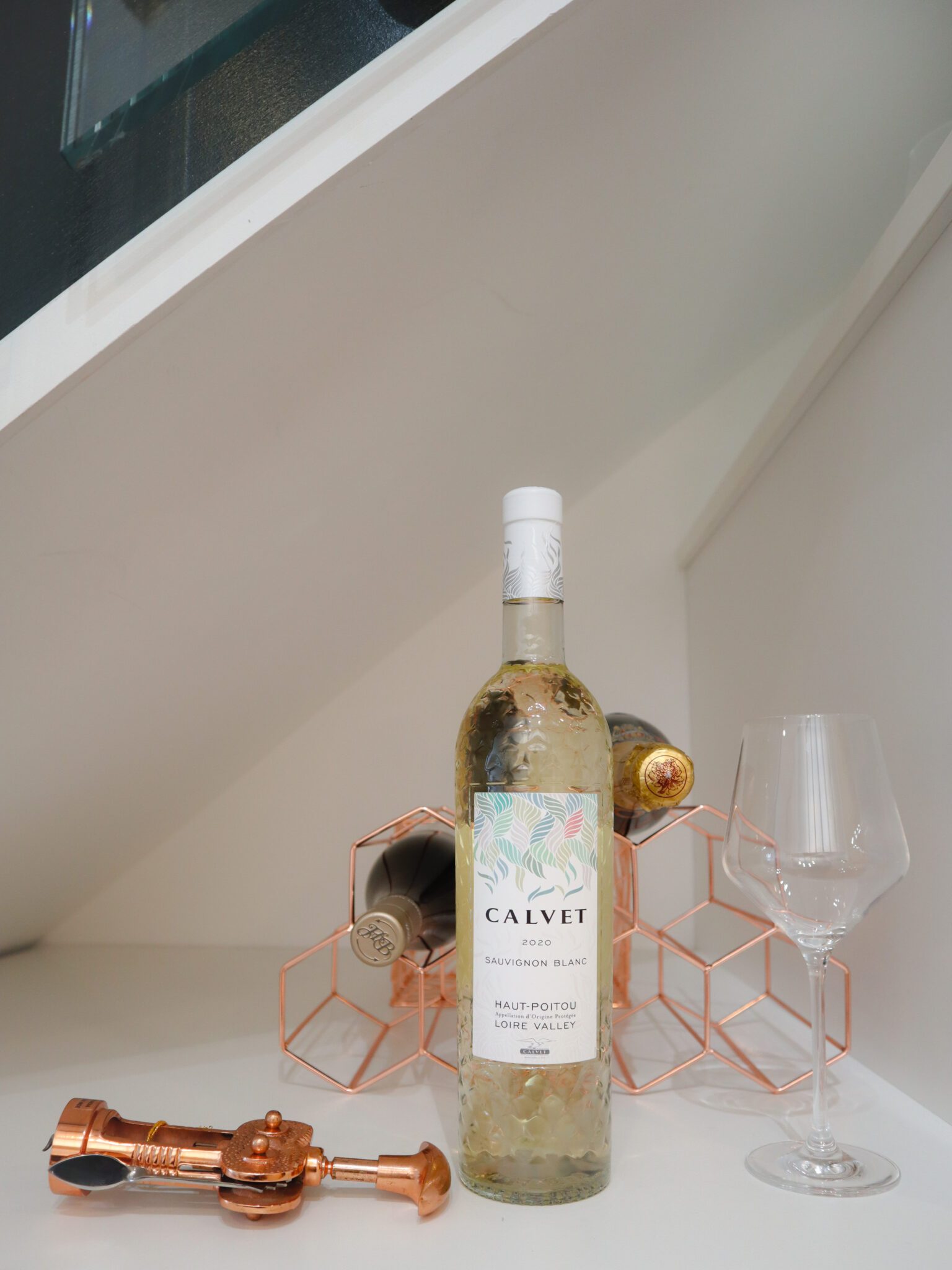 $16.95 from LCBO (18566)
To grow the grapes that make up this Sauvignon Blanc, the winemakers plan their vines in the best soils, placed on the hillsides with the optimal exposure to the sun. The warmer and drier climate and closer proximity to the ocean help give this wine its characteristic flavour, a blend of tropical and citrus fruits with a slightly minty finish. It's balanced and beautiful, a perfect pairing with dinner or for drinking with friends. It's also the most affordable bottle in this list by a significant margin, and is an absolutely incredible buy for under $20 considering the history and hard work that goes into wines from this region.
Why wine from the Loire Valley?
With a beautiful variety of grapes, terroir, experience and expertise, there is truly something for everyone when it comes to wines from Loire Valley. From the most novice wine drinker taking their first sips to studious sommeliers expanding their expert palates, we can all find something to love from Loire. And drinking wines from Loire Valley help give us a taste of what the region has to offer, even if we're not quite ready to fly there just yet.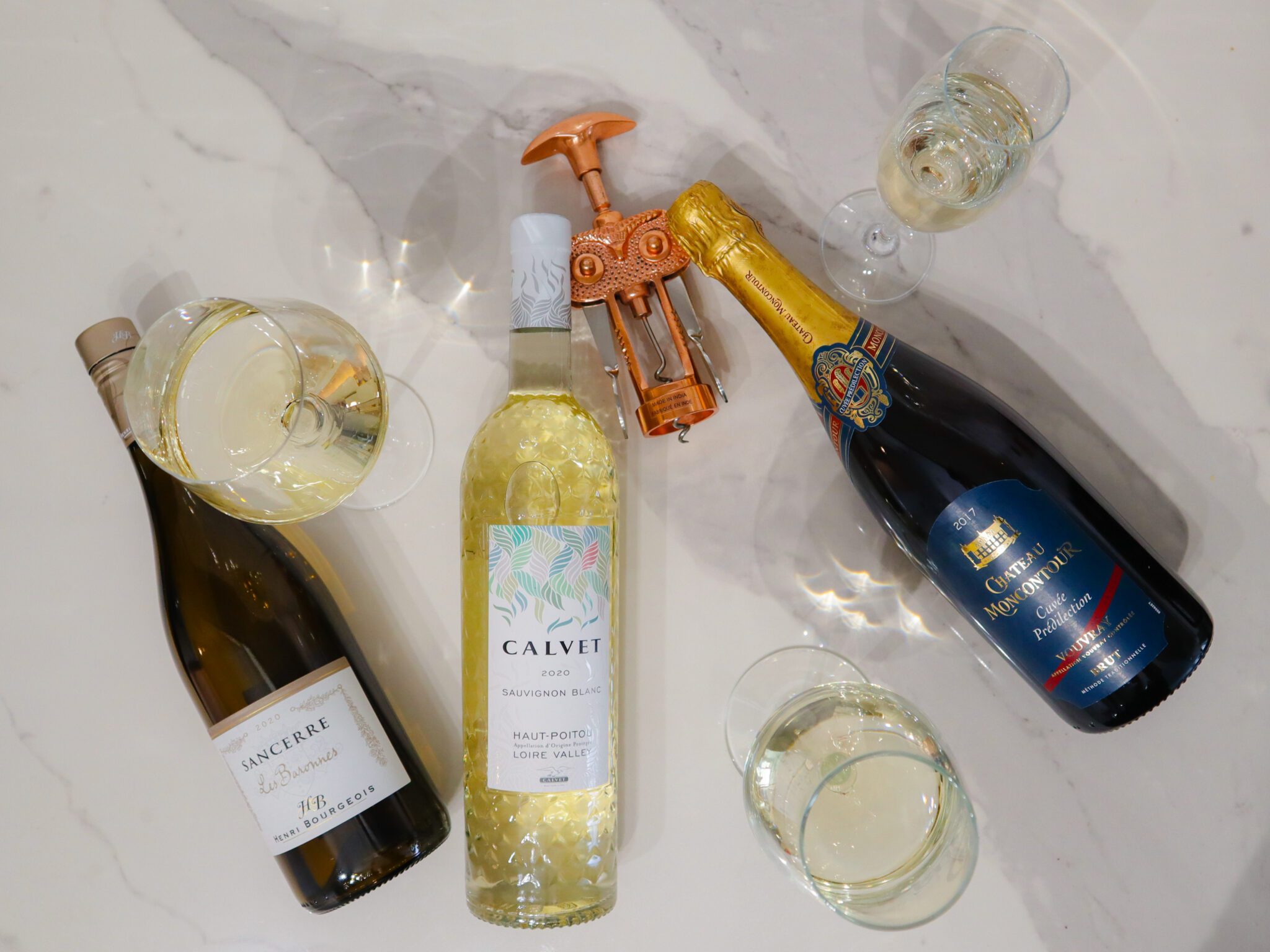 Along with being delicious, all of the above wines, and many others from the Loire Valley, are extremely accessible, price-wise. In fact, these 3 wines are priced between $16 and $35 here in Toronto. Wines from Loire Valley are wonderful for drinking on their own but can also be paired with a variety of dishes and foods for just about any occasion.
From Sauvignon Blanc Haut Poitou and Sancerre with dinner to sparkling Vouvray for any celebration, it's wonderful that one region can provide so many wines for all of life's experiences. So whether you're booking a flight to France or sampling a flight of wines from Loire Valley, enjoy the exploration and enjoy it safely! And be sure to visit Loire Valley online here.
Facebook: @loirevalleywine
Instagram: @loirevalleywine