May brings warm weather, sunshine and blue skies, and one of the most important days of the year – Mother's Day! We all know how difficult it can be to find the perfect gift for our mothers, so that's why we've compiled a list of items that not only show any mum just how loved they are but will also help her look and feel her very best, not only on Mothers Day but hopefully for months to come.
Conair Knot Dr. Detangling Hot Air Brush Wet/Dry Styler:
Give the gift of salon-quality hair in the comfort of your own home! With The Knot Dr. Detangling Hot Air Brush Wet/Dry Styler from Conair, any mom can fit in a simple at-home blowout with professional results on her own time.
The Conair Knot Dr. is available at Walmart, Shoppers Drug Mart, Rexall and Amazon.
SHEIN:
Who doesn't love a brand-new outfit? With Spring finally here, SHEIN has all the outfit inspirations for any mum. With this rib knit tee from their eco-conscious line evoluSHEIN, a midi-skirt from their classic SHEIN line and a pair of white sneakers, the perfect Spring outfit is born!
Dr. Teal's Foaming Bath and Epsom Salts:
Relaxation is a must for any mum, and with Dr. Teal's foaming bath and Epsom salts, it's never been easier! Give your mom the gift of some much-needed me-time and allow the essential oils to soak in and provide the ultimate stress relief with the foaming bath or the tension release and physical relaxation offered by a warm bath with Dr. Teals Epsom Salts.
Dr. Teal's products are available at Walmart, Shoppers Drug Mart and Amazon.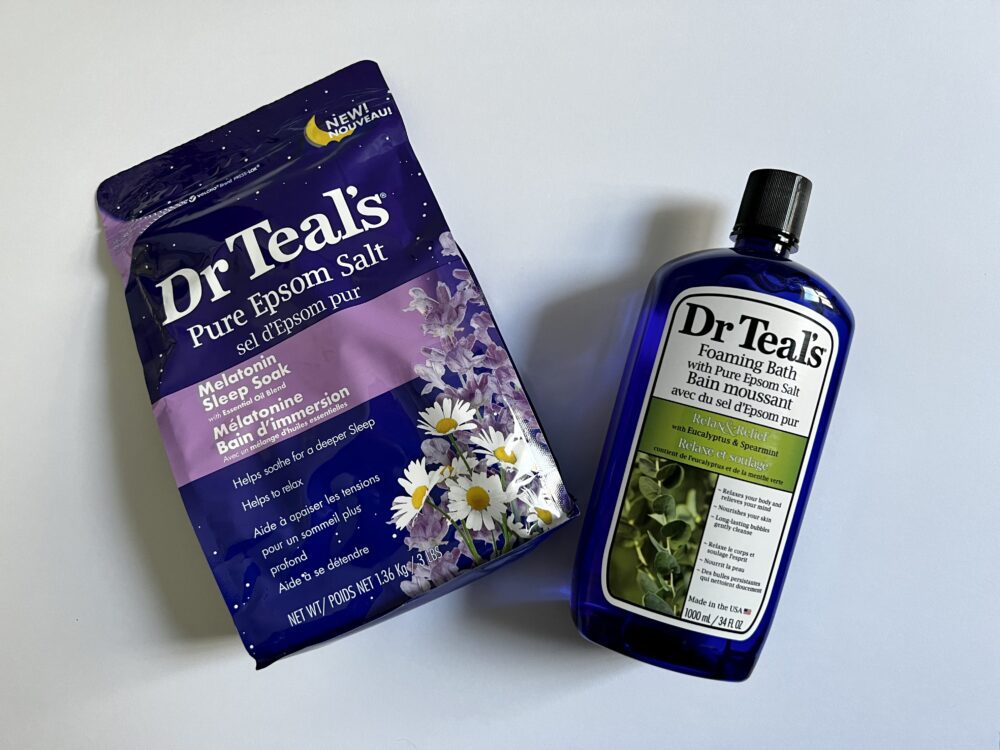 Yardley Fragrances & Soaps:
With over 250 years of fragrance creation behind them, Yardley fragrances are timeless scents that any mom will love! Coming in fresh scents like Lily of the Valley, English Rose and English Lavender, they will make the perfect gift. They have lovely fragrances, and Yardley also has some great soaps, so why not add both to her basket this Mother's Day?
Yardley scents are available at Walmart, Shoppers Drug Mart and Amazon.
Keri Body Lotion:
I remember when I was a kid, My mum used Keri daily, and while the packaging has changed, the product has stood the test of time and dry skin. So, it is no surprise that soft skin is the gift that keeps giving, and Keri's iconic Moisturizing Body Lotions are guaranteed to deliver the best results! With their ultra-hydrating creams providing instant dry-skin relief, your mum is ready to receive the pampering she deserves.
All Keri lotions are available at Walmart, Shoppers Drug Mart, Rexall and Amazon.
belif Aqua bomb overnight lip mask & Aqua bomb sleeping mask:
Soft lips and moisturized skin go hand-in-hand! belif's Aqua Bomb overnight lip mask and Aqua Bomb sleeping mask allows your mum to always look and feel her best with their moisturizing and hydrating ingredients, making the perfect additions to her skincare routine! As someone who tried and tested the belif products, I can vouch for their exceptional hydrating properties and know they make a perfect gift for you and her.
Both belif products are available for purchase at Sephora Canada.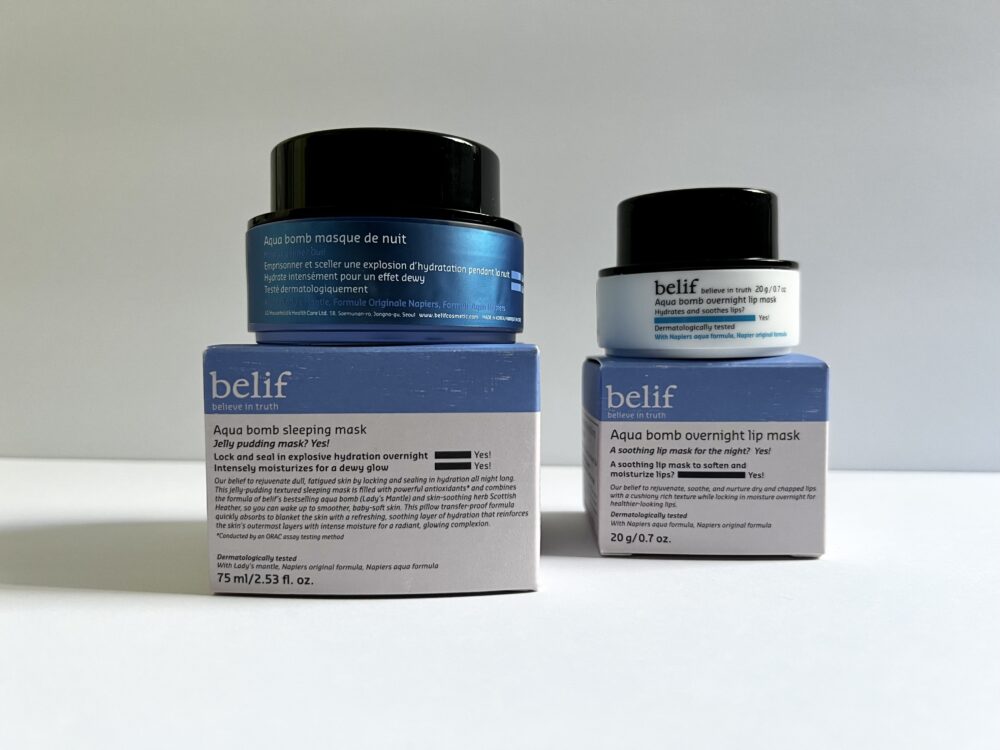 Elita Intimates:
Elita Intimates aims to make any woman, especially a mum, feel good in her skin! Their undergarments and apparel are designed for the modern woman who appreciates luxury fabrics and a comfortable fit, all while making the ideal base layer for any outfit. While I admit I know nothing about intimates for women, I do know to listen to the ladies in your life when they tell you something is fantastic.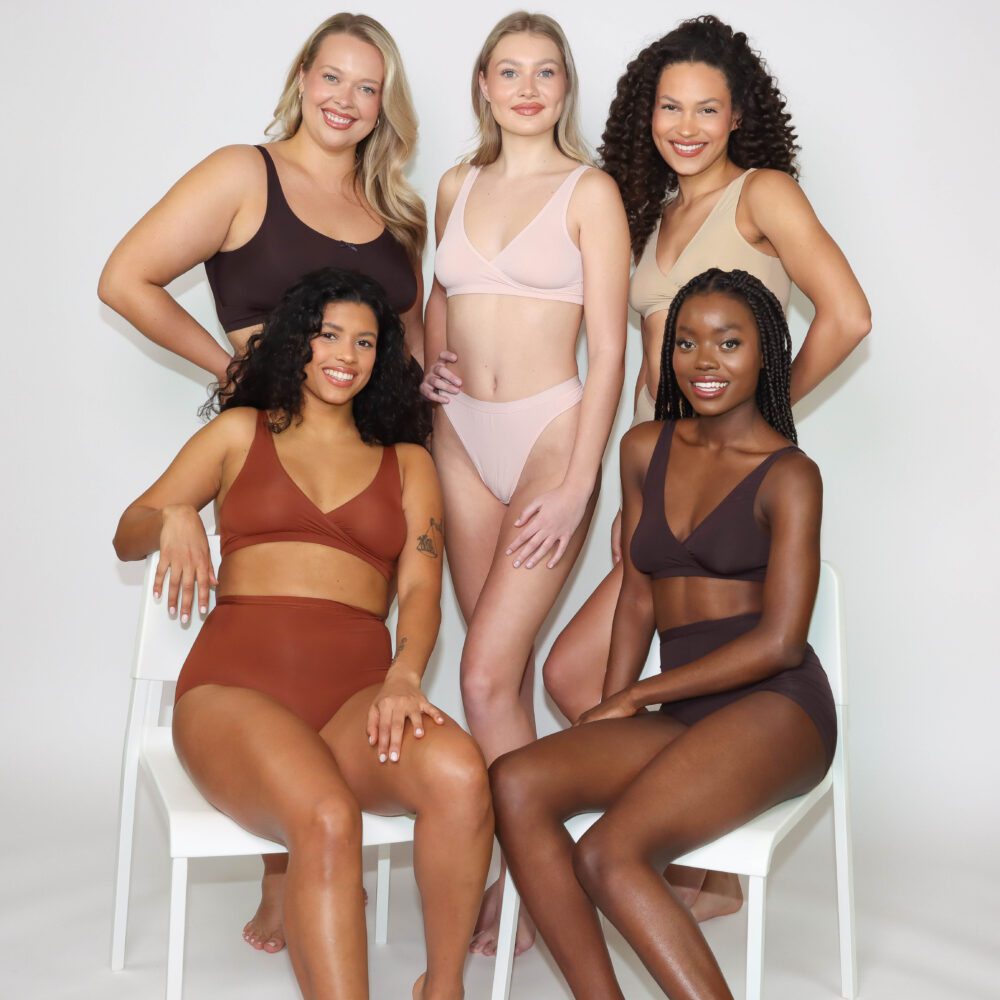 Elita pieces are available for purchase at
elita.com
.
So there you have it, some fantastic gift ideas to make your mum feel special this Mother's Day, and what could be better than that, oh ya, that's right, me giving away these fantastic products to one lucky reader/follower to gift to their mother, or to keep for themselves to enjoy the perfect Mothers Day.
Enter below via Instagram, and good luck!
View this post on Instagram