Are you looking to experience Niagara Falls for the first time or want to see it from a whole new viewpoint? Then this is for you!
A formal ribbon-cutting ceremony took place on June 28, recognizing the completion of Phase II of the landmark adaptive reuse project and the opening of the Tunnel at the Niagara Parks Power Station.
Having opened on July 1, the Tunnel will expand the guest experience at the Niagara Parks Power Station, providing access to the vast underground infrastructure of the historic building and a spectacular new viewing platform at the base of Niagara Falls. The Niagara Parks Power Station opened Phase I last July, including daytime tours of the restored generator hall and the award-winning immersive sound and light show, Currents.
Visitors to the Tunnel will descend 180 feet below the generator hall in a glass-enclosed elevator, observing the many underground floors of the station on their way down to the historic tunnel. For over a century, the power station's spent waters flowed through this engineering marvel as it made its way back to the Niagara River.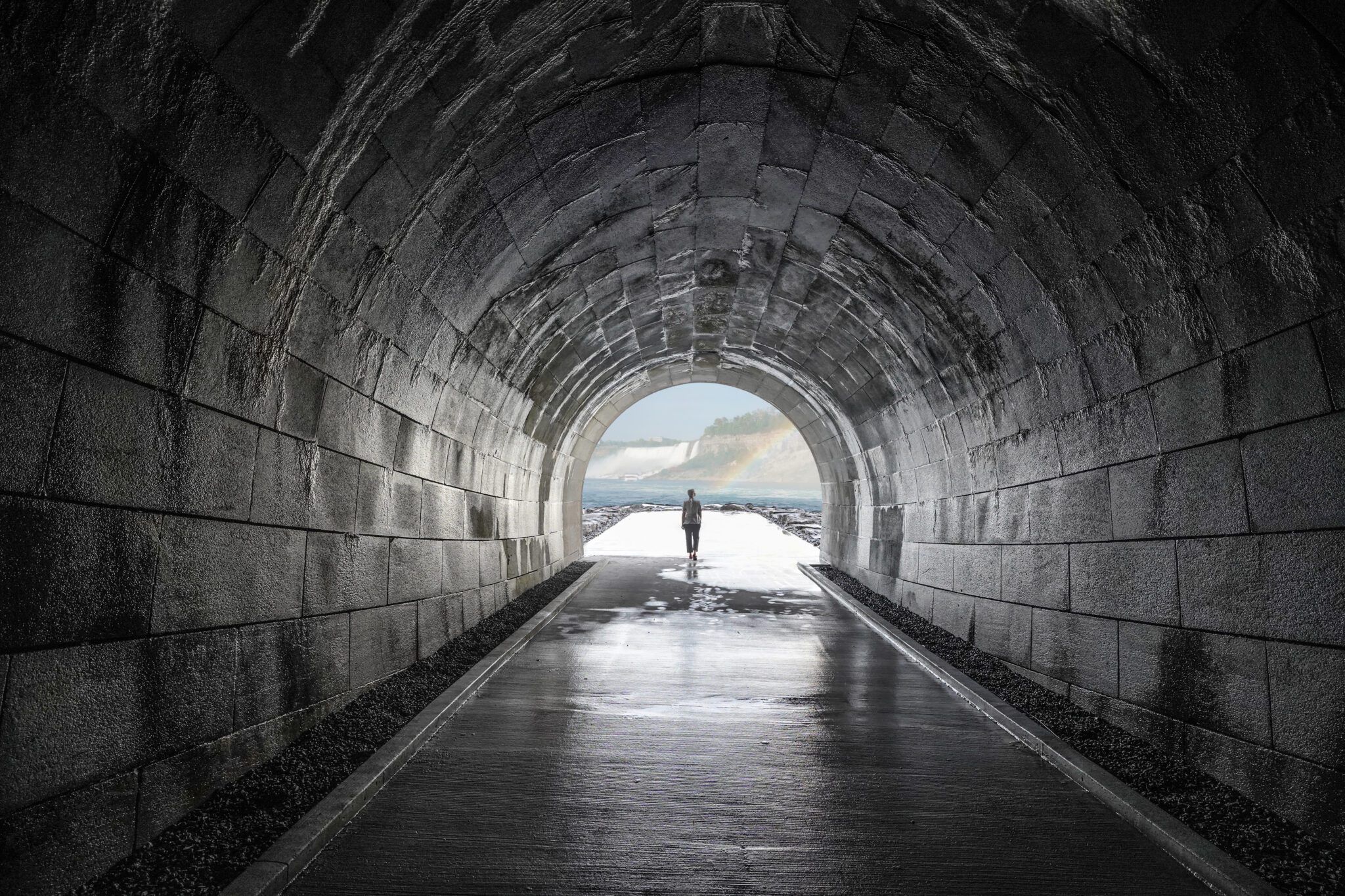 The one-of-a-kind experience offers guests a 2,200-foot-long journey through the enormous tunnel that leads to the exit portal where the water exited back into the Niagara River. There, a brand-new viewing platform has been constructed, extending out into the river to provide never-before-seen panoramic views of Niagara Falls and the lower Niagara Gorge. Access to the Tunnel is included with all regular admissions to the Niagara Parks Power Station, beginning July 1, with adult tickets starting at $28.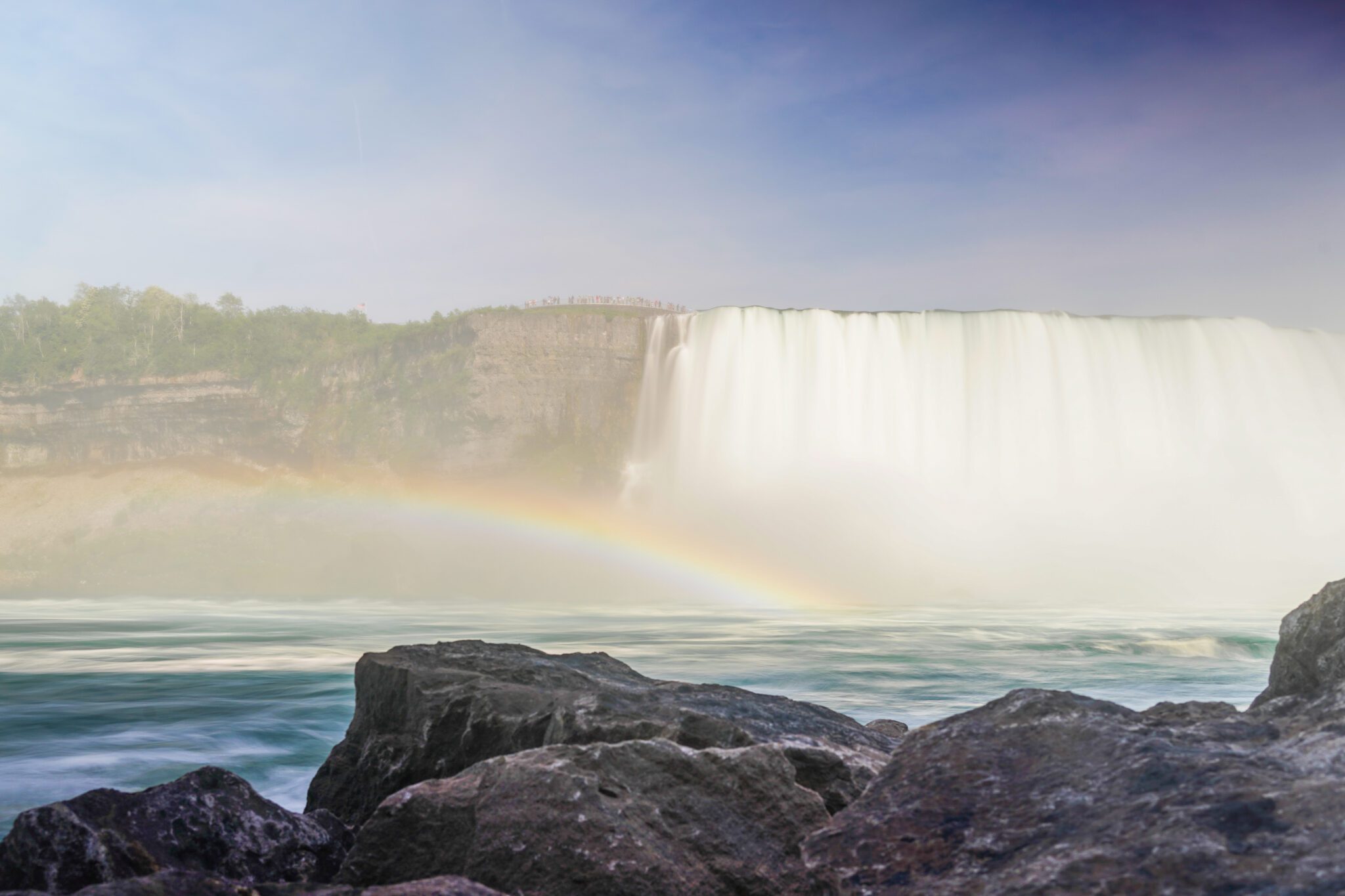 For those interested, additional information and tickets can be found at Niagara Parks.