Over a decade ago, I was introduced to (RED), and ever since I've been a huge supporter and for a good reason.
Who those of you who aren't yet aware, (RED) is a charity that partners with major brands to sell branded products in support of HIV/Aids programs in sub-Saharan Africa.
To this day, there are over 38 million people worldwide living with HIV, and 26 million of those are living in sub-Saharan Africa. To this day, there are 400 babies born with HIV daily, and to this day, the horrific statistics continue, but, there is hope.
Thanks to the effort of (RED) over 180 million lives have been touched by funds granted, eight countries have recovered much-needed funds, and 100% of the money raised goes to fight HIV/Aids, no overhead is taken, which most charities, can't say the same.
So, instead of going to buy your favourite products from any old random store, or somewhere that doesn't give back, why not make a purchase from (RED) that will not only delight the recipient of your gift, it will also ultimately help someone in need.
This holiday season, the gifts on offer are the best yet, from much-needed masks to tasty treats, the (RED) store has something for everyone.
Are you looking for the perfect gift under $10? Well, we think that the Theory11 2020 Playing Cards are the ideal bet. Entertaining for the person who receives it, under $10 so it will be adorable for pretty much everyone, and in a small way, it helps gives back.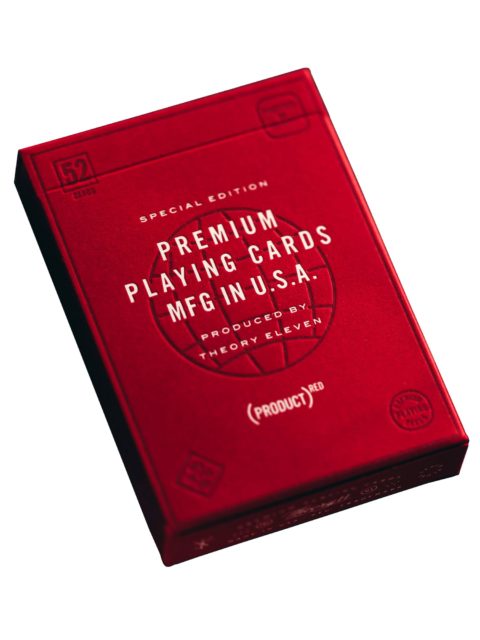 Want to support a worthy cause and indulge someone sweet tooth at the same time? We suggest checking out Dana's Bakery Red Velvet Mookies, yum.
If you're looking to give the gift of personal massage from the comfort of home this holiday season, the ultimate gift is the Theragun Elite (RED). I have the original, and it is a gift of science. Soreness, circulation, this device is made for anyone with aches or pains from life or working out/fitness. It's a game-changer!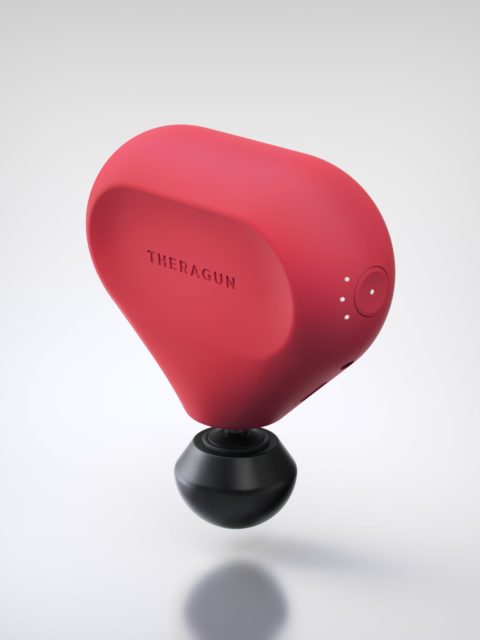 If you have lots of cash to burn, and you're looking to blow someone's mind this holidays season, may we suggest the Vespa Primavara in Red. Coming in at just over 4000$, this won't be attainable for most, but, is a real beauty, and would truly make someone's Xmas amazingly climactic. (If anyone wants to buy me this, I will graciously accept)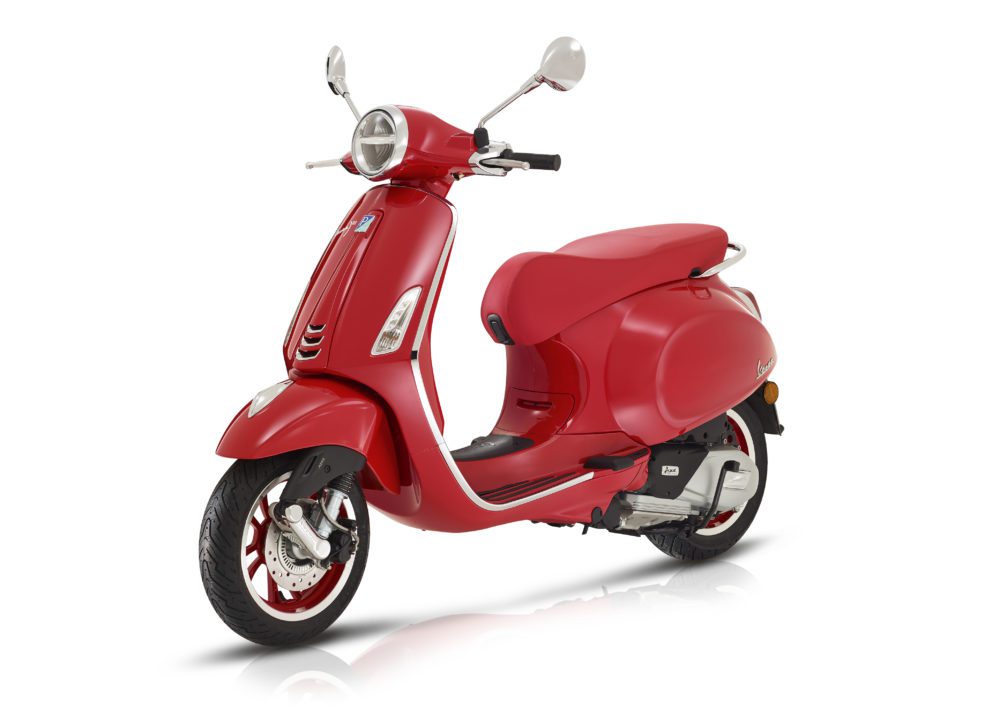 From jewellery to pins, phones to cases, tech to tasty delights, you'll be glad you paid a visit to (RED) this holiday season and so will those battling with and against HIV/Aids. It's truly a holiday win/win, and we are in!!