I have to admit, I've spent way too much time on TrendHim over the last few months, but is online window shopping a bad thing? I say no way! So let's do some.
Recently when I loved it came to my attention that I'd lost one backpack and, after years of use, ripped it right across the bottom, so it was time to do a little shopping to find a new backpack, so I wanted to share that search with you.
I popped onto TrendHim to see what they had to offer in the way of backs and backpacks, and with no surprise, they have a great offering which I dove right into.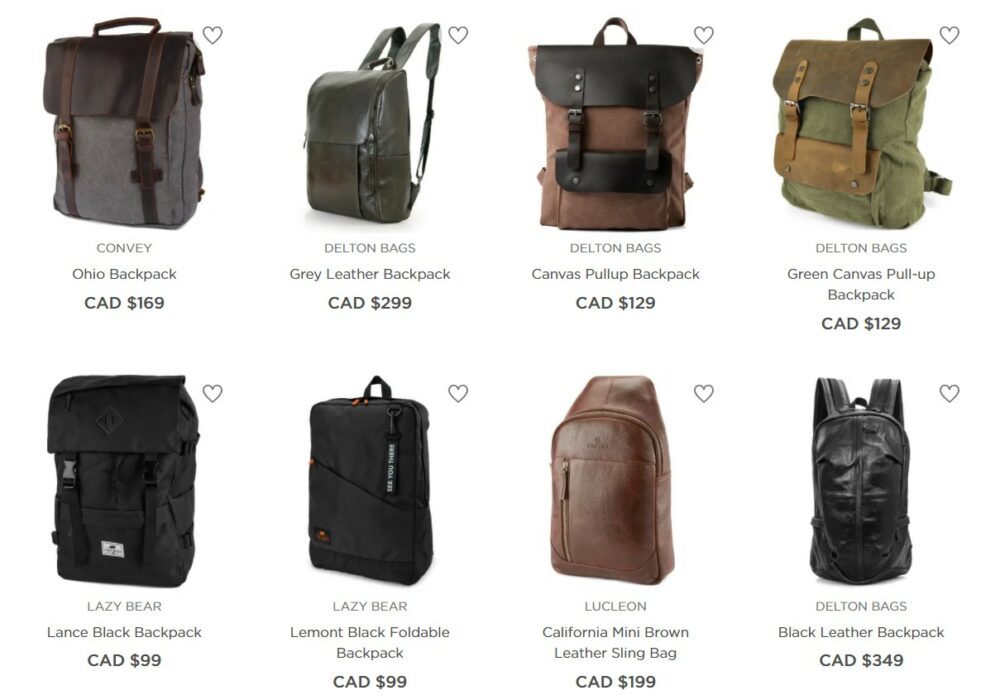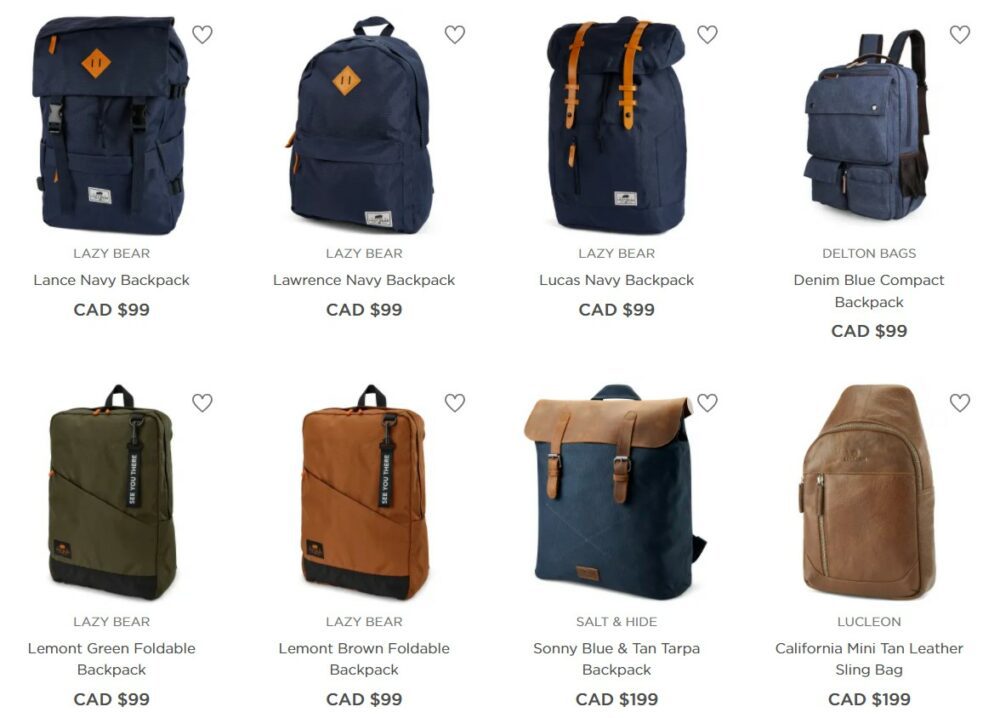 As I scrolled through the selection, I was delighted to see so many great choices. From slim bags to foldable backpacks, leather to canvas, it's nice to see a great selection of backpacks for actual adults.
Ultimately I wanted to get a canvas backpack with lots of pockets that I thought would last and in a darker colour so that it wouldn't look dirty the second I use it, which would be my luck.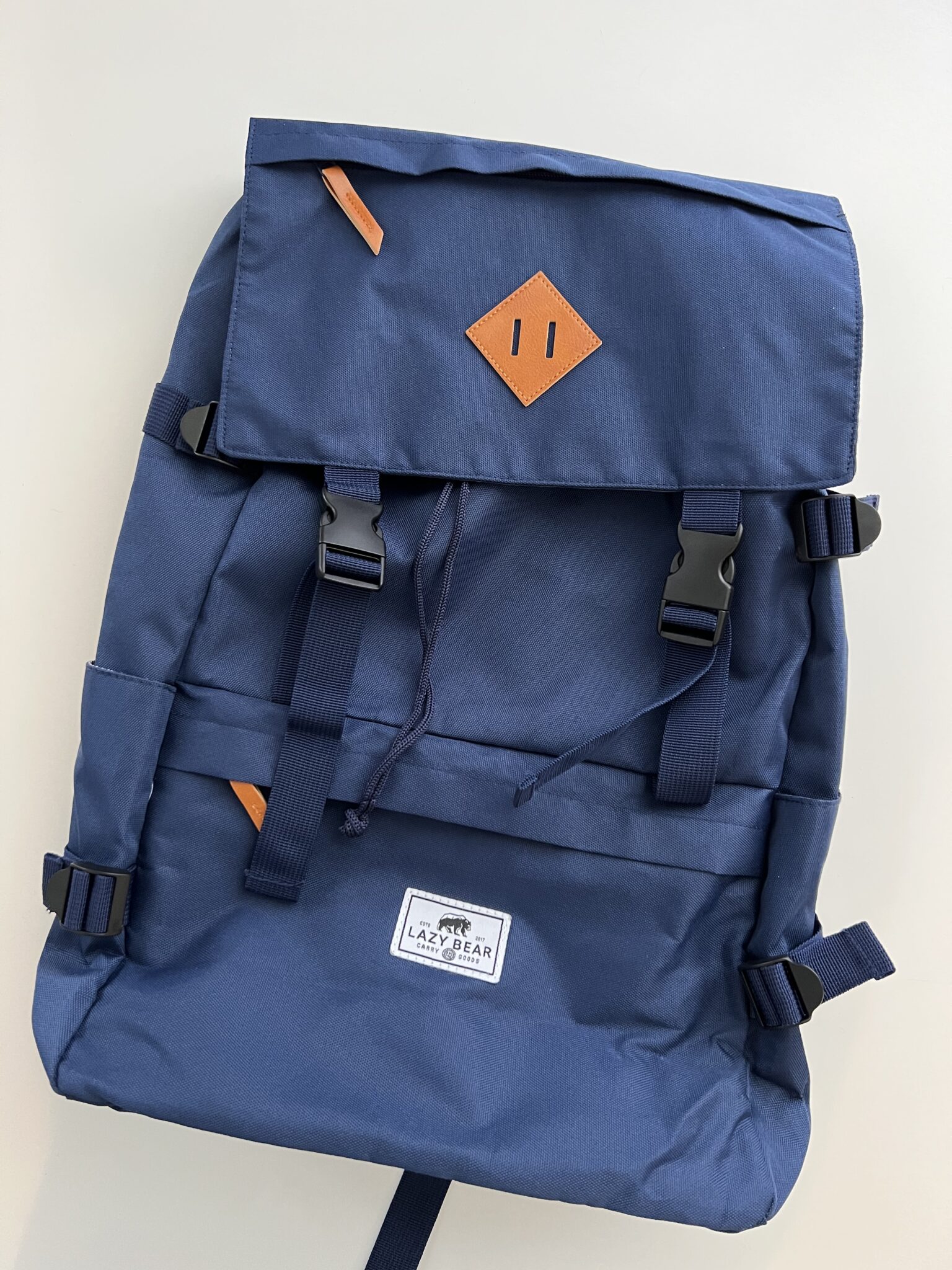 So, after a bit of thought and perusing, I went with the Lazy Bear Lance Navy backpack. I loved the colour. It has a lot of storage options and holds a ton of groceries on my Monday morning trips to the store.
Looks good, it does just what I needed, and it was just $99, which I think is a pretty great deal.
So, if you're looking for a new backpack this spring, I suggest you check out the selection at TrendHim.
*product provided for this review.