When it comes to the best in kitchen stuff, over here at ADDICTED, we have become huge fans of Our Place, and it's no surprise as to why.
Since we love spending time in the kitchen, have a deep appreciation for great food, and genuinely enjoy hosting friends and family for as many meals as we can, we also love to have all the best in cookware, dishware and everything else needed to make and serve the perfect feast. Our Place is having a huge sale, so we wanted to share it with you so you can grab your perfect pot or Always Pan today.
First, we fell for the versatility of the Always Pan. This pan is the perfect addition to any kitchen, from steaming and sautéing to frying and so much more.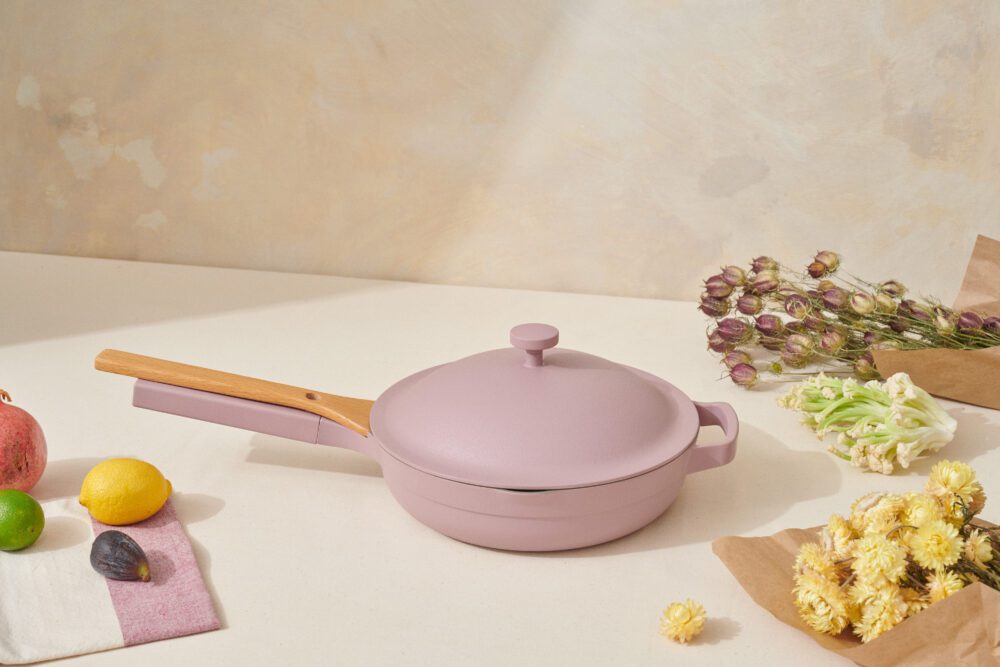 The Always Pan is well made, looks great, is available in a slew of colours, is incredibly easy to use, and is one of the most multifunctional pans we've ever seen. On top of all that, it's hands down the most effortless Pan to clean we've ever tested.
Even better yet, the Always Pan is now on sale!
[US] $145 $116
[UK] £125 £100
[CA] $195 $156 CAD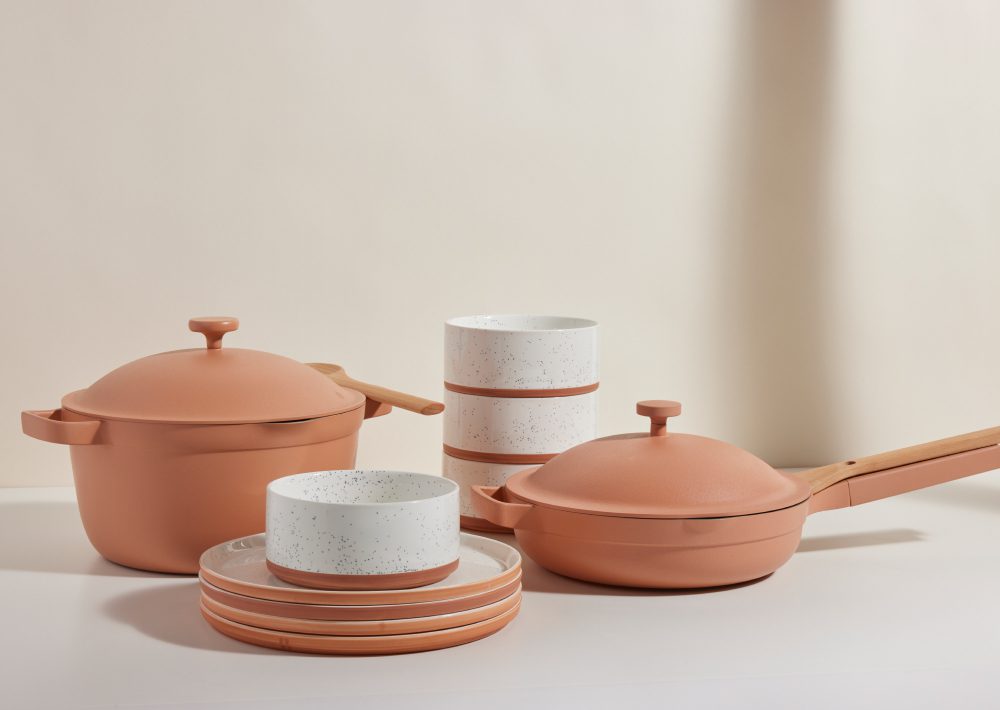 Next up, we tested the Perfect Pot, which was also dreamy. Made with the same game-changing ingenuity that made the Always Pan a sellout, the Perfect Pot does everything from boiling to baking, crisping, to steaming. Our Place reimagined what a pot can be.
It's become my go-to for full chicken dinners, stews, soups, and much more!
[US] $165 $132
[UK] £140 £112
[CA] $220 $176 CAD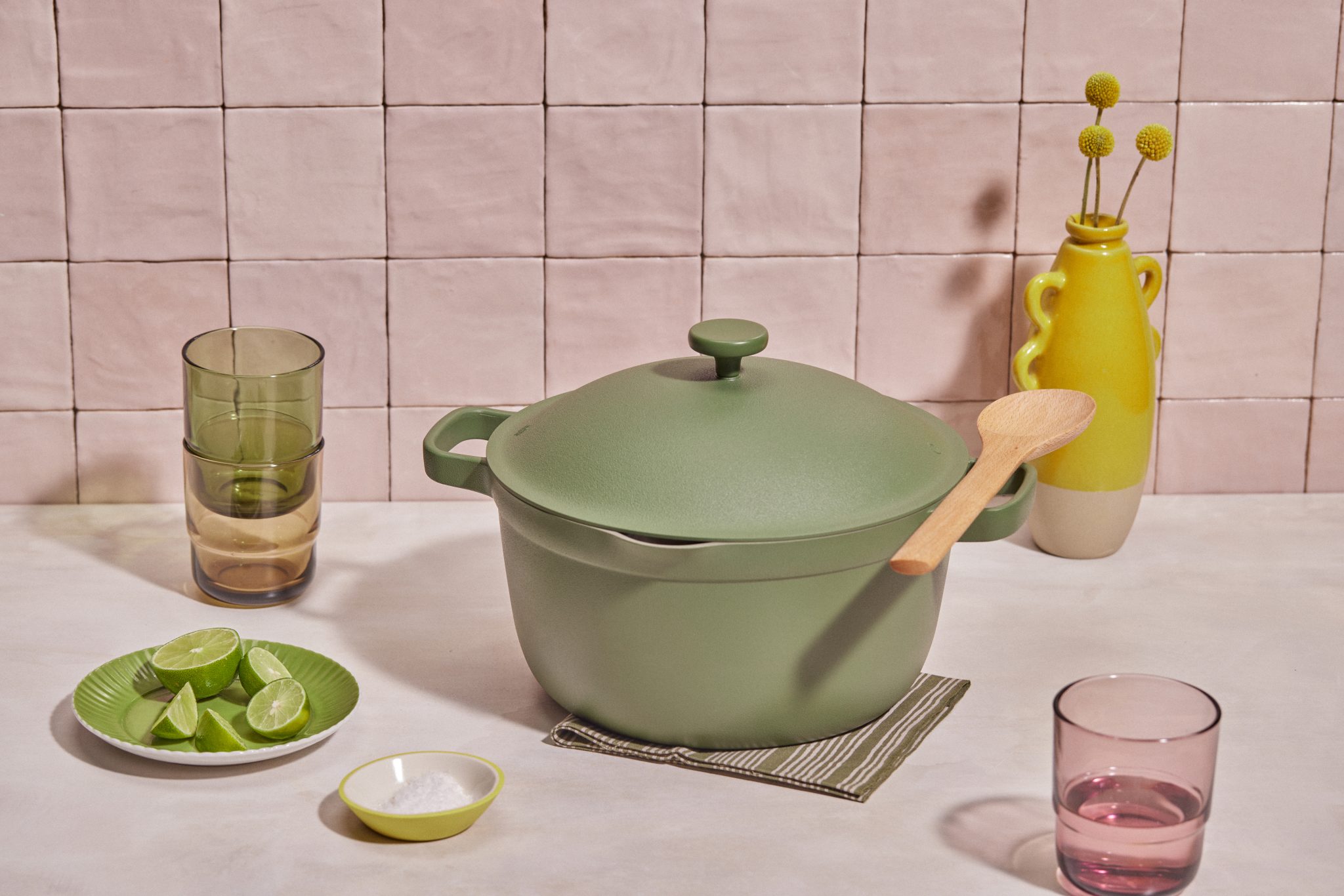 Up next, we tested out the classic, simple but beautiful drinking glasses. Well made and super durable, these glasses have become the staple over at my Place, thanks to the good people at Our Place.
These stunning glasses come in an array of fabulous colours or in clear and are available in sets of 4 or 8.
[US] $50 $40
[UK] £45 £36
[CA] $65 $52 CAD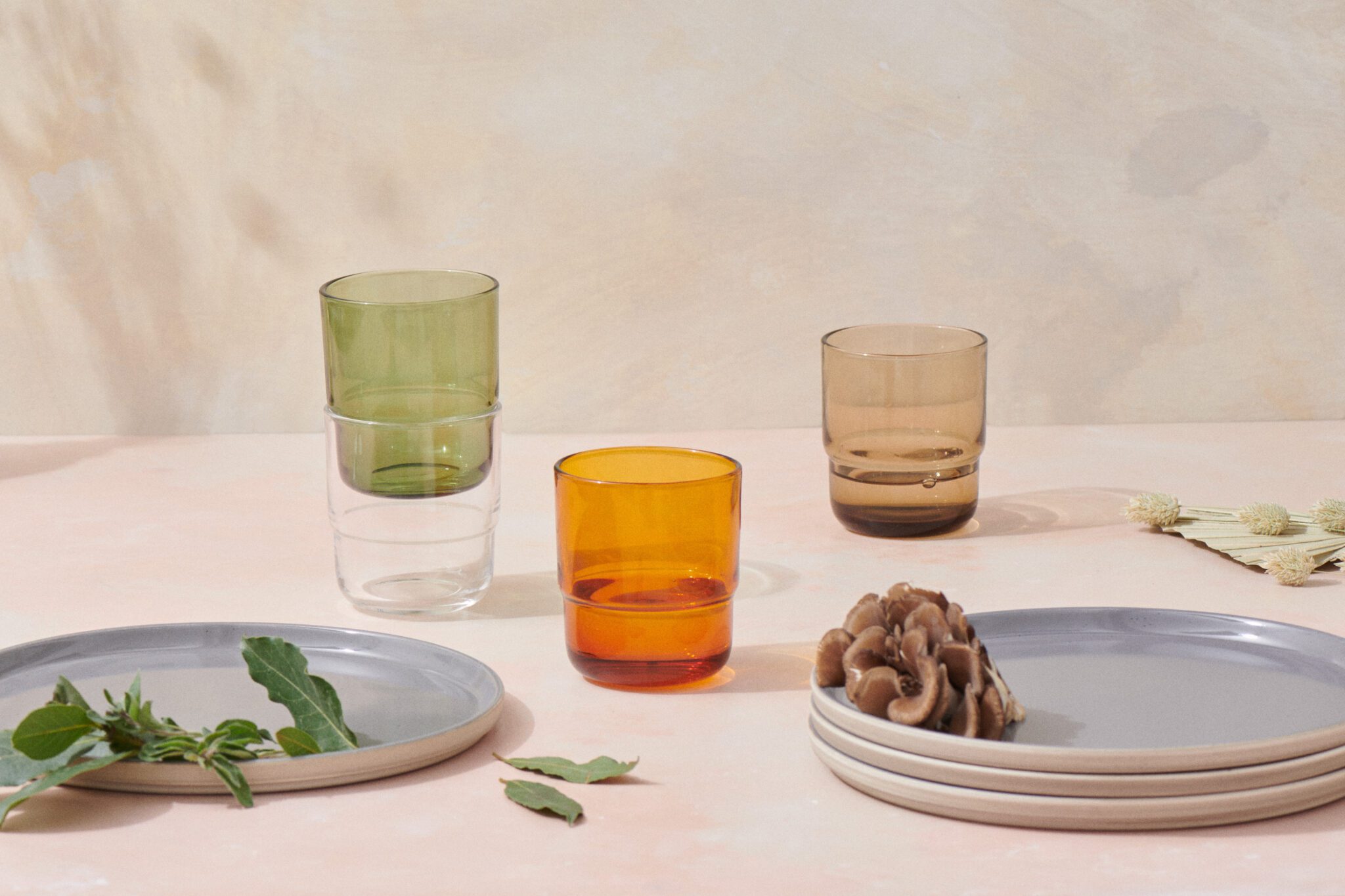 Finally, for our kitchen must-haves, we tested the knives and cutting boards from Our Place, and no surprise, we loved them all too.
Everyday Chefs Knife: Your go-to do-it-all knife — perfect for slicing, dicing, and mincing everything from herbs from the garden to a big old piece of meat. With an ultra-sharp full-tang blade made from premium German steel and the Our Place proprietary grooved handle that guides your hand into the perfect pinch grip, you'll be up a storm with the greatest of ease in no time.
Serrated Slicing Knife: A handy sidekick for smoothly slicing through anything soft and squishy or hard and crusty. This marvellous knife easily slices through flakey bread like a dream while also doing the perfect job with those over-ripe tomatoes. With an ultra-sharp full-tang blade made from premium German steel, you'll find, just like us, this knife is a must-have for any fellow baked goods fiends.
Precise Pairing Knife: Small and mighty, this knife is designed for all those tinier (but very important) tasks. Perfectly made for peeling, paring and slicing, this little knife will be for kitchen prep secret that will leave you wondering what you did before you found it.
Now, with all that cutting you'll be doing, you need to have a great cutting board, and Our Place has that, too, on sale!
This cutting board not only looks great, but it's also big, sturdy and the perfect partner for any home chef. Even better, the flip side of the cutting board allows you to cut your favourite cuts of meat without letting all the juices to run off onto the counter since it's inset and thus collects the juices.
It also works perfectly for a big family charcuterie board as well, which makes us love it even more!
[US] $95 $76
[UK] £125 £100
[CA] $90 $72 CAD
So, if you've wanted to get your hands on the Always Pan, Perfect Pot or any of the other fantastic kitchen must-haves from Our Place, now is the time!
Shop Our Place. Sale on from July 12, 2022 – July 19, 2022.