For most of us, we love to have the latest tech. Whether it's a new smartphone, laptop, smartwatch or Bluetooth speaker, it's all about having what works best for you, but here's the problem, the cost of having new devices, especially those that get updated every couple of years or sooner, can become very expensive. So what do you do when you want the latest devices or gadgets, but you don't want to pay full price? Get it refurbished.
Now, the next question, where do you go to get the refurbished tech that you're looking for? The answer is easy, eBay. You can get hot deals on a wide selection of tech devices and gadgets over at eBay Refurbished, if you didn't already know.
All items featured in eBay Refurbished come directly from premium brands or top-rated sellers who are thoroughly vetted to meet rigorous performance standards. Shoppers can choose from the following four conditions that suit their individual needs:
Products come with leading warranties, free shipping, eBay's Money Back Guarantee, and free 30-day returns.

Hot deals to kick off summer
Just in time for summer, eBay Refurbished offers deep discounts on premium products that Canadians want and need for the warmer weather. Here's a sample of deals available now, while supplies last:
Outdoor Must-Haves
Tech Upgrades
Home Hosting Essentials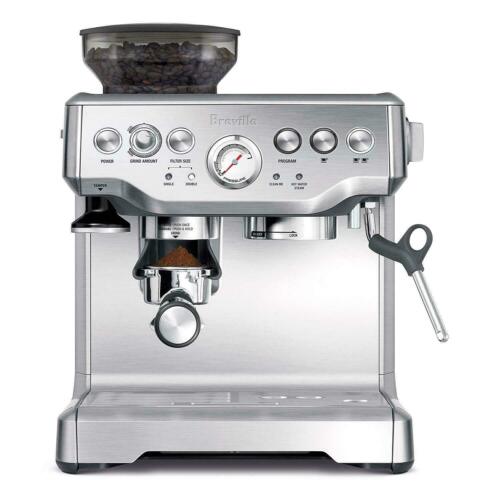 So, if you're looking to get the latest and greatest tech without the hefty price tag, you might want to stop by eBay Refurbished, but before you do, we have a very special surprise for one lucky reader, a $250 eBay Gift Card.

Make sure to enter below for your chance to win a $250 eBay gift card.

Enter below:
View this post on Instagram