This past January, my partner asked if I wanted to foster a dog. We had just moved into a new place, so we decided to foster a dog together for the first time.
The day came, and late that night, a scruffy, messy stinker named Mantar arrived. Right from the beginning, he seemed calm and sweet while full of youthful energy.
Once he was cleaned up and fed, he became more and more at home, and with each day, his personality came out more. It turns out he's so loving. A huge cuddler loves walks and being outside for really any reason, except when it is raining. He's not a fan of water but pretty much loves everything else.
After a few weeks with us, it was clear that he wasn't going anywhere, so we made the wise choice to adopt him and admit our foster fail.
It's now been just over four months, and we couldn't imagine our lives without this hungry boy and that he is.

Since I'm new to being a dog dad, manny is like a first child. I'm just trying my best and going with what works, which means I've been testing a bunch of different food to see what he likes, and I've been trying to focus on two things when doing so; that a Canadian brand makes it and that it's healthy.
That search led me to Kabo Dog Food.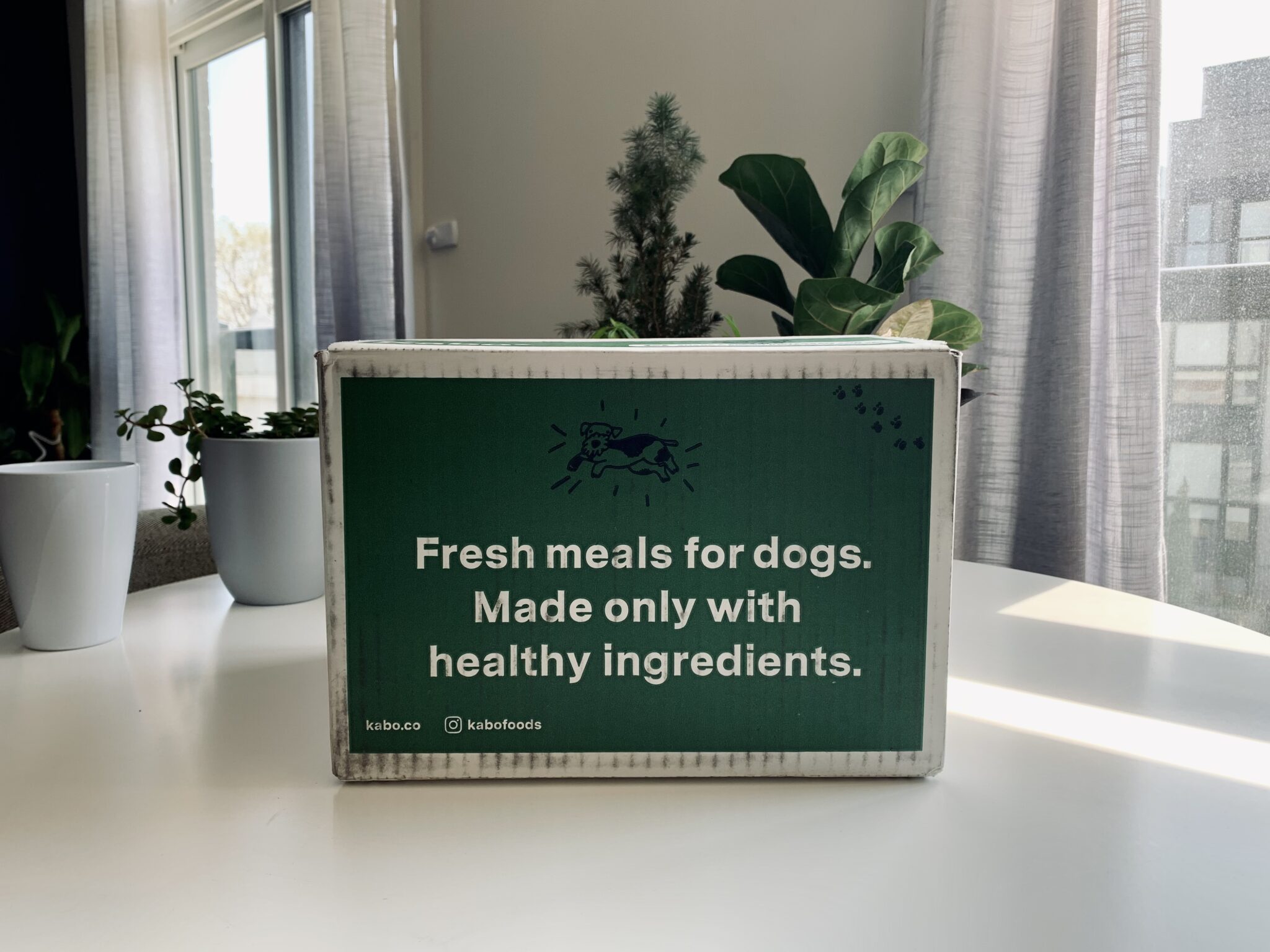 One thing that makes Kabo fresh dog food unique is that they custom-portion their food to your dog's specific daily caloric needs. Because of this, they require customers to fill out a quick questionnaire to determine their meal plan and pricing, which starts at two dollars a day and up.
When the food first arrived, and we opened the packaged. Mantar (aka Manny) instantly perked up and came into the kitchen to find out what the smell was. When we put it in the bowl, he became very excited (which isn't unusual). What was different was that Manny typically wolf's everything down with minor chewing with regular kibble, but with Kabo by itself or mixed in with kibble, you could see his heightened level of excitement.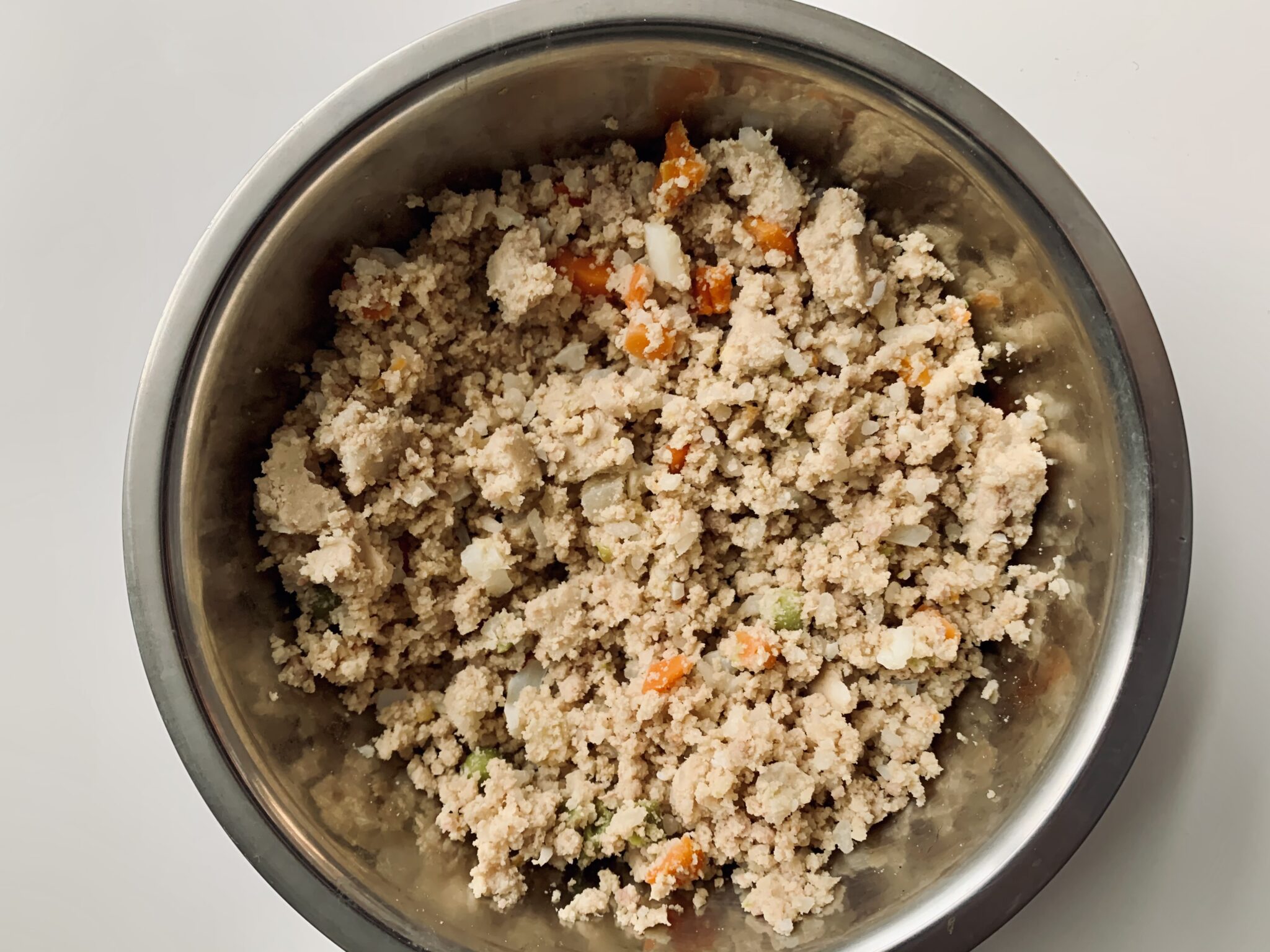 With no artificial flavours or colours, no bi-product meals, and produced in Canada with local ingredients, Manny loves Kabo for its taste; we love it thanks to all that. Not only is it healthy, but Kabo also comes to your door through direct delivery.
Healthy dog food, made in Canada from locally sourced products, with a plan that fits your dog, we'd say Kabo has done a super job of making it easy and convenient to keep your dog happy and properly fed with nutritious food, you both love.
To learn more and get a quote, visit Kabo today.
Product provided by Kabo for this review.