As a good Canadian, I'm all about winter gear, layers, and a wide array of comfy clothing to help get me through fall and, more specifically, the upcoming frigid weather.
While I live in Toronto, it's fairly south, so I don't see anywhere near the conditions that some of the northern parts of Canada see, but that doesn't mean we don't get cold weather. While Toronto might be a little all over the place at times weather-wise, it regularly stays pretty cold, typically between zero degrees celsius and minus 15., which is a lot warmer than the minus 45 that happens in some parts.
So, while the weather starts to turn, it's time to ensure you have all the proper clothing to keep you warm and cozy, inside or out, through the coming months and into the years to come.
Long Sleeve Crew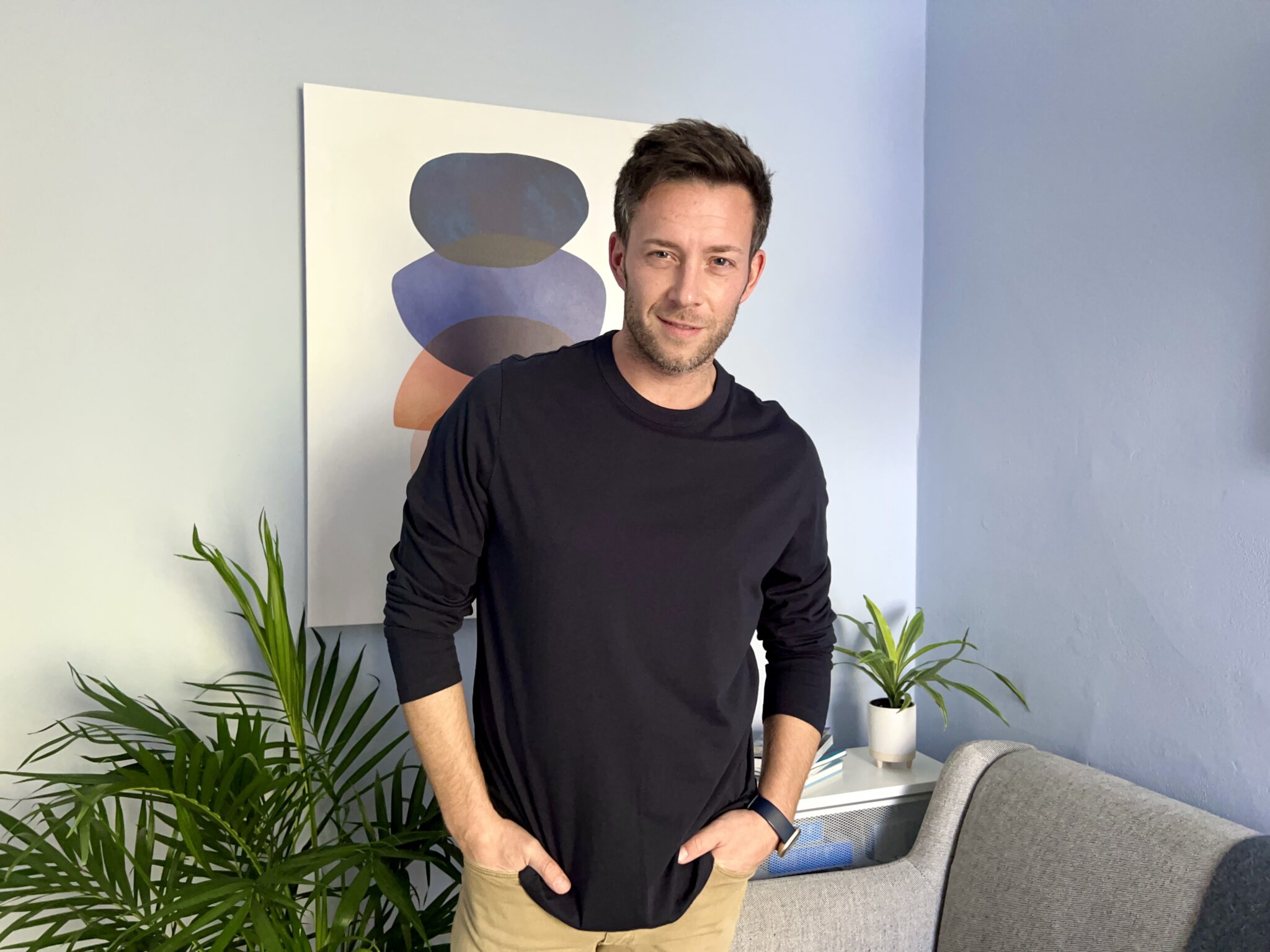 Durable, comfortable and the perfect around-the-house shirt and underlayer, the Long Sleeve Crew Tee Driggs from Mott & Bow is a sure fave.
It comes in Black, Dark Gray, Heather Gray, Navy and White in sizes xs – XXL and retails for $42 CAD.
Great around the house, as a first layer, this long sleeve crew may become a go-to staple for you.
French Terry Sweatshirt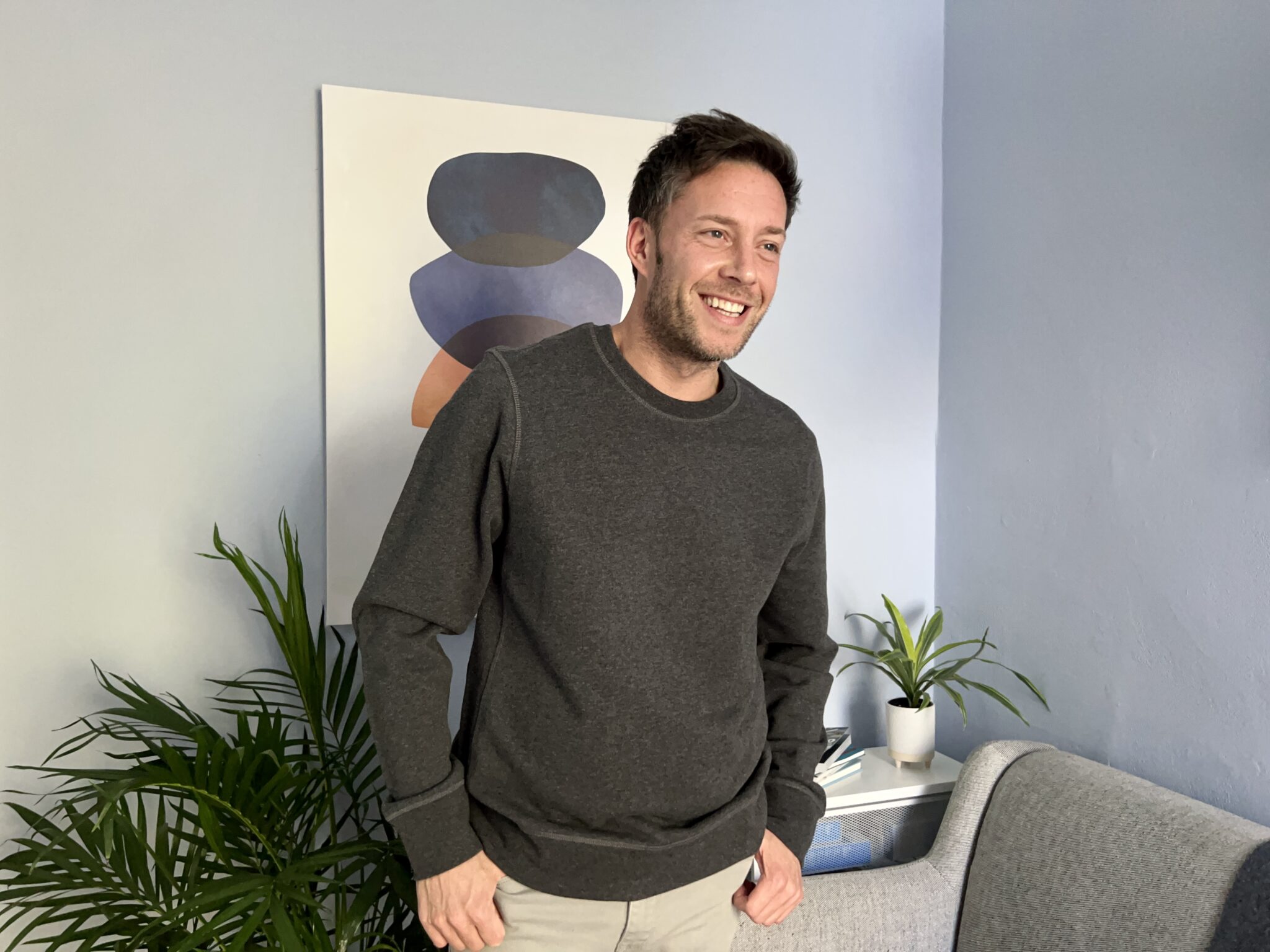 Speaking of staples, everyone needs this Sweatshirt. The medium-weight french terry sweatshirt is well made, goes from workout to daily casual and still looks and feels as good wash after wash; we should know. We truly put them to the test.
This durable sweatshirt comes in Black, Charcoal Heather, Heather Gray and Navy, in sizes s – XXL, and retails for $89 CAD. This super comfy shirt is the perfect shirt to snuggle into in cold weather or, for us Canadians, great to use as a top layer under your coat.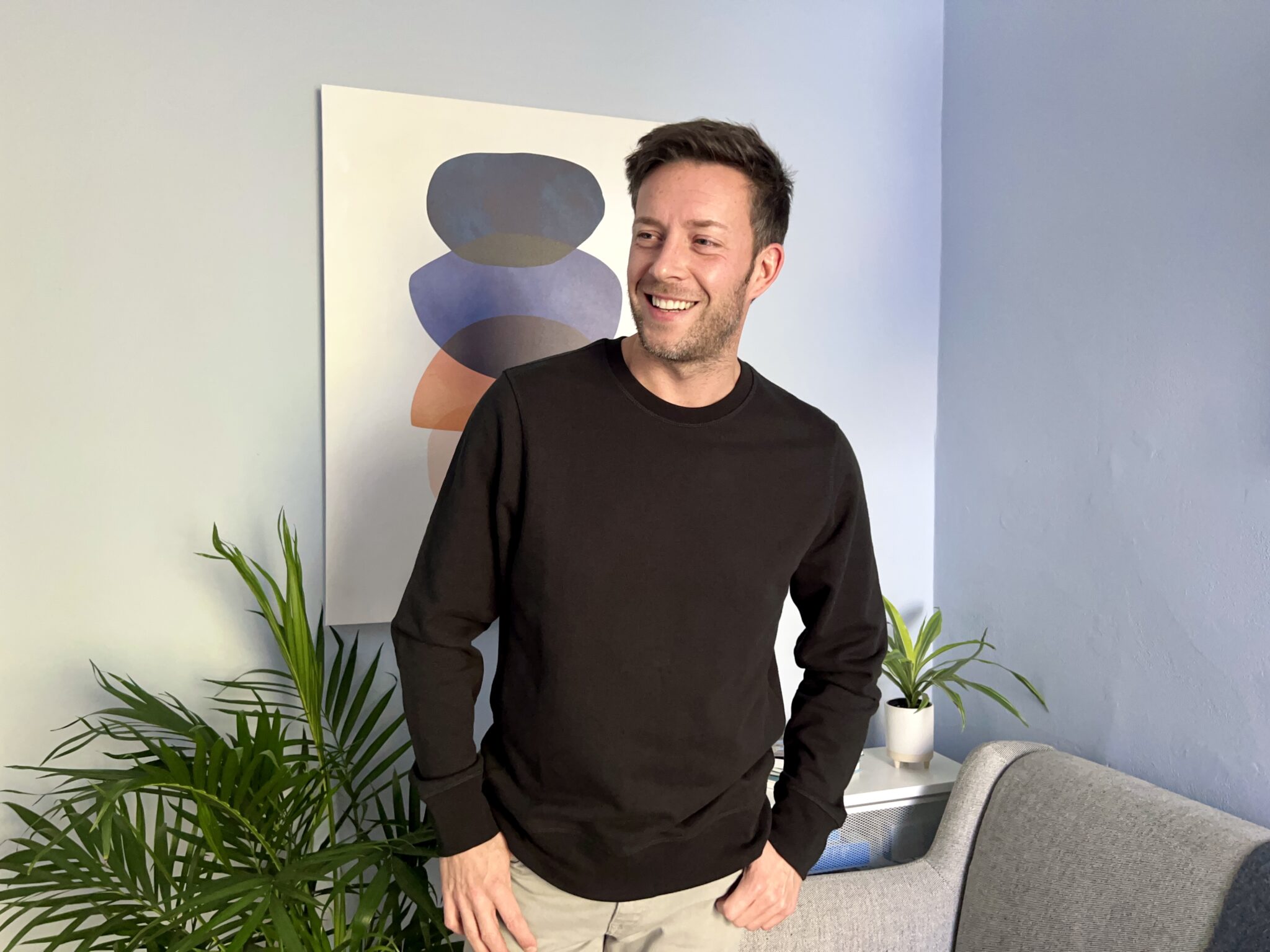 French Terry Hoodie
If you want the warmth, comfort and durability of the french terry sweatshirt, but want it to be in hoodie form with a perfect zipper, then this is for you.
Well made, warm, and cozy, this easy-on-off zip-up french terry hoodie is yet another basic you'll probably want to add to your collection.
The french terry hoodie comes in black, heather gray and navy, in sizes s – XXL, and retails for $99 CAD.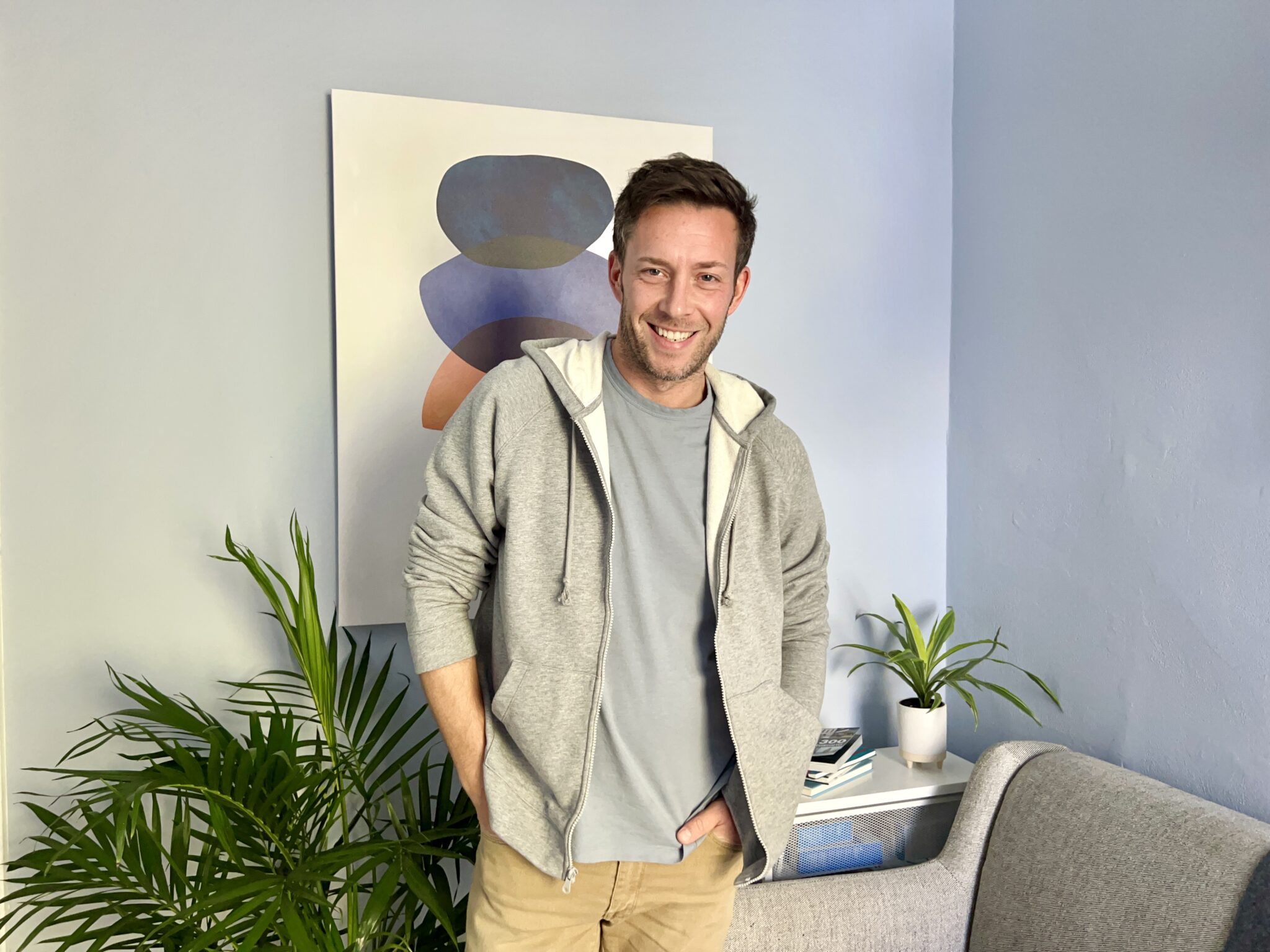 No matter the season or the climate, having the right basic is always a must, and when it comes to colder climates, it's all about layering up from fall right through to spring, and these great pieces from Mott & Bow have become my go-to basics, and maybe there will become yours too.
Clothing provided by Mott & Bow for review.