You might think that all vacations are made for relaxation, but some can end up being a little too action-packed for you to really unwind. If you're looking for some self-care on your next getaway, then these tips can help you have a stress-free time no matter where you go. From preparation to the activities you do while you're away, make sure you're looking after your mental health in every way you can.
Travel Insurance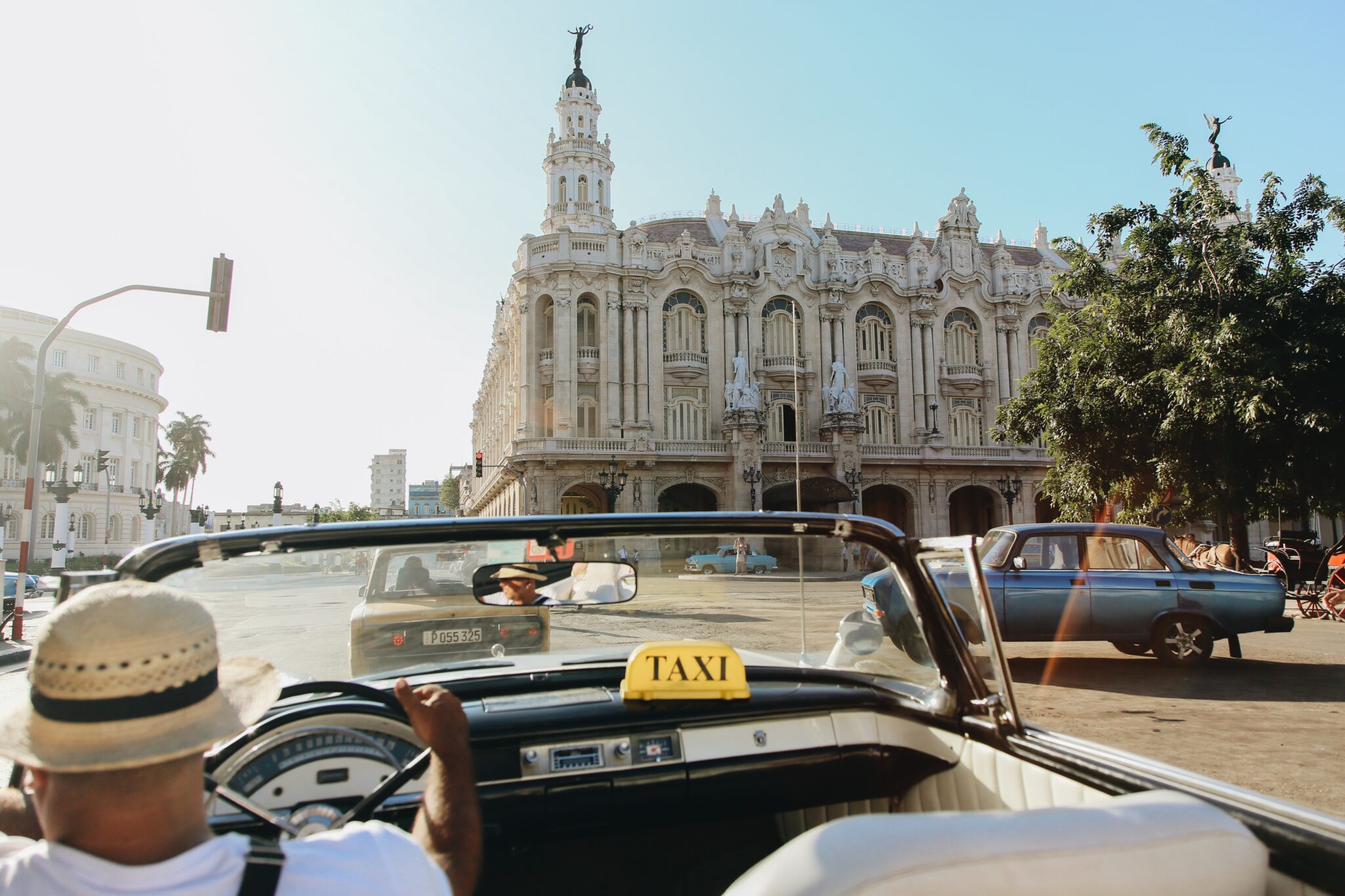 Nothing ruins a vacation quite like a crisis (or worrying about one). While travel insurance won't make all your problems go away, it can do some damage control should something go wrong. The right package will cover any medical expenses and help you to get home after accidents. Most packages also provide support if your bags or personal belongings are lost or stolen. While it's unlikely your trip will be ruined by any of these things, it's important to do everything you can to minimize any concerns you might have. Websites like https://www.uhcsafetrip.com can help you to find a package that's right for you.
All-Inclusive
For complete relaxation on vacation, choose an all-inclusive package to take care of your every need. From food to accommodation and tours, all-inclusive breaks mean you won't have to lift a finger. Often the most stressful part of going away is planning and organizing everything while you're still at home. Why not let someone else do all the hard work this time and sit back and relax?
Disconnect
If you really want to run away from all your problems and commitments for a few weeks, disconnect from the outside world. Let people back home know you won't be available to respond to their calls and messages before logging out of your email apps. Make sure you do check in with someone just to let them know where you are and that you're ok, but say no to work questions and stick to your decisions. If you are taking this approach, you should make it a point to tie off all your loose ends before jetting off. Cancel appointments and find a house sitter so you aren't left with anything hanging over you.
Have Fun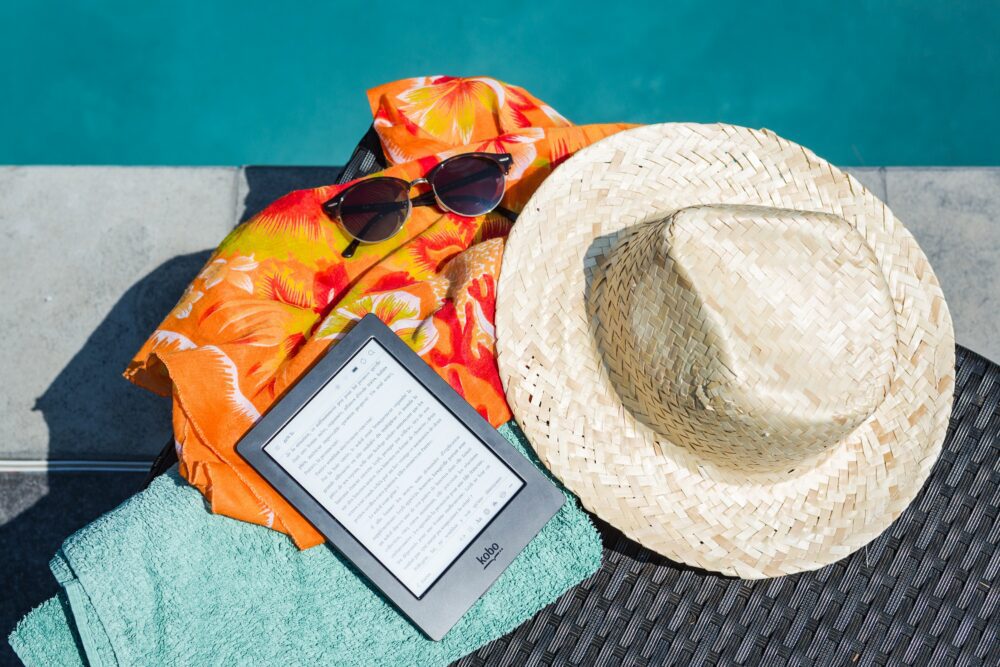 The key to complete relaxation is doing what makes you happy on vacation. This could be sunbathing, doing yoga, or going on a cruise. Lots of people will have ideas for how you should spend your vacation, but you won't really be relaxing if you're not being true to yourself. On almost every other day of the year there's always something you have to do for others. So take this time for yourself and don't compromise on the things you have planned.
Listen to Yourself
Sometimes your mind or body will want something different from what you've planned and that's ok. Recovering from a few stressful months takes time and if that means sitting around drinking in the sights and sounds then that's exactly what you need to do.