The boom in influencer marketing has never been more apparent, which means if you're looking to make it as a successful social media influencer you need to strike while the iron is hot. Becoming an influencer is often associated with dreams of giving up the 9-5, winning awards, working with a wide range of third parties, freebies and rubbing shoulders with celebs and fellow influencers. It's hardly surprising that this kind of success brings out ambition and drive in people.
So, do you have dreams of becoming a successful influencer? If so, you may need these 4 tools to enhance your chances of success.
Financial tools
Being able to monitor and take full control of your finances is a responsibility that very few influencer-wannabes consider. However, as your channel begins to grow and your platforms see more engagement, you're going to be propositioned with more sponsored posts and third party collabs. While it's easy to focus on your rates and avoiding undercutting yourself, you should also be focusing on your accounts and your finances overall.
If you've never sent out an invoice before, you could find yourself confused and less likely to be paid on time due to your inexperience. Investing in tools such as this small business invoice software will guide you through the entire process, ensuring your accounts and invoices are well designed and organised.
Organisation levels
Don't be fooled into thinking that building on your follower count is as simple as posting a couple of grid posts, sharing to Facebook and uploading a couple of stories. Influencers take great pride in their ability to stay organised and focused. Often they plan several months of content ahead so they can maximise engagement on certain topics, seasons and other projects. It's a tightrope you must learn to walk.
From online day planners to project management software, cloud services for all your files, control over your graphic designs and personalised templates and other software to help keep your online presence consistent, the list goes on. These tools can all aid the process but ultimately, you'll struggle to produce high-quality content without a good level of organisation and motivation to go with it.
Website or blogs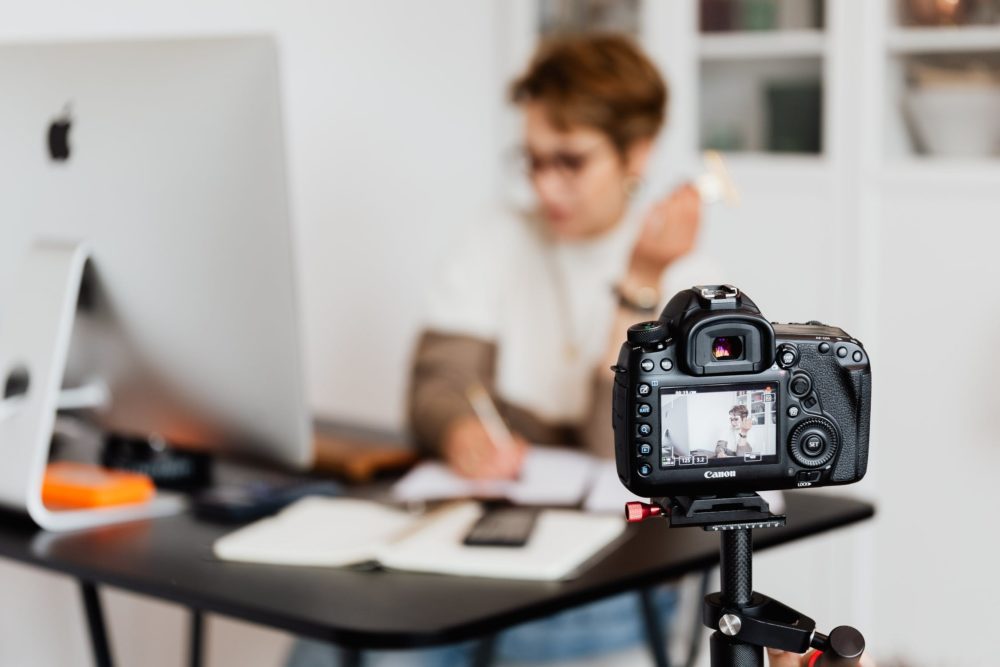 As an influencer, limiting yourself to one platform will seriously damage your growth and stunt your success. You're trying to make a name for yourself and share your knowledge and experience with your chosen niche with as many people as possible. So, you need to make yourself as visible as possible.
Some of the most successful influencers (particularly mum-influencers) started their empires as humble, yet dedicated bloggers. Others branch out into podcasts, monthly YouTube videos, or websites. Don't hide away and don't spread yourself too thin. Figure out what platforms would complement your online presence the best.
And finally, time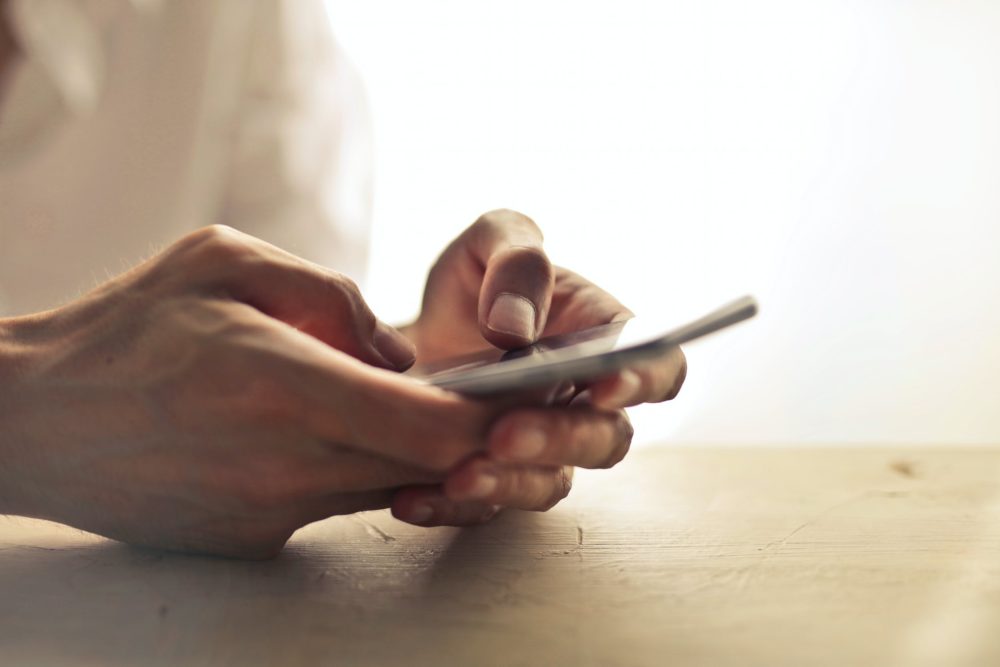 Of course, you'll need to build your empire and create content, but one of the most time-consuming aspects of being an influencer is often time spend engaging with followers, responding to comments and building your community. Failing to acknowledge your followers means your engagement stats will be lacking, something which could be a red flag for companies looking for a collaboration.