It's our 10th and LAST Day of Giving and this time we're doing something a little different, but timely.  Because we want everyone out there to #Maskup to stop the spread of COVID-19, we are coming out with our very own line of ADDICTED Face Masks!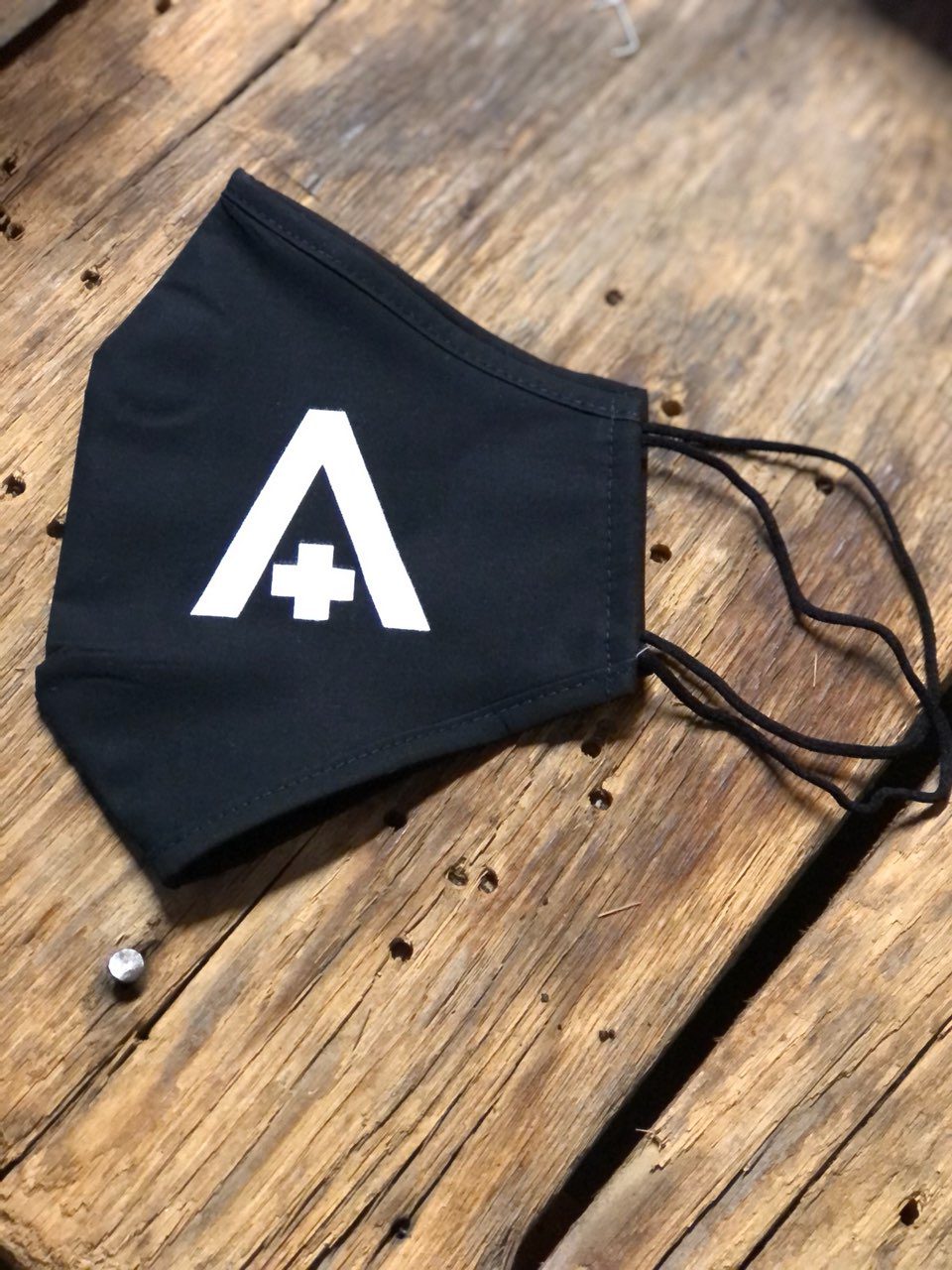 In the spirit of supporting small businesses in our community, we reached out to a small local company called Keco, who are experts in create killer custom swag and merchandise for companies big and small.  They source high quality products that look as good as they feel to wear and use, and customize them to any brand's wants and needs.  Masks are of course the hottest and most necessary accessory these days, so we're thrilled to debut our contribution our readers protective wardrobe.  The new ADDICTED Face Mask is made with double layered Cotton woven with Silvadur™ , an antimicrobial finishing treatment for that extra layer of protection.  The mask features our signature A+ logo, designed by our own music editor and graphic design guru Aron Harris aka Dad Rock Dad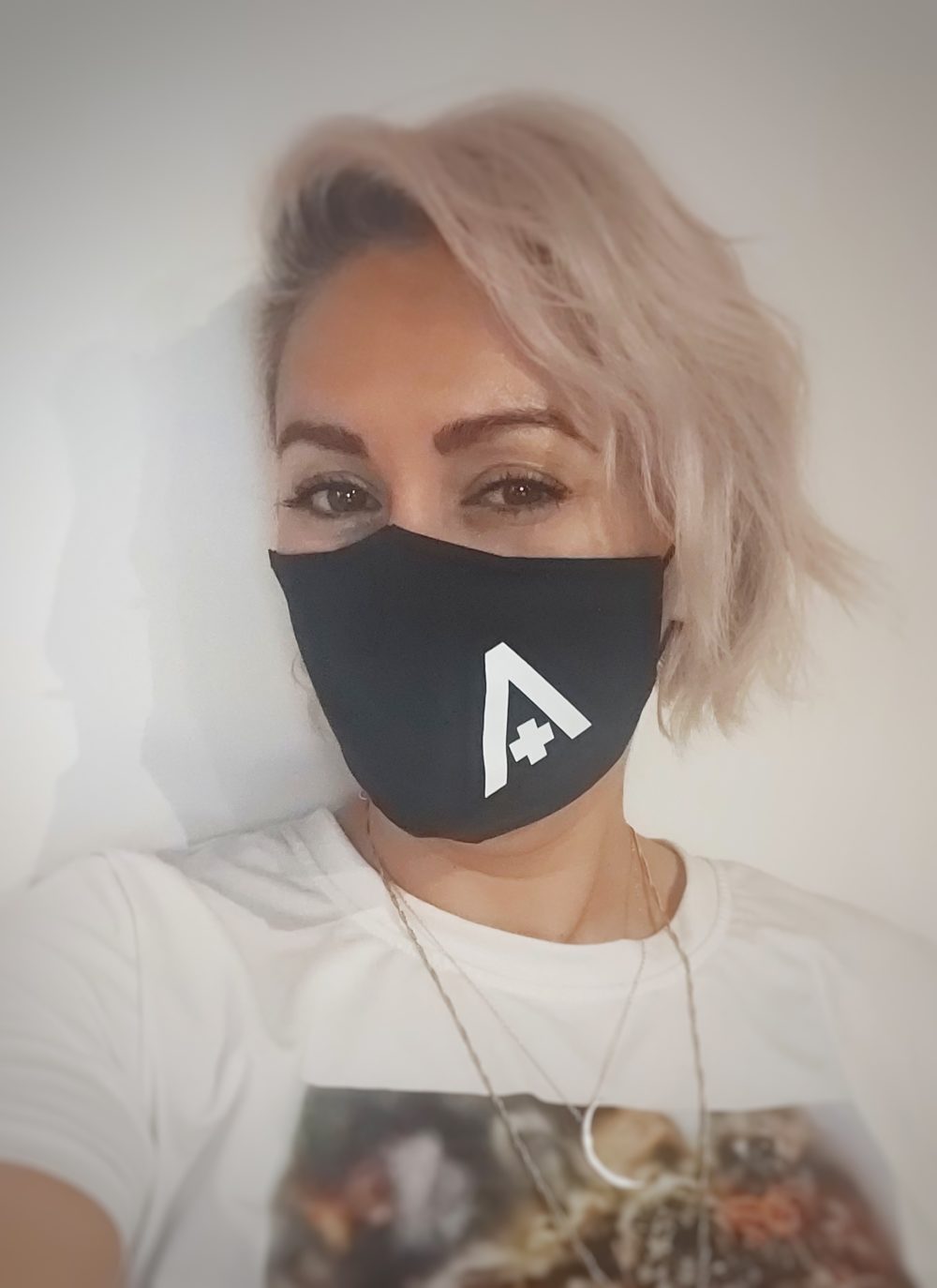 And as you may have seen on Mark aka The Male Addict's TikTok, we're raising money to create and hand out winter survival kits to unhoused people in downtown Toronto.  With the economic crisis brought on by the pandemic, many people are in more precarious positions financially, leading to more people losing their homes and ending up in encampments in parks in the city.  We've created a GoFundMe campaign to raise funds to buy warm socks, underwear, blankets and other needed items that the community has advised that they need.
If you want to help, that would be amazing, and we want to thank you for that.  So, we will send an ADDICTED Face Mask to the first 10 people who make a donation of $20 or more to our GoFundMe campaign!  That's right, we'll ship out a mask to 10 generous readers, along with our love and gratitude.
After our fundraiser, we'll be selling these light, comfortable masks in soon to launch ADDICTED Shop.  In the meantime because we want to help our readers stay safe, we'll ALSO be giving away 5 masks to 5 lucky winners!   Just enter below!
So please consider supporting our campaign, enter our contest, and stay safe this holiday season!