Sweet, tart, crunchy, or moist, desserts can be the perfect end to a meal or a standalone treat served with tea or coffee. Often paired with a hefty dose of nostalgia, desserts are the unsung hero of any dinner party and beloved worldwide. If your sweet tooth has been flaring up, you may want to try your hand at whipping up any one of these six delicious desserts. Chances are you won't be getting tired of them any time soon.
Apple Pie
There is nothing quite so comforting as a delicately spiced, ultra-tender slice of apple pie, a tradition in many households and a classic in many countries. A flaky butter crust filled with sweet and cinnamon-dusted apples is truly the recipe for success. A staple in kitchens and pop culture alike, apple pie is the ultimate North American indulgence… and an excellent excuse for a scoop of vanilla ice cream.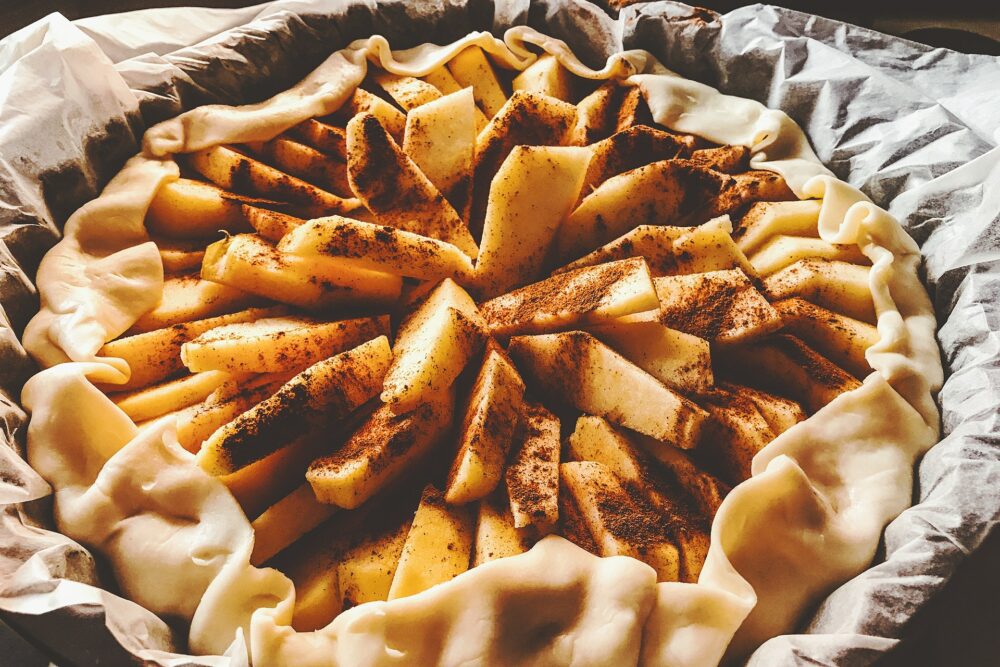 Meringues
As satisfyingly chewy as they are light, meringues are the byproduct of stiffly whipped egg whites and sugar. Made in several different ways, these white, fluffy desserts will bring a touch of elegance and wonder to any dessert tray. If you're looking for something sophisticated that the whole family will enjoy, look no further. Try incorporating chocolate or butterscotch chips into your next batch to amp up the sweetness, and add to the textural experience.
Chocolate Cake
The king of all comfort food, chocolate cake, stands alone in its dominance of universal desserts. Whether you're making a red velvet birthday cake or gloriously gooey chocolate lava cake, a chocolate cake will never disappoint someone looking to satisfy their cravings for something sweet. Used for all sorts of celebrations, the chocolate cake can be dressed up or served as the perfect end to a weekend dinner with the family.
Cobbler
If you're looking for a versatile dessert that lends itself to a farmhouse fire as well as it does a patio in Spring, the cobbler is a recipe you'll end up coming back to year after year. With high flexibility compared to its other sugary counterparts, cobblers are quickly thrown together with whatever you have on hand. Plus, the addition of fruit can be dictated by the current season. For winter, try preserves or frozen fruit. For summer, try fresh peaches or berries for a relatively healthy, insanely addictive treat.
Chocolate Chip Cookies
Fun for everyone and easy as pie (or better yet, easier than pie) to make, these snack-sized deserts are as unfussy as they are delicious. An excellent option for sharing or adding just about anything you can think of, chocolate chip cookies can be modified to your particular taste and are the perfect snacks to pair with your favourite hot or cold beverages.
Cheesecake
Famous in New York but hankered for worldwide, cheesecakes are desserts that can be reinvented tirelessly to ensure you never get bored of them. A combination of fabulous things in the culinary world, cheesecakes will undoubtedly top any dessert list they encounter.
Dessert can be the ultimate decadence, or it can be a simple way to share time and love with your friends and family. Any of these treasured recipes will get you excited about baking and have your family coming back for second helpings.