Travelling for business is very different to travelling for pleasure. You are in a destination to work and liaise with clients abroad. You are representing your company, and it's your responsibility to get the work done. Business trips can be stressful, exhausting and quite challenging. Business travellers have to adapt to a new environment and spend time away from their families.
In the pandemic, business travel came to a halt as countries across the globe went into lockdown. Many businesses used video conferencing software for international meetings and conferences. However, one video call does not compare to an entire business trip. Here are a few things if you are booking a business trip for someone on your team.
Ease
Business travel needs to be as quick and efficient as possible. The business person needs to focus on their work – instead of trying to navigate a poorly planned trip. Find direct flights when possible, and book airport transfers in advance. You will often need to spend more money to make the trip as smooth as possible.
Ability to work
Most business travels aim to work while travelling. They need enough space and silence to work efficiently on the flight. Business-class is specifically designed for business travellers who need to get sleep on a red-eye or work throughout a daytime flight. You could even find a flight with wi-fi access to make working as easy as possible.
Privacy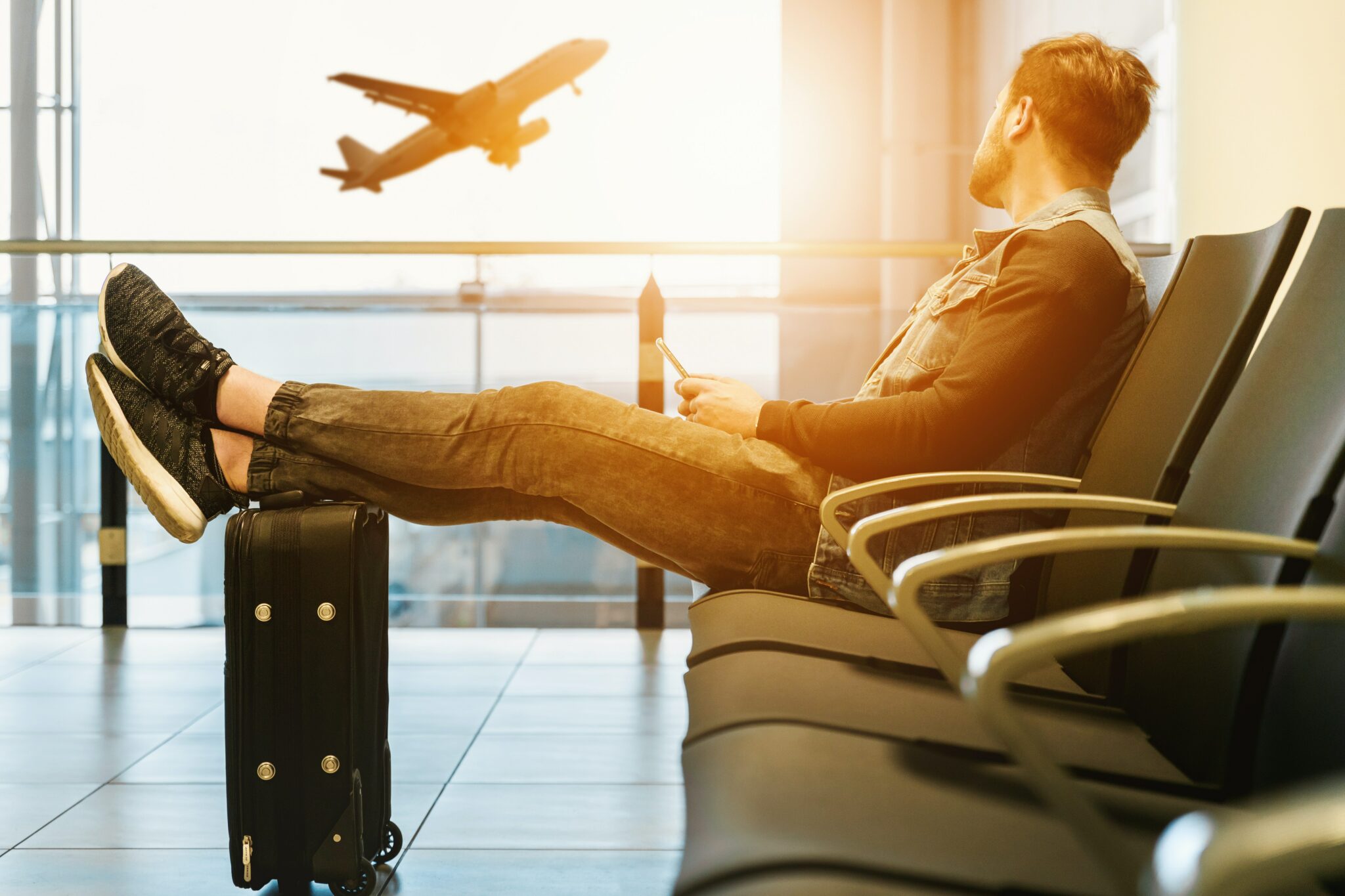 A busy airport is hardly a productive work environment. Business travellers need privacy to focus and concentrate on their work. You could find a business lounge for them to check into in the airport. They can grab some food and work quietly until the flight boards. Or, you could organise a business plane for maximum privacy during the flight.
Safety and security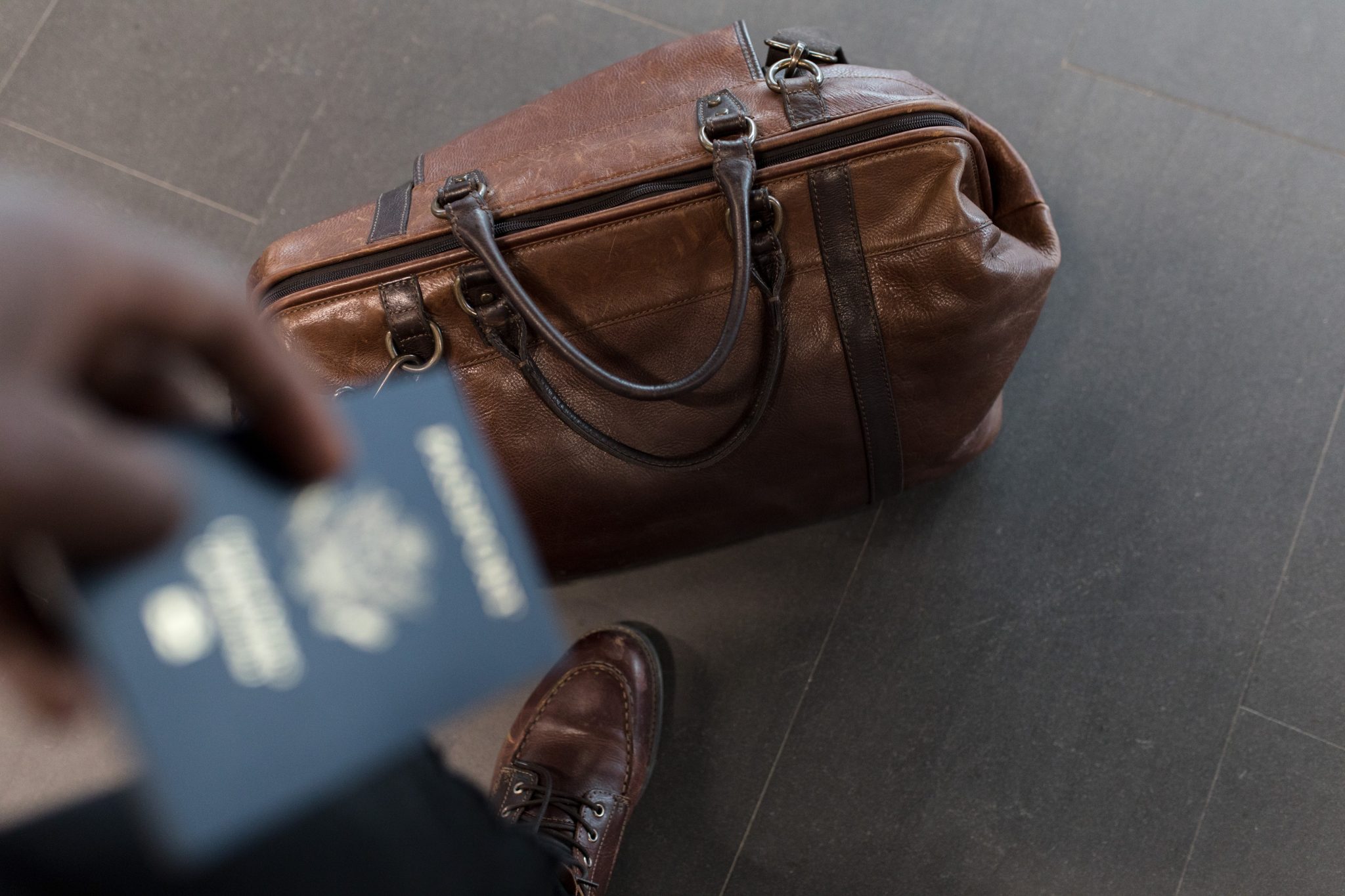 Employee safety and security is absolutely paramount. CEOs and Executives often bring their families on business trips because they travel so often. You need to arrange reliable and trusted sources of transport for them. Safety is even more important when young children are flying as well.
Scheduling
Business trips are often planned down to the minute. You need to create a clear itinerary for the employee to follow throughout the trip. They need to know where they need to be and at what time. Look at the location of their meetings and book them in a logical order. They don't need to run across town all day trying to make their different appointments. Book their meetings close together so they can stay on schedule. You also need to schedule time for sleep and relaxation. Business trips are intense, and even the best employees get tired.
Book your business trips in advance and stay organised.