There's nothing worse than the prospect of walking into a cold office in winter. Setting off when it is dark, going to your cold place of work then returning home in the dark. It has the potential to affect anyone's work negatively so ensuring that we make our office space as warm as possible in winter is vital.
Cold employees is also a negative aspect for employers too as productivity is lower when working in a cold office so knowing how to warm up our offices this winter is something that we must all take on board.
Here are some of our top tips to warm up our working space this winter.
Heating and radiators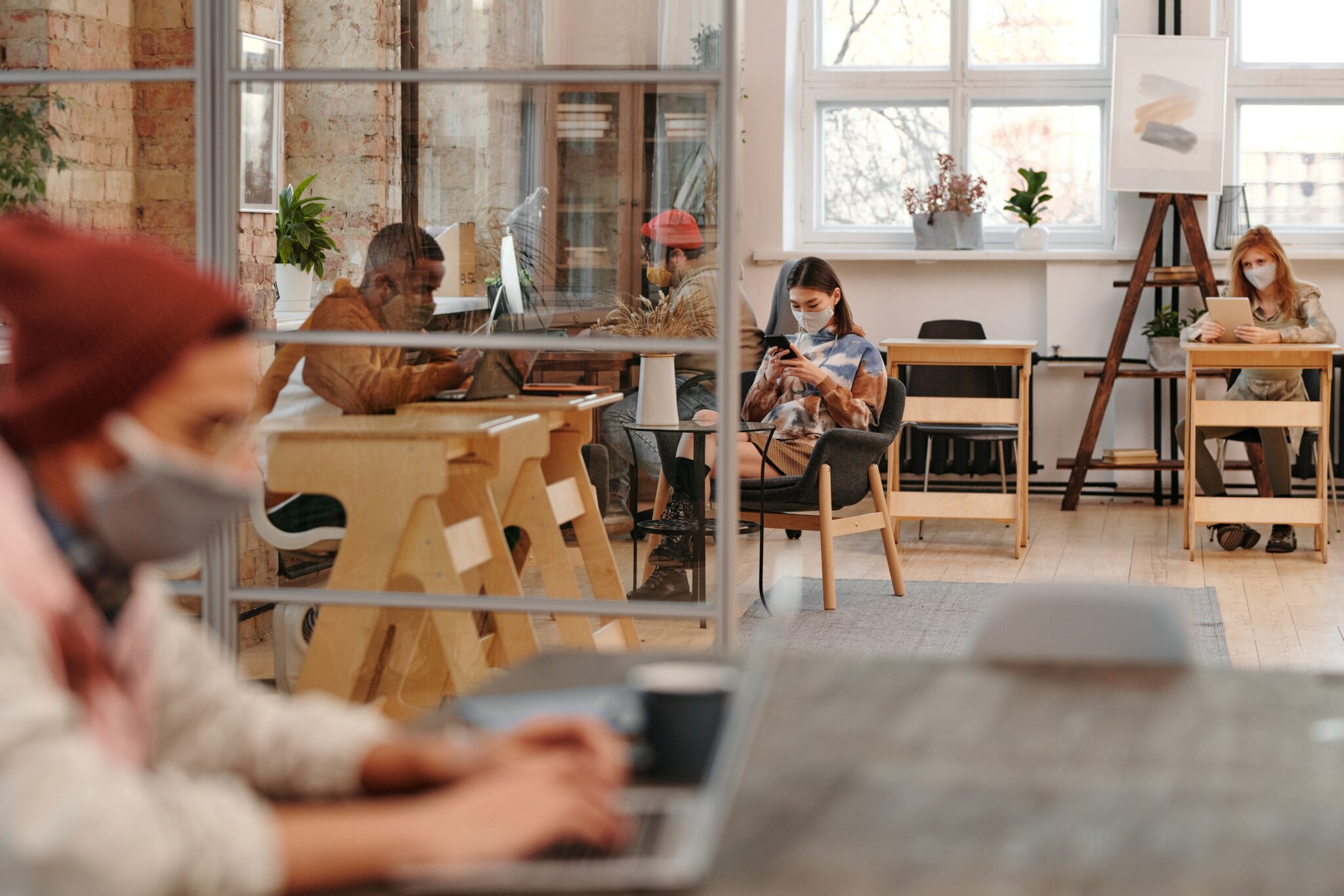 Ensure that your office has a functional heating system to fight the cold. The system must be checked regularly by a heating engineer so that it does not fail on a cold winters day.
While costs for heating and radiators can be high over winter, the effects of having cold employees will be far more detrimental to the profitability of any business.
Insulation
Depending on the size of your office space, radiators and heating alone may not be enough to warm it up. This is because large open spaces mean that the room may take longer to heat up and there is more space for it to escape.
To combat this, install insulation so that the heat remains inside the building and does not escape. This will also mean that the heating and radiators will not have to be on for as long, as the building will remain warmer for longer.
Doors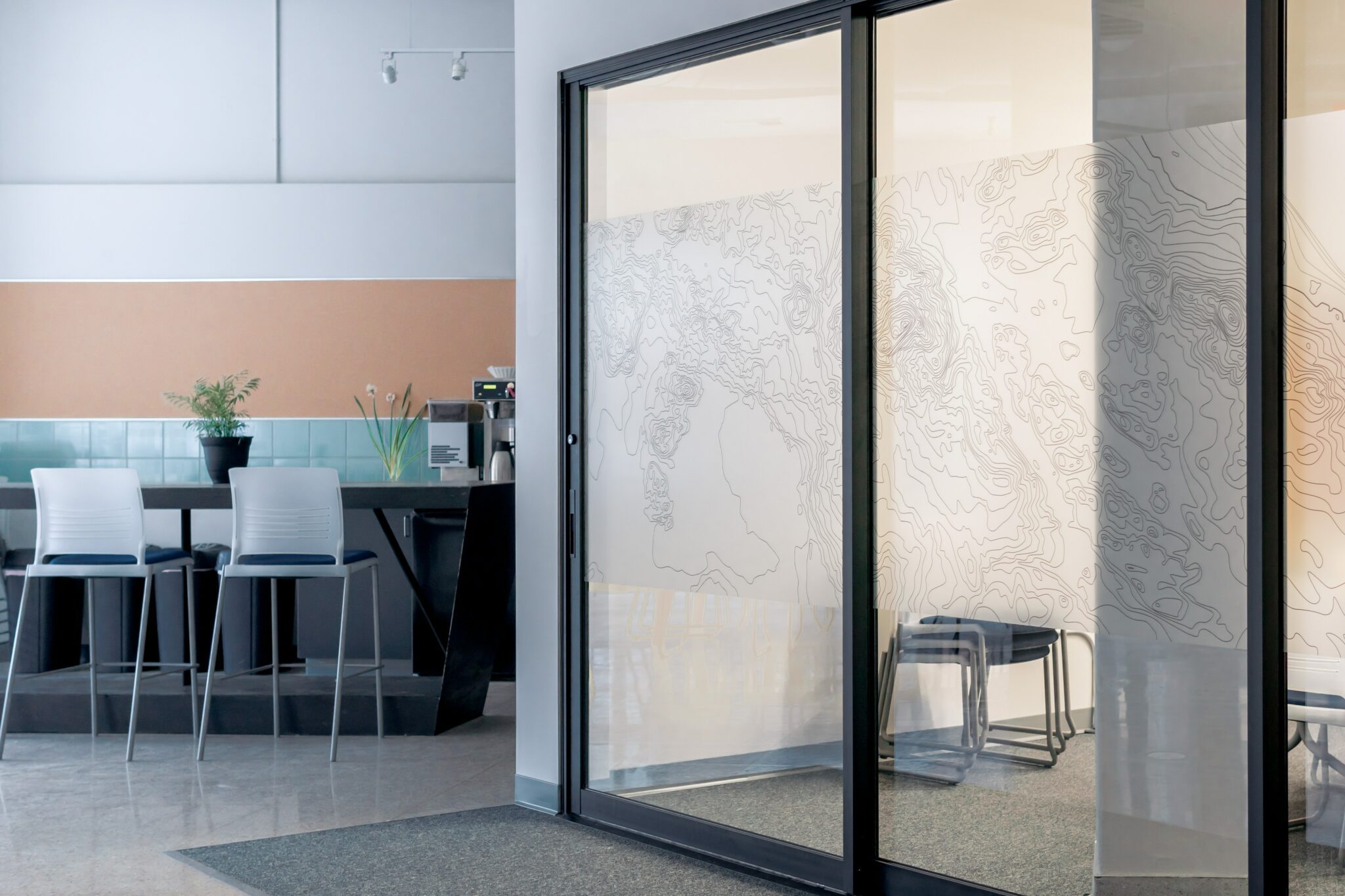 Open doors can be one of the major contributing factors to the cold that we don't often think about. Installing equipment like the door closers available at RS is a great way to prevent doors from being your enemy this winter.
Door closers automatically close doors that are left open which means that they will keep an airtight seal on the room and prevent heat from escaping every time someone forgets to shut a door.
Keep employees warm
Show your employees that you care about them by making it your mission to keep them warm no matter what. In the morning, it could take a while for the office to warm up – especially for the employees that arrive early.
One way around this is to invest in blankets for the office which can be grabbed as and when they are needed. This is a low-cost method and employees will feel valued too.
Dress code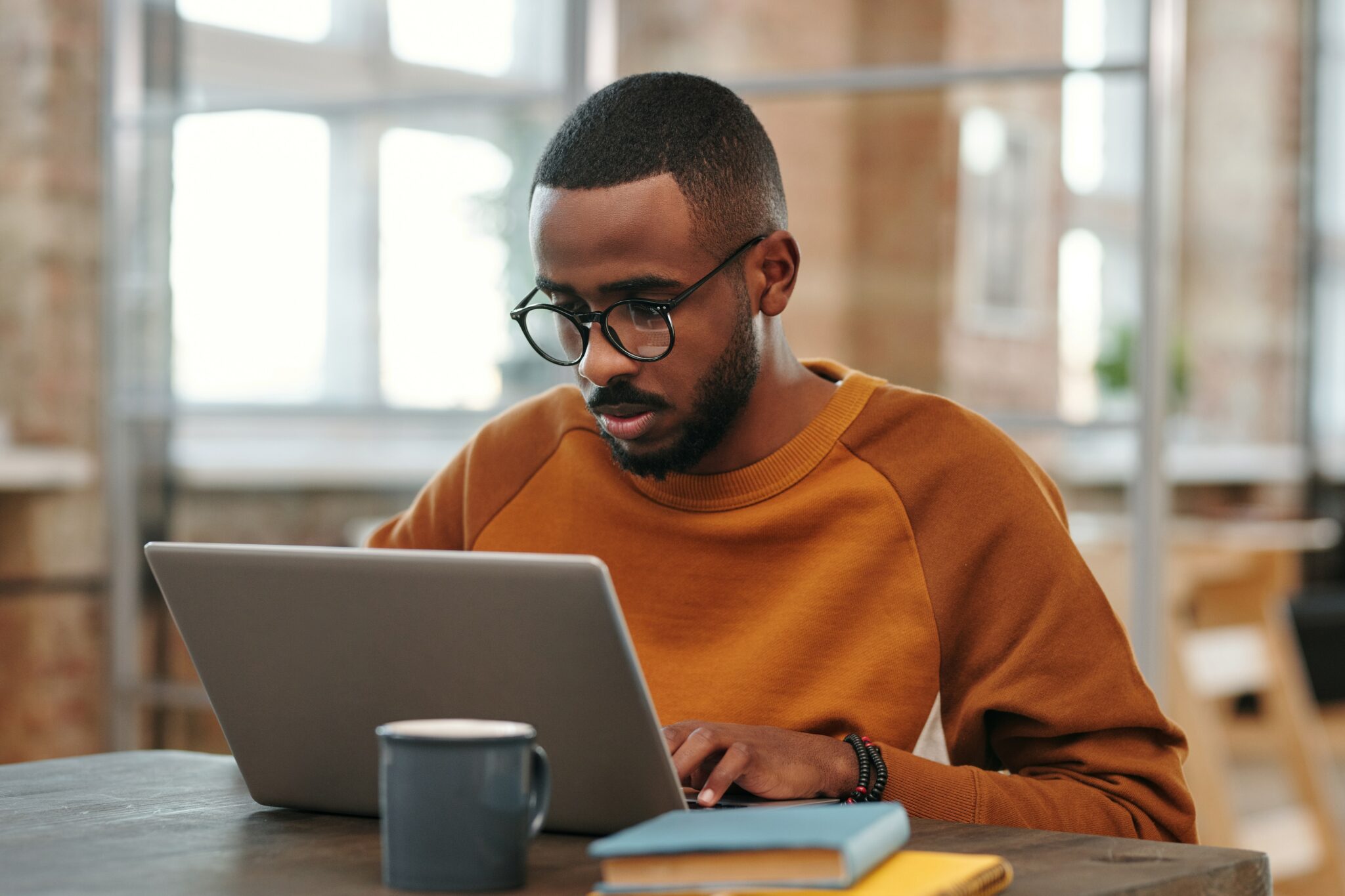 One more cost-effective way to help to ensure the warmth of your employees is to allow for a more relaxed dress code in winter.
Let your employees know that wearing warm and comfortable clothes for winter like jumpers is acceptable. With this benefit, they can remain comfortable and productive throughout the working day.