Everybody's got their idea of what a romantic night out entails. From elaborate dinners at fancy restaurants to lavish bouquets, romance is usually associated with extravagance, but it doesn't have to be so. Being romantic doesn't have to mean emptying your wallet. Sometimes all you need is to set the scene and carve out time for you to connect genuinely. Here are our favourite ways to spice up your love life that don't cost a dime!
Visit your local art gallery for free
If you live in a city, chances are there's a museum near you that's free to visit. Get cultured without spending a single cent by checking out a local art show or heritage trail. It's sure to spark interesting conversation on your date. Plus, if you happen to visit on opening night, there might be complimentary wine or canapes. And while we're at it, don't forget about street art too!
Go stargazing
Here's a first date idea for all budgets: stargazing. Toss a blanket and a bottle of wine (or hot chocolate) into the car and drive to a scenic spot that's far away from the city lights. What could be more romantic than gazing at the great canopy of stars above you? If you want to amp up the romance, turn it into a picnic and download a romantic playlist of songs.
Do an at-home couples' massage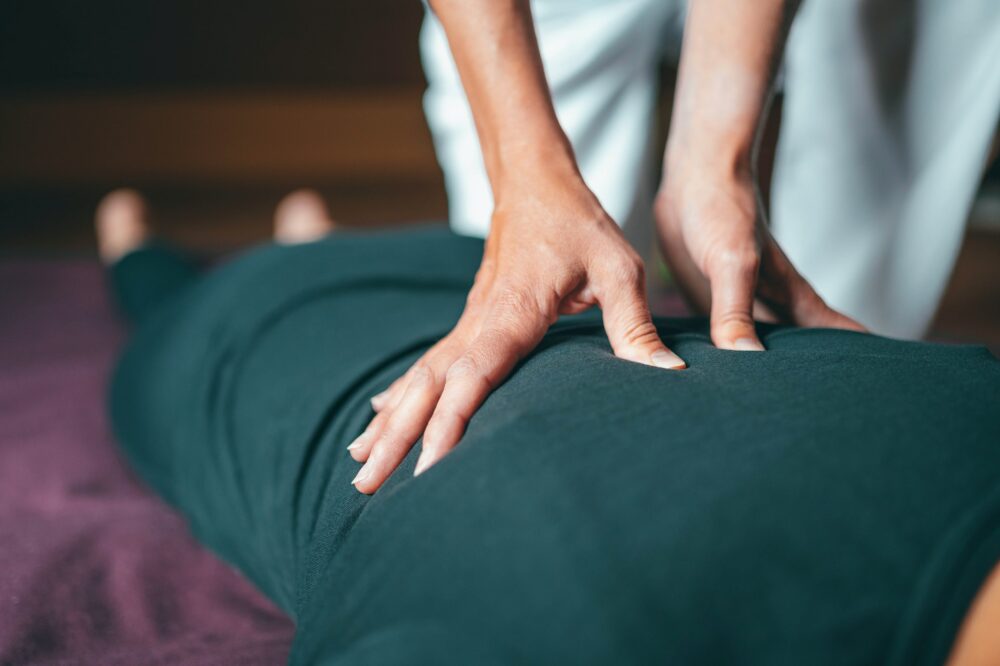 Going to a couples spa can be a fantastic experience, if often pricey. Why not take your intimacy to the next level by giving your partner an at-home massage? Get comfortable in a cosy spot at home and ease into romance with candles and scented lotion. Who knows where the night might lead you.
Spice up your usual movie night
A typical dinner-and-movie date can make for a rather uninspiring date. But the good news is you can turn it into an unexpected movie night at home. It's also a great way to put your stamp on things. Get creative by cooking a romantic meal for your significant other, printing faux tickets to look like an actual event or dressing up according to the movie theme. The possibilities are endless.
Cook a romantic dinner
A romantic dinner at a luxurious venue can make for a memorable date, but frankly, it's unsustainable except for special occasions. That doesn't mean your casual Friday date nights shouldn't be just as romantic. You could easily turn a home-cooked dinner into a romantic one, and, thankfully, there are many ways (and many recipes) to make an evening at home feel extra special. For starters, you could go the extra mile by setting the table with lovely décor. A candlelit ambience could also be the cherry on top.
Volunteer for a good cause together
What passion do you share? If it's a mutual love for animals, you could volunteer at an animal shelter. If you care about the disadvantaged in society, you might choose to give back via Habitat for Humanity. Apart from supporting worthwhile causes, volunteering also has surprising benefits. It can give you a sense of purpose while strengthening the connection that you have with your partner by sharing a fulfilling experience.
Feature photo by Lucas Marconnet
Insert photo by Conscious Design