Road trips are like a rite of passage to many and are a great way to enjoy the beauty this country has to offer affordably. Road trips also allow for much more flexibility and discovery. They do take a lot of preparation, however.
When road trips are improperly planned, they can easily turn into a disaster. You may even have to cut your trip short in some cases. One of the most important things before leaving is making sure that the car is ready for the trip. Let's take a look at a few things you do to make sure that's it in good condition and can handle a long road trip.
Check the Mileage and Age of the Vehicle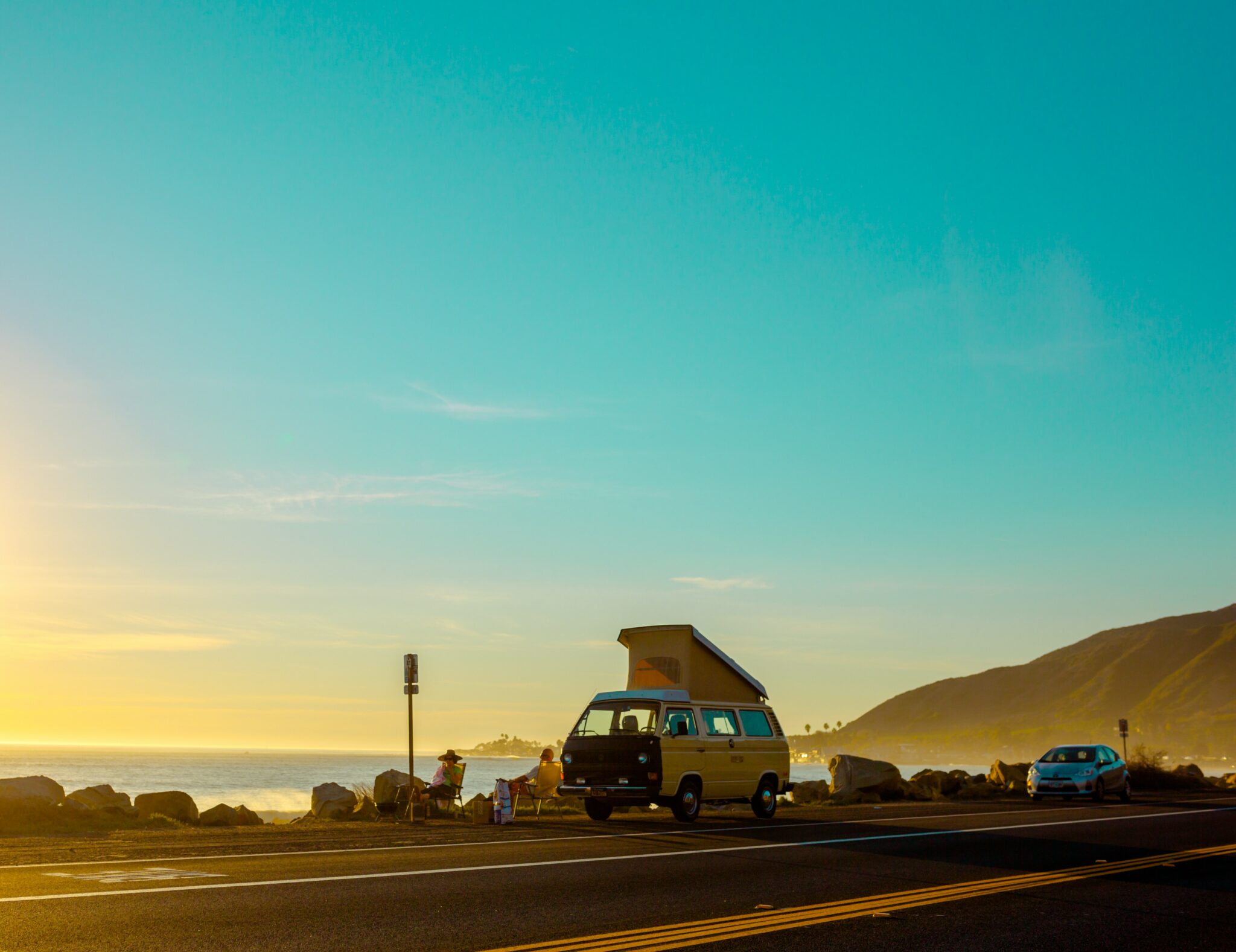 One of the things you'll have to look at is how high the mileage is on the vehicle. The age of the vehicle will also make a difference. It's usually not recommended that you go on a long road trip on a vehicle that is older than 10 years old. If it is, you have to make sure that you take it for a tune-up first.
On old vehicles without an electronic ignition, it's usually recommended that you have the car tuned up every 15,000 to 45,000 km. This will make sure that your motor is running smoothly and will reduce the chances of a major breakdown on the road. If the vehicle is newer, tune-ups should be performed every 150,000 km or so, but it's always a good idea to have the car tuned up before a long trip no matter how long it's been.
There are also many signs that your car is due for a tune-up. One example is if the car takes more time than usual to start. Another sign is if it starts idling for no reason or if the motor is sputtering.
Choosing the Right Vehicle for the Job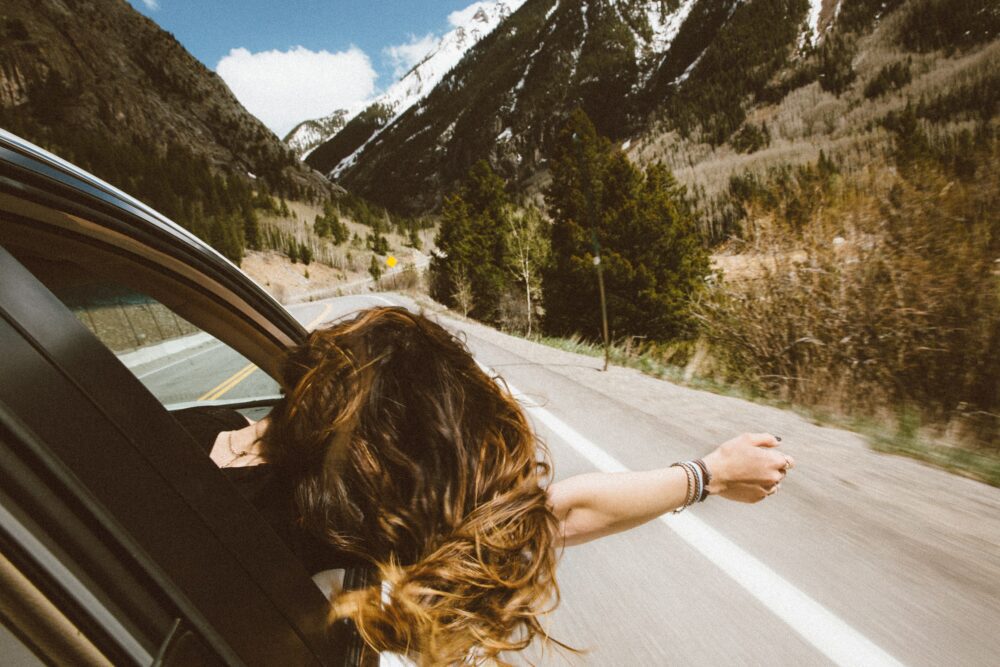 If you were thinking of going on a normal trip and stay at hotels, resorts, or Airbnbs along the way, the type of vehicle doesn't make that much of a difference; although you want enough room for everyone to be comfortably seated for long hours. However, if you were thinking of doing some off-roading, camping, or both, you have to make sure that your car can handle it.
A car for camping needs to be spacious, but you might need other features like four-wheel drive if you were thinking of going truly off-the-grid. Having your car stuck in a marsh is a horrible way to end a road trip, so make sure that you have the right vehicle for anything you were intending to do.
Review the Owner's Manual
If you never read your car's owner manual or don't even know where it is, you need to do so right now. You will get an in-depth understanding of your car's features. You might find out valuable information such as what different warning signals mean and what you should do if they show up. This could make a big difference when you're on the road and allow you to avoid major issues that could put an end to your trip.
You need to understand all the features of your vehicle, but especially things like driving modes. You may find functions you were never aware of that will make your driving experience much more enjoyable and efficient.
Test the Brakes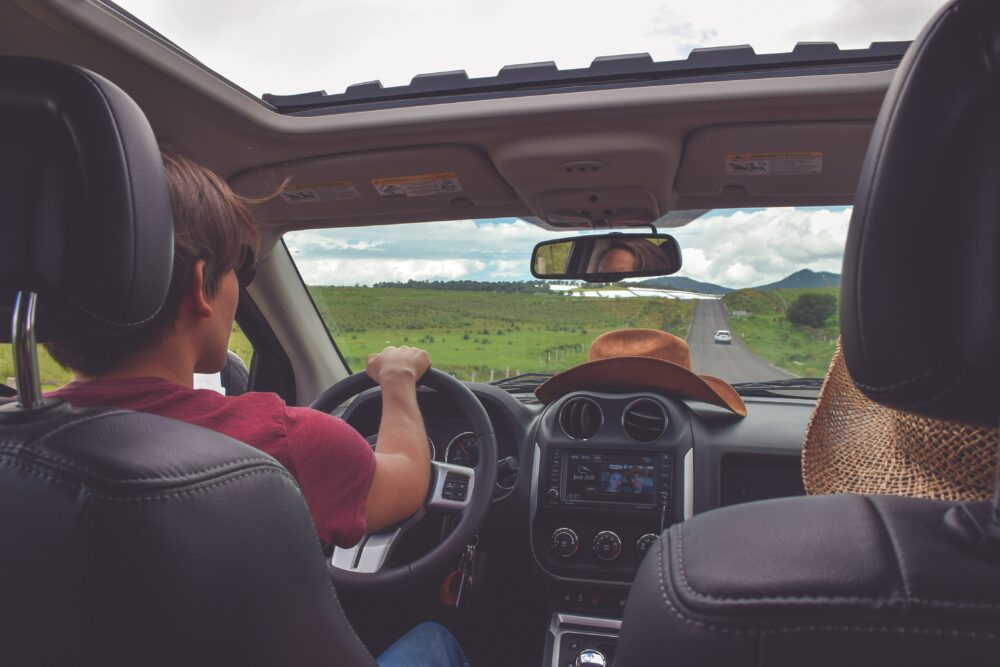 You also have to make sure that your brakes are in great condition before you leave. Here, try to notice if the brake pedal is lower than it used to. You may even feel shakiness under your foot when braking, which is a sign that your brake pads are near the end of their life.
You also want to pay attention to any noise you might hear and notice if you smell anything. It's very common to get a burning smell when brake pads need to be replaced, so that's something you'll need to fix immediately.
These are all things that you can do before your road trip to make sure that the car is ready and safe. Next, make sure that you plan your itinerary properly and are prepared for any event.