While some parts of the world may be returning to their pre-pandemic travel patterns, not all of us are ready to jump on a plane, myself included.  Despite my hesitation, I do dearly miss traveling, and one way I've been able to satiate my travel cravings has been through wine.  And today, it just happens to be World Verdejo Day, so I'll be traveling to Spain, through a beautiful glass of wine.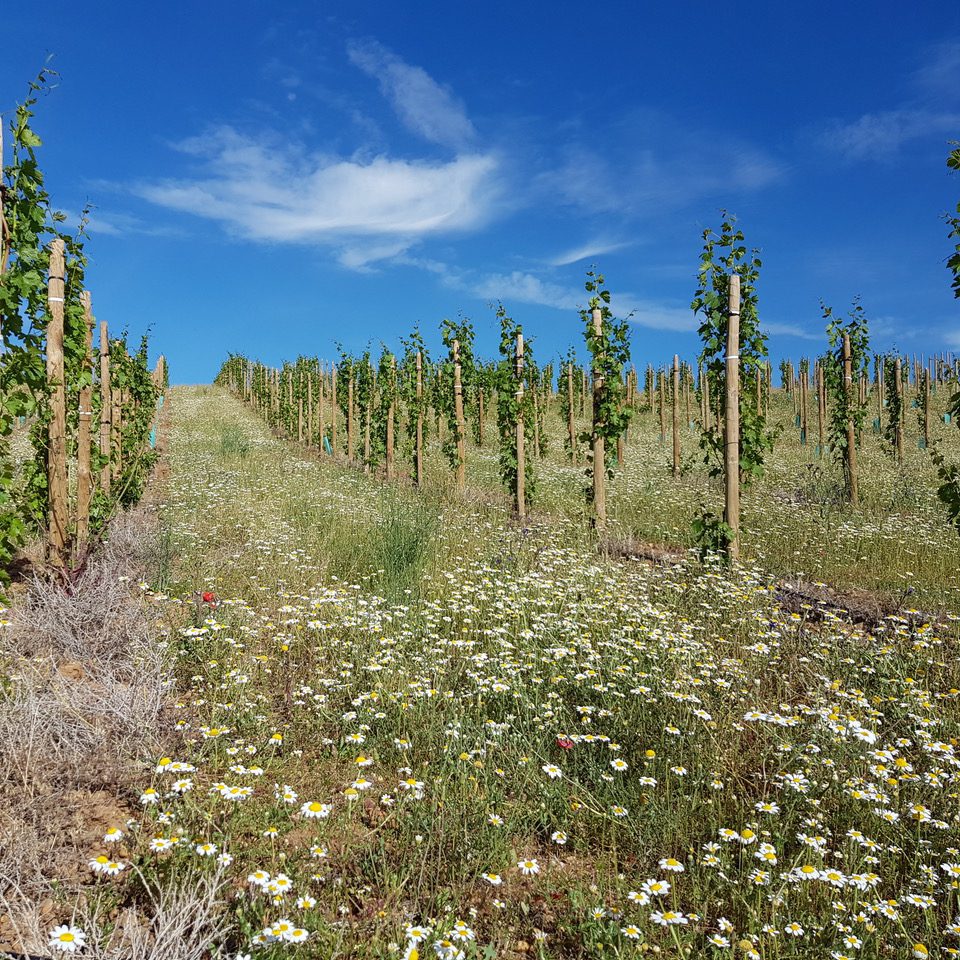 On World Verdejo Day, we celebrate the indigenous white grape, Verdejo, from Rueda, Spain. Rueda is the only Spanish wine region that specializes in white wine production. D.O. Rueda's wine production history dates back to the 16th century, when King Alfonso VI offered land to monasteries to cultivate.  Located 170 km north west of Madrid, near the River Duero, Rueda (pronounced: Roo-eh-duh) the Rueda wine appellation is found within a hollow, carved out by the river, lying on a high plateau rising 2,850 feet (approximately 870 m2) above sea level. The Duero River is filled with unique soils that are pebbly with sand and silt, aiding in its importance to the production of top wines in Europe (Spain and Portugal).  The appellation has 74 wineries with over 1,500 vine-growers, and includes 16 wineries producing organic wines with two more awaiting certification.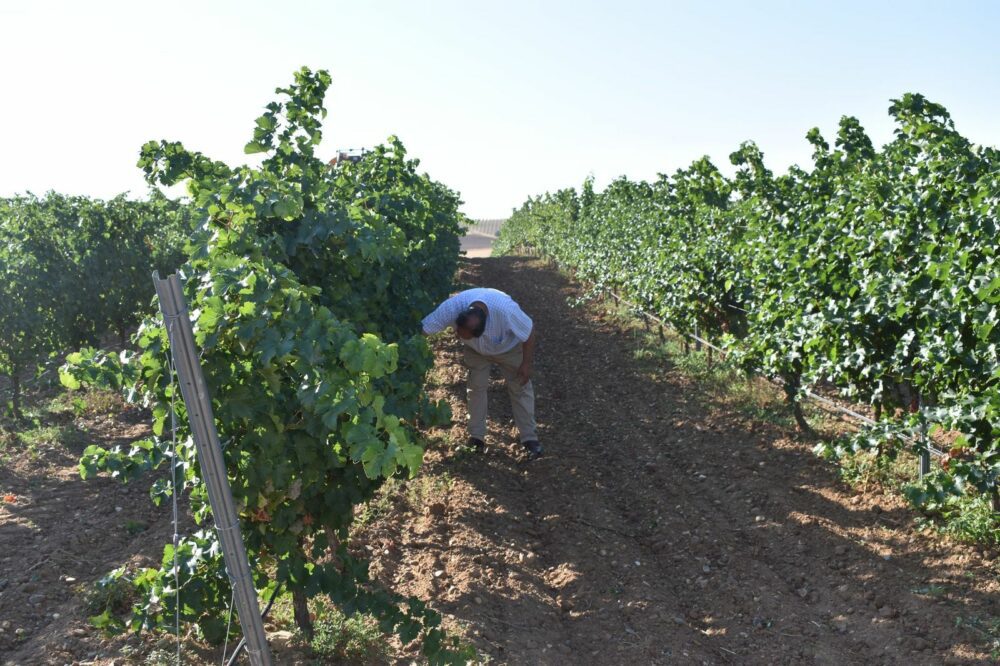 If you've ever travelled to Spain before, you've probably partaken in wine from the Rueda region. The Verdejo grape has been growing in the Rueda appellation for over 10 centuries. Verdejo, meaning green in spanish, is also the second best-selling wine in Spain (considering red, rosé and white wines) after Rioja. What makes this varietal so special is the unique palette of aromas and flavours that are so distinctive.  Imagine a pinot grigio, but with attitude. Wines made from Verdejo in Rueda display touches of wild herbs, fresh hay and fennel that mingle with intense fruit and refreshing acidity.
Wines from Rueeda are available in Ontario and Quebec, with some available at the LCBO, SAQ, GBC (The Chef's House), Eatertainment, or directly from wine agents.