While most of us at the very least have conflicting feelings about this year, we've all come out of 2020 with one new skill: making the best out of different, new, and sometimes strange situations.  From globally embracing the concept of virtual visits, the notion of coming together by staying apart, and learning to hold onto hope no matter how far away the end of the tunnel seems, we're coming to the end of a crazy journey that will hopefully lead to something better for all of us.  And if that's not worth celebrating, I don't know what is!  The holidays start today, and I've compiled a few ideas to help you celebrate while staying safe at the same time.
Make it a cheesy Christmas
If there's ever a time to indulge in cheese, it's the holiday season.  And if there's ever a holiday season to indulge, it's this one.  Creamy, decadent and delicious, cheese is comfort food, elevated, especially at this time of year.  Whether you're celebrating at home with your family or connecting with your loved ones virtually, take some time to create a picture perfect cheeseboard to partake in before or after your holiday meal.  Variety is key when it comes to a great spread, and Castello Cheese offers just that.  This Canadian cheese creator offers a wide range of cheeses, including creamy brie, crumbly cheddar, tangy tickler, buttery Havarti and smooth blue cheese, and more, ensuring that everyone (or just you) can find something (or everything) to enjoy.  And if you're feeling extra nostalgic this year, Castello has taken inspiration from some classic holiday movies, like Rudolph the Red Nosed Reindeer and The Grinch, so even your appetizers can showcase their Christmas Spirit.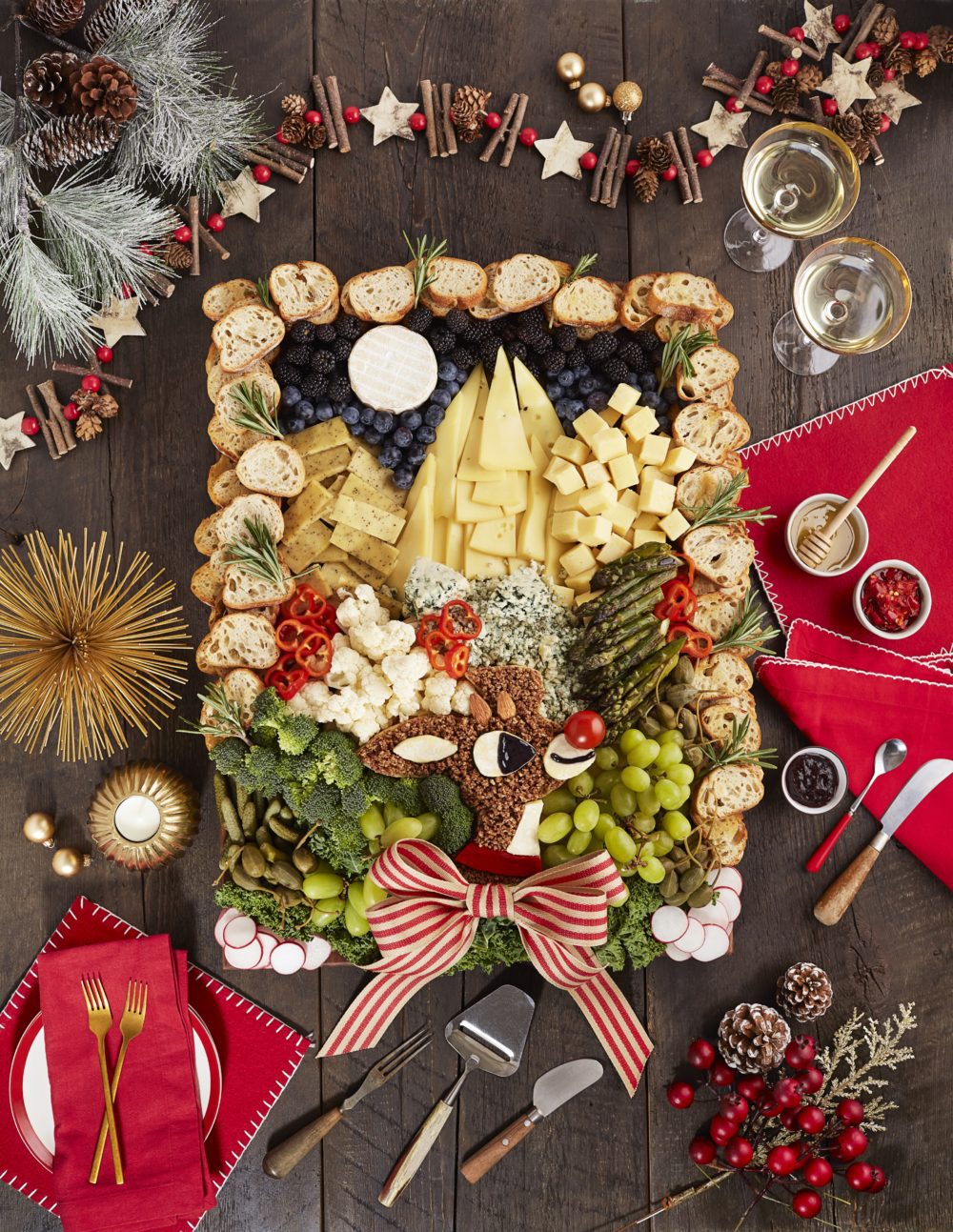 For more holiday cheeseboard inspiration visit their website or their Instagram page @castellocheesecanada
And for some EXTRA Cheese
Another skill many of us honed (or in my case, basically acquired for the first time) is cooking.  As much as I love to support my local restaurants, I've been told I shouldn't eat takeout for every meal.  I definitely have upped my cooking game through the pandemic, and finding recipes online helped me immensely.  If you're in need of some new recipes, or are looking for a gift for the culinary expert or amateur in your life,  Canadian cheese company Tre Stelle has created a cookbook to celebrate their 60th anniversary, and its leading character is none other than cheese.   In Say Cheese! every recipe covering its stunning 144-pages features that dairy goodness, contributed by creative home cooks and notable Canadian chefs.
And did we mention it's free?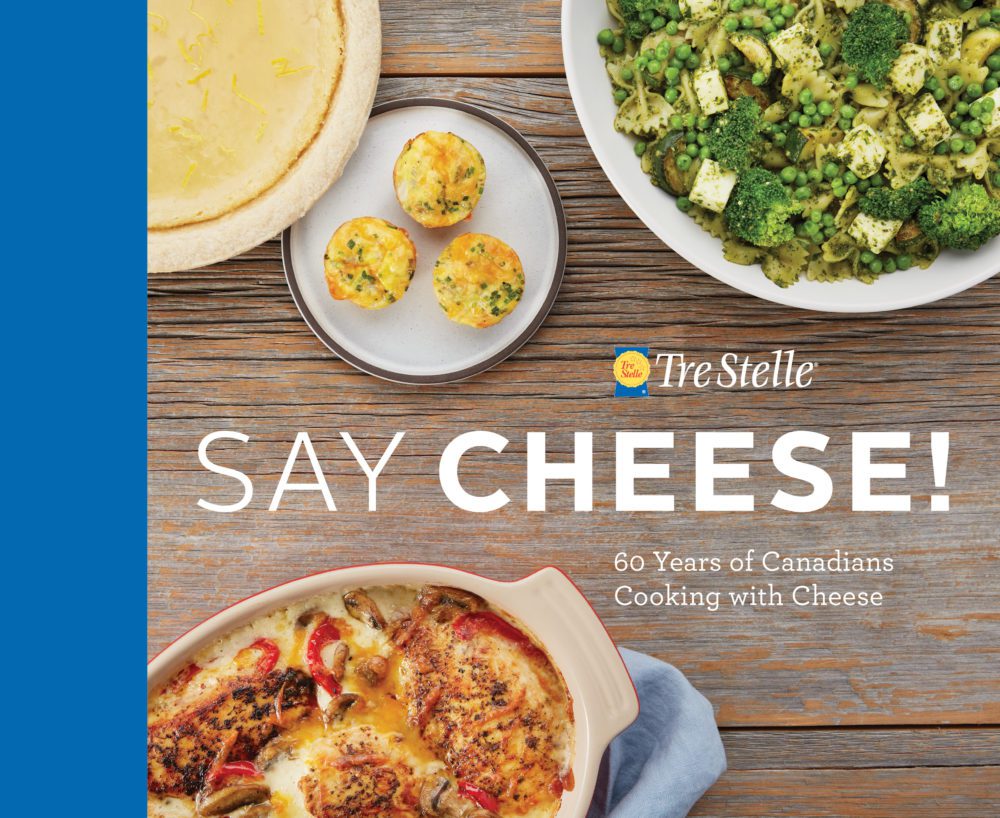 To support Canadians cooking from home more than ever this year, Tre Stelle is offering an eversion of this limited edition book, available to download directly from www.trestelle.ca .  If you're looking to copy to gift or simply want to get your hands on an old fashioned monograph, you can order the limited edition hardcover print version from here (and click here for a discount or use code STYLECANADA20 to purchase!)
Give the gift of great whisky
I don't throw around the word favourite very often, but when it comes to Woodford Reserve, it's a word that applies.  Whether in a cocktail, or with a cube of ice or two as I prefer it, Woodford Reserve is a beautiful bourbon with a complex yet classic character.  Crafted from a secret recipe of corn, rye and malted barley since 1812, Woodford comes in three varietals: Bourbon Select, Double Oak and Rye.  It's beloved by Canada's top chefs and bartenders for its 200 different flavour nuances, making it a wonderful ingredient in both drinks and food, and a perfect addition to any part of a holiday celebration.  Pick up a bottle for the whisky lover in your life (to be dropped off at a safe distance of course), and take a second one for yourself (it makes a great addition to any home bar).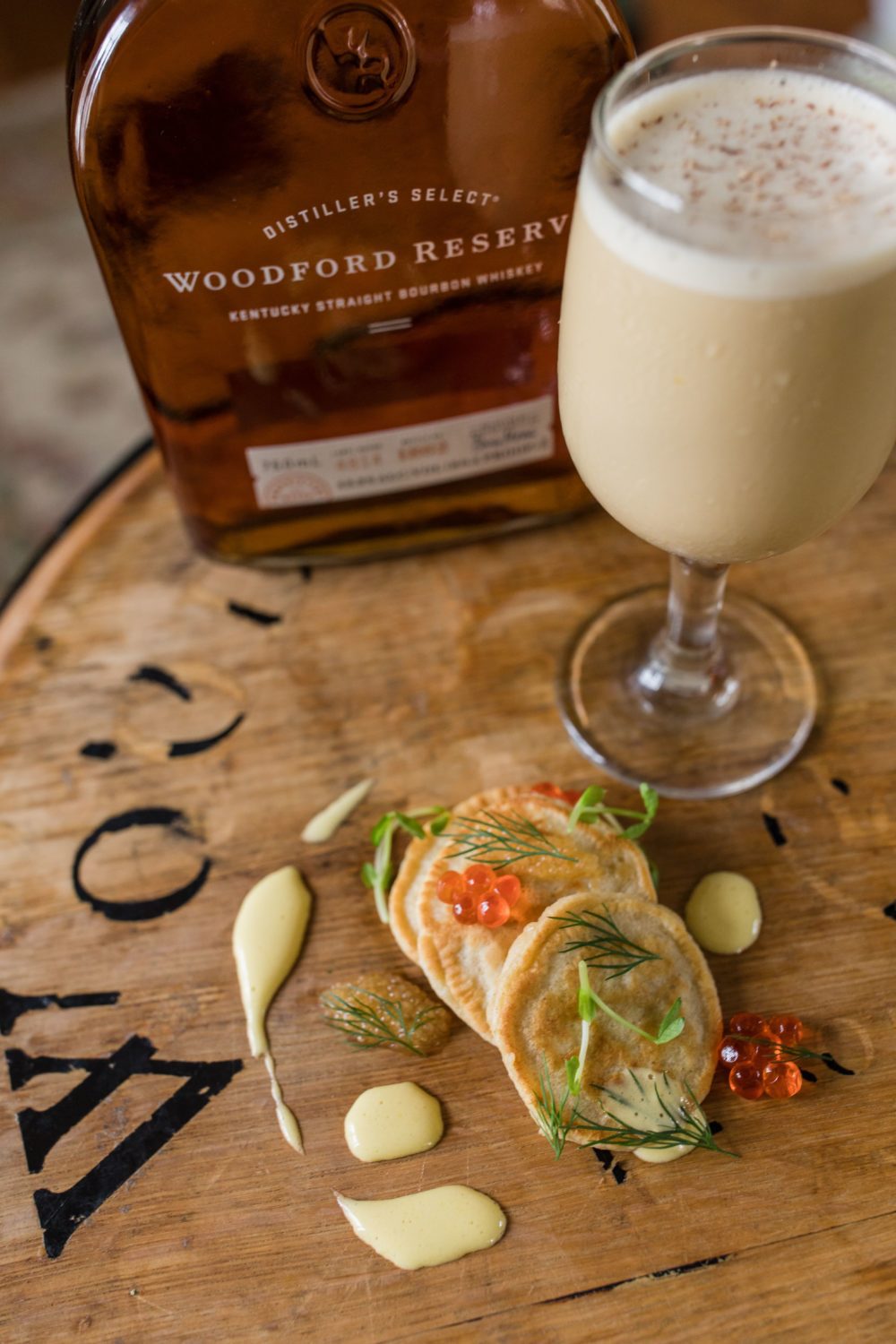 No matter how you spend your holiday season, wear a mask, wash your hands, stay safe and most of all, be kind to yourself and those around you.  Happy holidays!