Today we're welcoming Alt.Pop.Repeat. to the ADDICTED Podcast Network! APR is the podcast that translates subculture genres into pop culture terms. They're taking the conversation out of the shadows and wondering if there's a link between age old prophecies, conspiracies and ceremonies and the world that we know. Join hosts and pop culture mavens Chrissy Newton and Marie Nicola as they sit down with the purveyors of pop and counter culture alike and break things down for listeners around the world.  Check back on Mondays for new episodes and catch up with their last season through their website below!

It took about 20 years for alternative music to form and about 5 years for it to die – or did it?
In the latest episode of Alt.Pop.Repeat (APR), hosts Chrissy Newton & Marie Nicola sit down with Our Lady Peace frontman, Raine Maida, to discuss the rise, fall and influence of alternative music in Western pop culture.
While the origins of the genre trace back to 1965 with the formation of the Velvet Underground. In this episode, APR looks specifically at the moments throughout history that can definitively be tied to '90s alternative rock.
Starting in the '80s, when the divide between pop and punk was so wide, there was space left in between that allowed for college radio to emerge as a driving force in the development of alternative music. Iconic bands like R.E.M. and The B-52s took to the airwaves and made Athens, Georgia the epicenter of cool as they rapidly created a scene out of a college town and established college radio as the underground source for alternative cool in this formative period for the genre.
Why was this music so different than what was out on the mainstream Top 40 charts of the day? Both R.E.M. & The B-52s reinvented the sound of the '80s. R.E.M. (who is often credited as the first alternative band) specifically created mythic, folk driven tracks that were arty, seemingly uncommercial and melodic. In a 1988 interview, Peter Buck described R.E.M. songs as typically, "Minor key, mid-tempo, enigmatic, semi-folk-rock-balladish things…"
But, R.E.M. also was a band without a sex-symbol, that almost exclusivey released really great albums that were both willfully arty and highly listenable. They also committed to small scale tours and relied on the power of college radio to create buzz and regional cult followings – R.E.M. was the template for the indie. And their success would start the fire that would eventually grow for a decade before exploding in the '90s as the definite sound of the era.
What came next is featured in the full episode of Alt.Pop.Repeat which you can listen to – IN FULL – below. It includes an exclusive one-on-one interview with Our Lady Peace's Raine Maida who shares his personal opinions and experiences as a singer with one of the most successful alternative rock bands to come out of Canada. Their albums and songs defined the soundtrack to a generation that can still be heard to this day – including by Marie, who shares her unique cover of the band's hit "Superman's Dead"… regrettably… with Raine…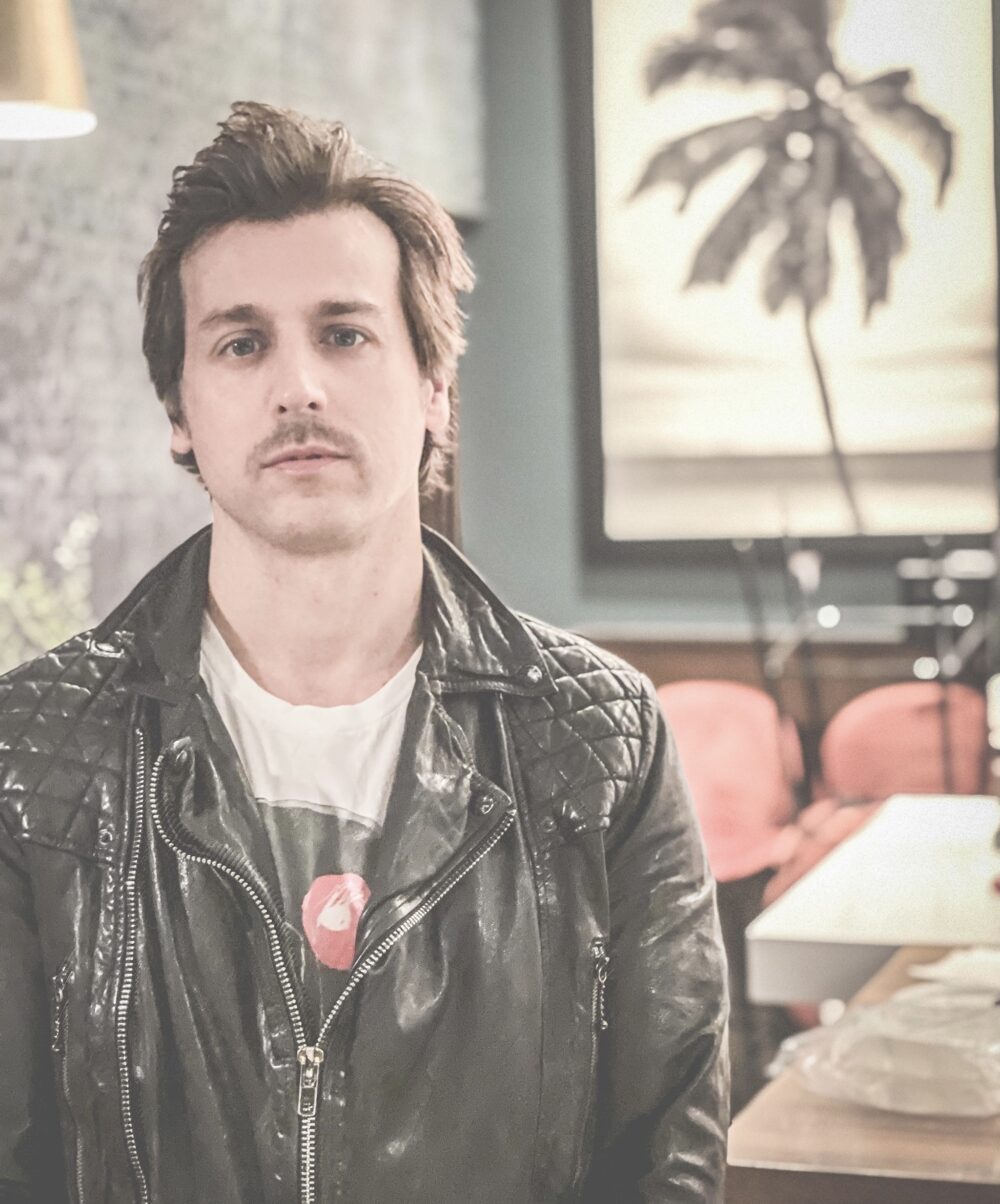 Check out the show and then follow Alt.Pop.Repeat on Instagram, Twitter, Facebook or visit their website at altpoprepeat.com