Compass realty has experienced considerable amounts of success since its inception in 2012. This means that it's managed to attract a lot of attention, from both customers and those who want to know more about how they've managed to grow so quickly. Alas this attention has also led some to misunderstand how the company's model works, with some even wondering whether Compass is a pyramid scheme. The answer to this is certainly no – Compass is a legitimate business that's fully registered and established in the real estate business. For more info on Compass, keep reading this blog.
How did Compass start?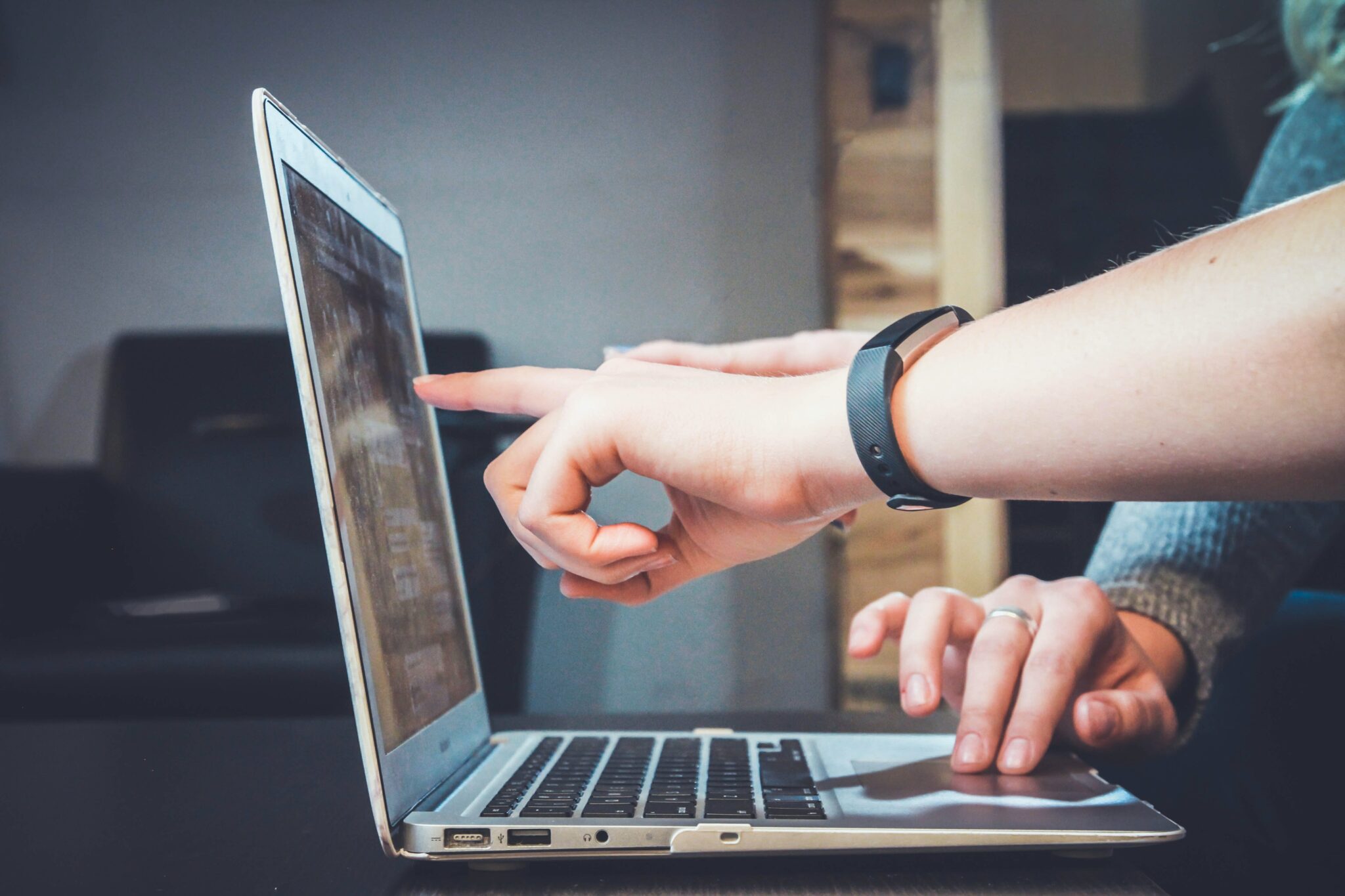 Compass came into being thanks to the efforts of its founders, Robert Reffkin and Ori Allon, who started the broker in an effort to impact the real estate market in a positive way. They saw how many agencies out there were taking advantage of people trying to buy and sell their homes and wanted to change things. This philosophy continues in Compass today, as every single one of its agents is committed to making sure customers are satisfied and feel at home in the places they choose to live.
Compass and technology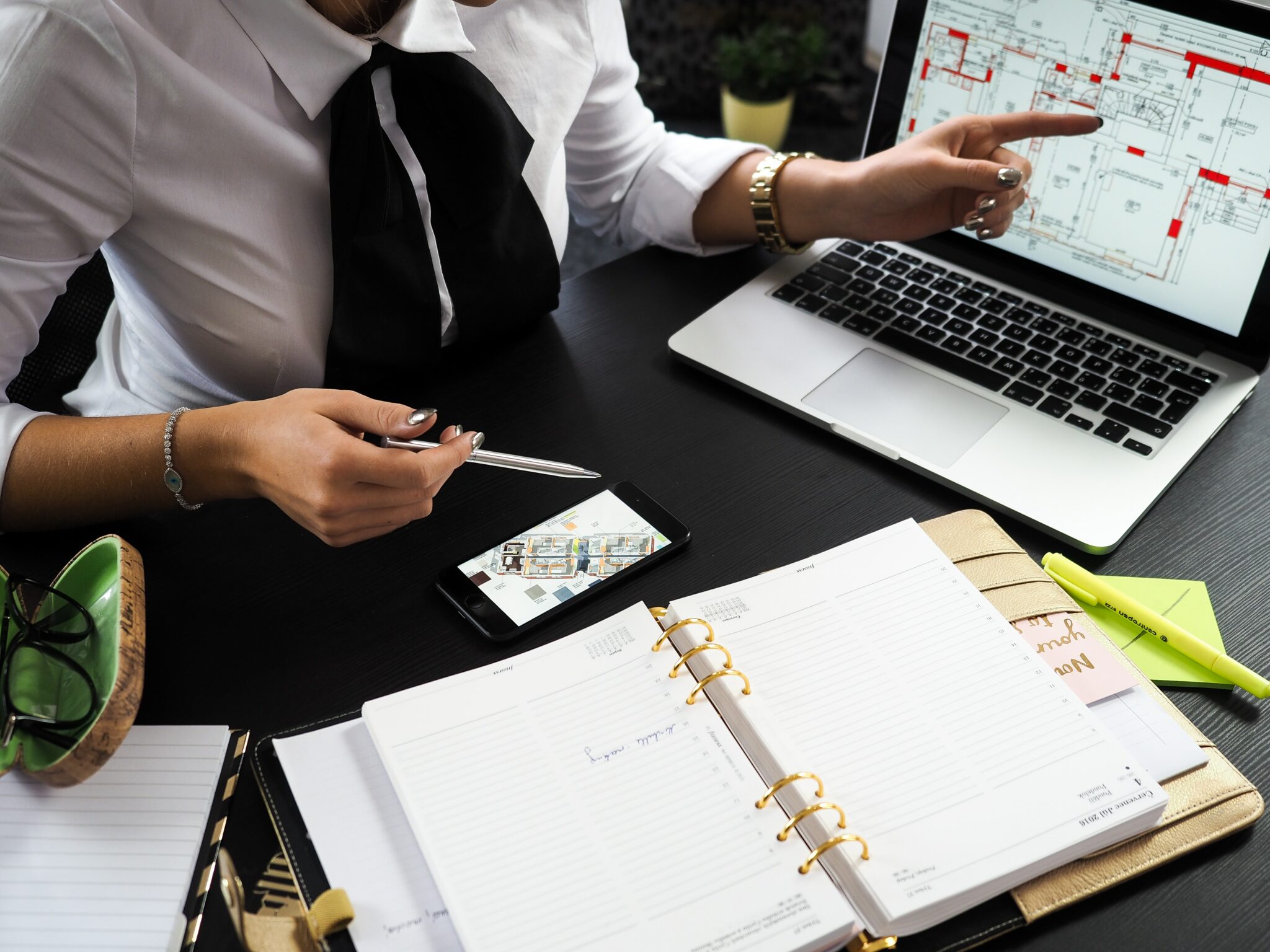 Compass's innovative technology really sets it apart from other real estate brokers. Not only do they have a solid, approachable online presence, but their internal processes are also powered by state-of-the-art tech that makes buying and selling so much simpler for both agents and customers alike. Thanks to their incredible app, the search for the perfect home is fully supported by amazing visuals and real-time data that helps everyone involved make the best decision possible.
But don't worry, a commitment to technology doesn't mean you'll be left to figure things out without any human contact. Customers can always stop by one of Compass's many offices in the USA and speak to their agent at any time. Compass does a great job of bringing together traditional person-centric tactics with a modern way of thinking, giving you the best of both worlds.
Compass's concierge service
While Compass is first and foremost a real estate broker, that isn't the only service they offer their clients. If your home is in need of a few repairs, a lick of paint, or a serious deep clean, Compass can handle this for you. Because these are all things that can impact the price that your property will sell for, they're more than happy to work with you to help you get the most out of your sale.
Having work done on your home can be costly, which is why lots of homeowners that lack capital don't do this before going live on the market. Compass's concierge service means that you won't have to pay an upfront fee, making renovations accessible to everyone. The amount you owe will be deducted from your home's final sale price, but don't worry, you won't end up with less money than you expected, as your home's price will have increased after the work was completed.
To learn more, contact Compass or visit their website.