It's December and you know what that means: it's the Days of Giving!  And for our first day, we're giving away a beautiful nail set from local Toronto business Nailstyling X Annie.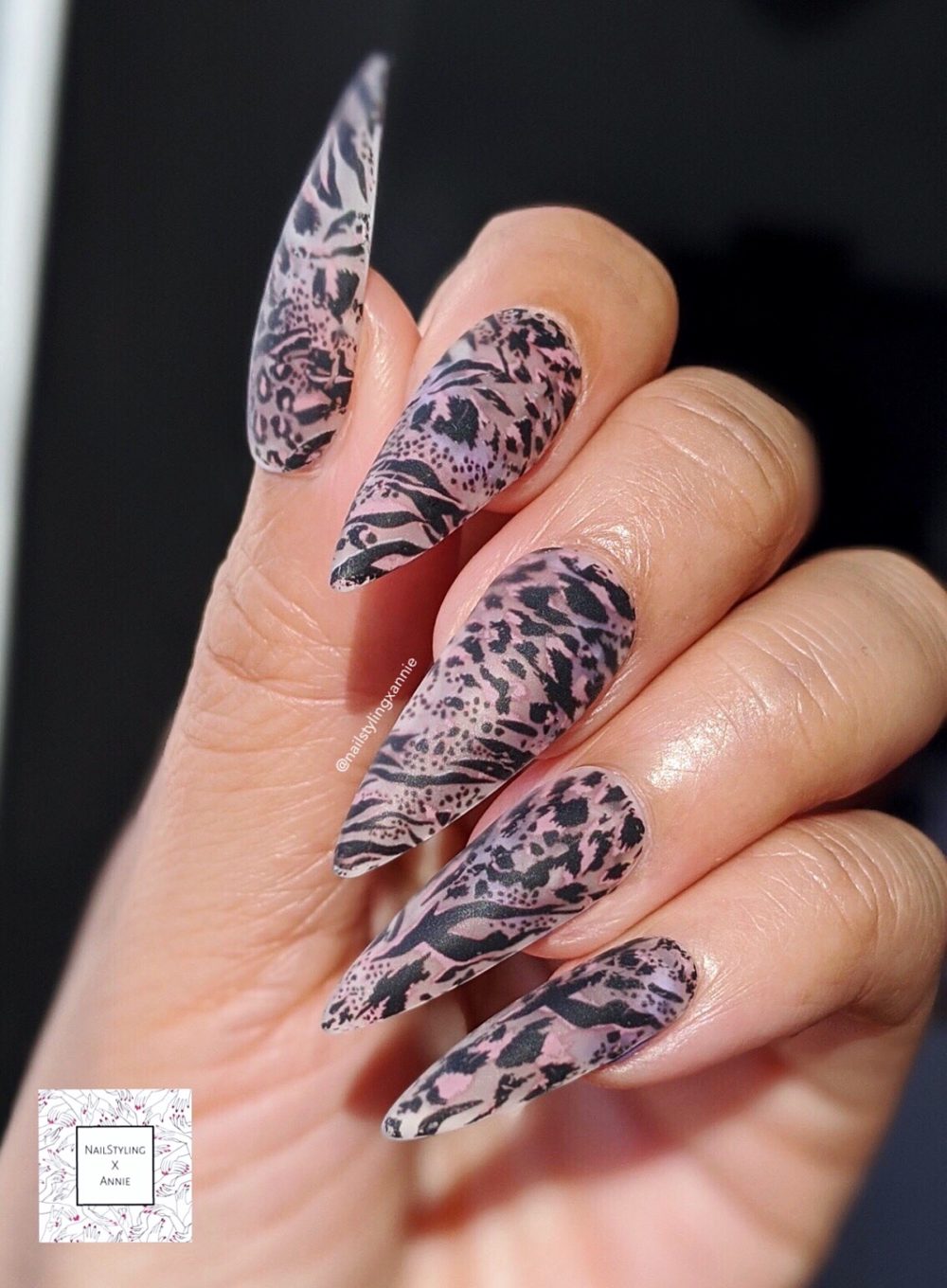 Founded by Toronto based nail artist and all around beauty guru Annie Lam, NailStyling X Annie makes manicures an art form.  Annie honed her craft as a sought after nail stylist for fashion shows and advertising campaigns. Her work has graced the pages of international magazines, and her client list boasts names like Maybelline, Essie, and Bite Beauty. Now, we can all adorn ourselves with Annie's nail art, with her custom press on nail sets that can be delivered right to your door.
Each set of press on nails is custom created and hand crafted, with high quality products, making them easy to apply, reusable and comfortable to wear.  And they look INCREDIBLE.  These nail sets are a beautiful way to enjoy a blinged out mani when you want to, without leaving home. You can stay safe in style, and support a new small business as well!
To celebrate the Days of Giving, Annie is offering up 1 full set of luxury custom created press on nails (valued at up to $100USD) for one lucky winner!  Just enter our contest below for your chance to win, and head to our Instagram page to learn.  Good luck!
If you can't wait to see if you win our contest then Annie has you covered!  Just use code ADDICTED for  10% off your purchase of a nail set.  Click the link below and start making your nail dreams come true.